Powerful VPS Hosting Solutions. Instant Deployment.
Experience blazing-fast speed and unmatched reliability with our VPS hosting services.
Stable. Secure. High Speed.
Fast. Scalable. Reliable.
Enjoy increased speed and flexibility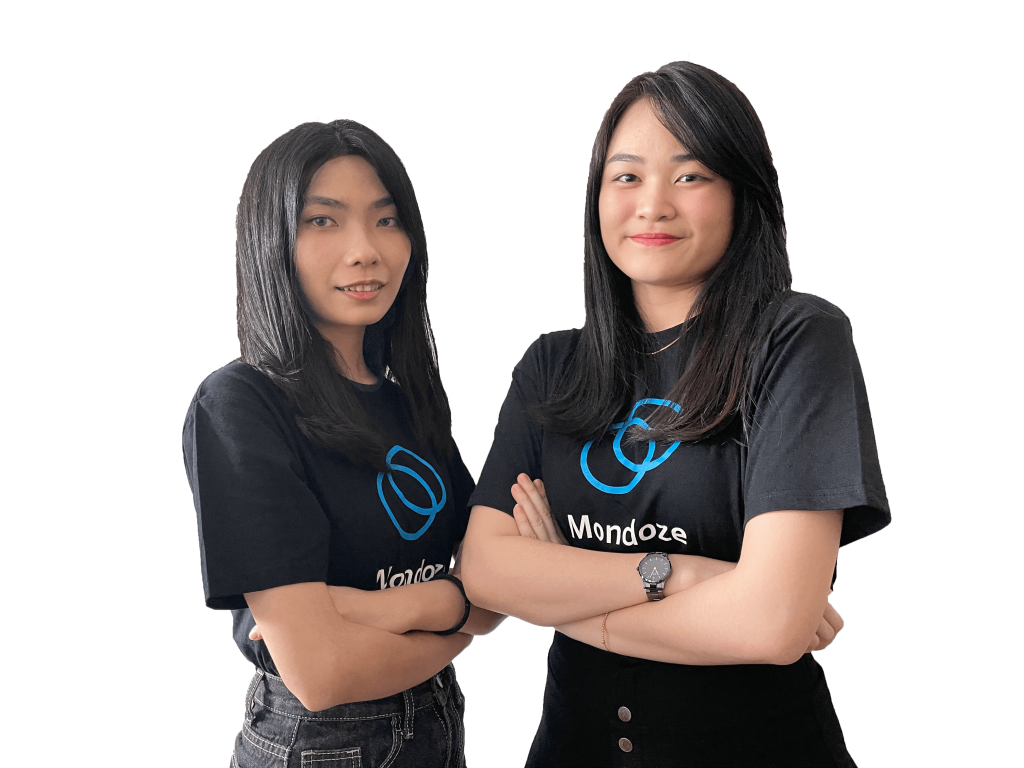 Grow together with Partner.
Professionals and experts are joining forces with the Mondoze partner program to provide VPS cloud hosting services, customer management, exclusive benefits, dedicated support, and more.
Join for free.
Build your brand identity.
/month
No risk, cancel anytime
Get your business a professional look with email @ your domain name. Browser-based access, from anywhere at any time. Our premium filtering keeps your inbox virtually free of spam and viruses.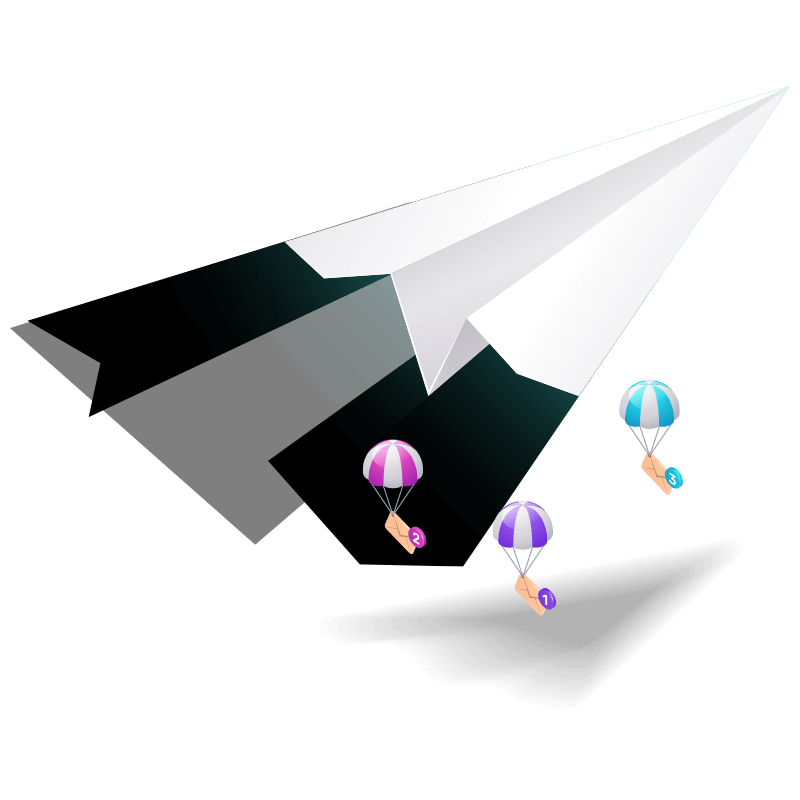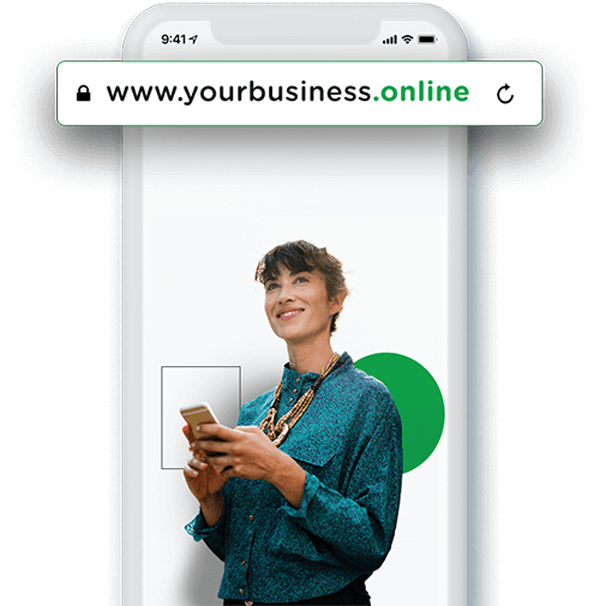 Give your website a memorable address with great alternatives to the .com. Our domains include easy-to-use control panel, domain lock, SSL and more.
7-days guarantee provided. Terms & Conditions applied.
24/7/365 support to solve all your technical problems.
Server redundancy ensures your site stays online and running.
Simple and user friendly interface.
Fast Web hosting and tools for online success.
All data and backups are protected in our secure and reliable data center located in Malaysia.
With the latest hardware, we are able to provide a stable ecosystem for our VPS hosting solutions.
And still counting! Get your domain with premium features at an unbeatable price.
Our servers connect you to the internet with low latency network.
Our support team and experts are always ready to assist you with any problems regarding our cloud based services.
We work hard to provide you the best customer experience.
Your trusted hosting provider