Meet Our Personal Consultant
Exclusive advice from a single point of contact. Our personal consultant experts are ready to help.
Our consultant will support you with expert recommendations, explanations, and easy-to-understand advice on a range of topics, such as:
How do I develop the right content for my marketing emails?
Can you activate SSL encryption for Plesk on my server?
How can I automatically share and sync files with my team?
How can I display various products depending on the location of my visitors?
Why is my company not visible on Google Maps?
How can I build an eCommerce website with WordPress?
Free, exclusively for our Customers
Let's achieve online success together, here we offer you a single point of contact with our consultant.
Advice on the steps and strategies needed for online success.
Tips and guidelines on how to get the most out of your product.
Explanations for any technical issues you may come across.
Support for any problems or questions you have regarding contracts, invoices, and products.
Reports on your website performance and tips on how you can continue to improve.
Tailor-made advice on solutions that will help you manage and expand your business.
Get in touch with someone who knows your business and understands your needs.
If our consultant is unavailable, a friendly and experienced colleague from their team will answer your call, to ensure that you get the help you need.
You can reach our consultant during standard business hours via a direct phone number, email, or live chat. Alternatively, you can request a callback at a time of your choice. As a Mondoze customer, you can contact our consultant at any time, free of charge.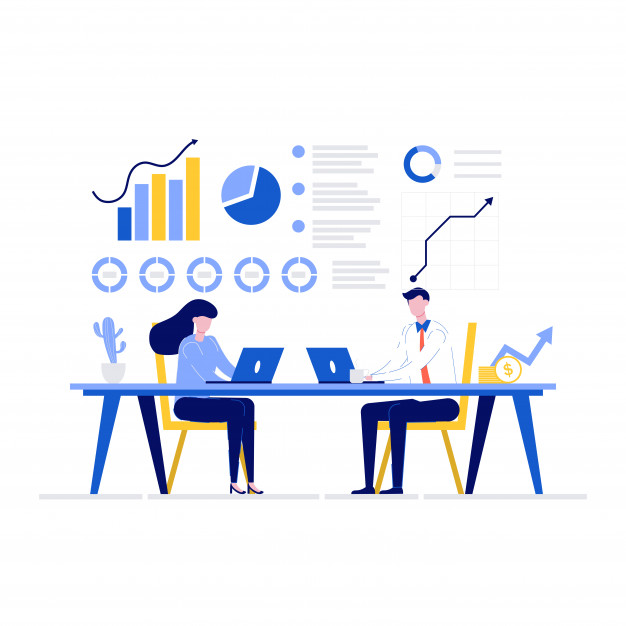 We are here to help. From setting up domains, web hosting, to email and server hosting.
Get a .com domain for your site. Build your brand identity and secure the perfect domain name. Includes domain lock, control panel and SSL security.
Our shared web hosting service delivers a stable, proven platform that's perfect for hosting your websites. Starting from $1/month!
Mondoze secure and affordable email hosting provides you a professional email that matches your domain name. Browser-based access, from anywhere at any time.