Secure your site with SSL certificate
Stay away from non secure warning in browser bar and gain visitors' confidence with an SSL-encrypted website.
Boost your customers' trust with SSL/TLS
An SSL certificate encrypts all information transmitted to and from your website, make sure the information and data is protected from third parties.
Transport Layer Security (TLS) is an updated and more secure version of SSL. When you purchase an SSL certificate from Mondoze, you will get the latest TLS technology. We still refer to them as SSL because it's the more common term.
Why you need SSL Security
Browsers, like Google Chrome, will mark pages without SSL encryption as not secure, which will affect your credibility and reliability. If you have an SSL certificate, your site's URL will start with the prefix "https" and a padlock icon will be displayed in the browser bar, so your visitors know your site is secure so as their data.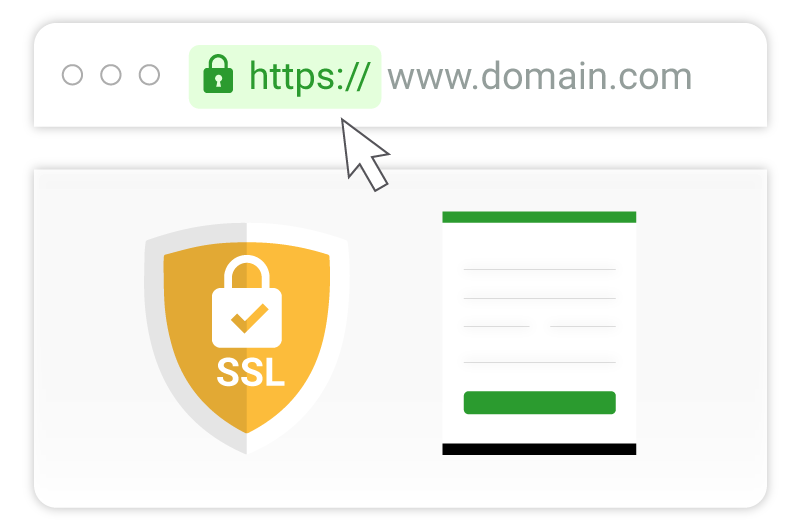 We offer Standard SSL (protect a domain, without subdomains) and Wildcard SSL Certificate (protect a domain, incl. all subdomains)
DigiCert – your SSL security
We work whit with our partner DigiCert, to offer reliable protection for your website with highly secure 256-bit SSL encryption.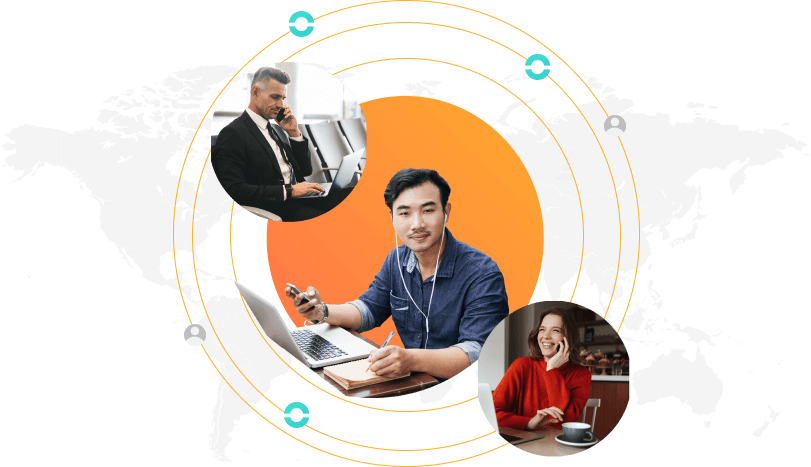 Facing problems? Get helpful advice from our friendly customer service exclusively for you. The most important, it's free.
What do you need from your SSL/TLS Certificate?
Remove "not secure" warning sign from my site
Safeguard my domain and all of my subdomains
Secure transactions on my website
A verified SSL Certificate for my business
If you are just want to use the SSL certificate to secure your personal website or blog, then usually the domain validated SSL (DV) will meet your requirements. All traffic will be encrypted but no further validation is conducted. DV Certificates are the right solution for simple websites include blogs, personal websites, and simple one-page websites.
An extended validation (EV) SSL certificate conveys the highest level of security and trustworthiness on your website. EV is best for eCommerce websites as it guarantees the real origin of a website and the safety of payment information. For instance, banks, big eCommerce organizations and government agencies usually rely on extended validation certificates.
Organization Validated (OV)
If you are doing any online business then you should at least use an OV SSL. When you're dealing with any kind of data, organization validation (OV) ensure that your organization is real, and that the domain belongs to you, not a third party. This will protect your business and customers from phishing websites. Organization validation is a great way to protect a company website, a forum, or any other website with a login page. In this case, your visitors' usernames and passwords will be transferred with end-to-end encryption.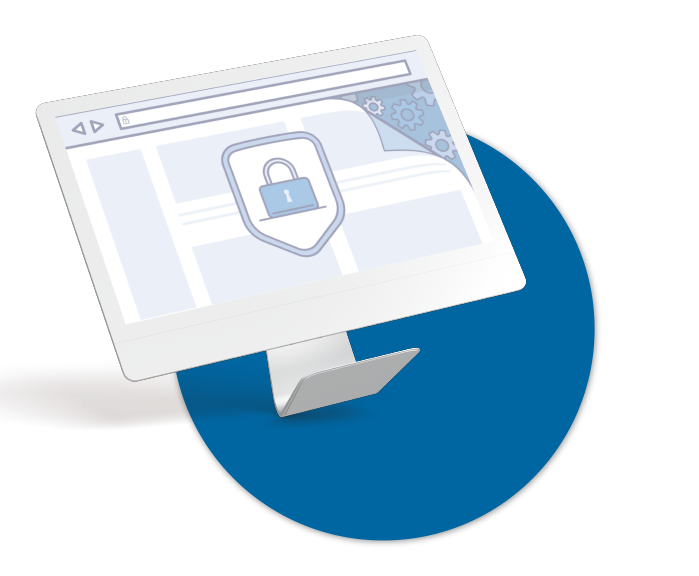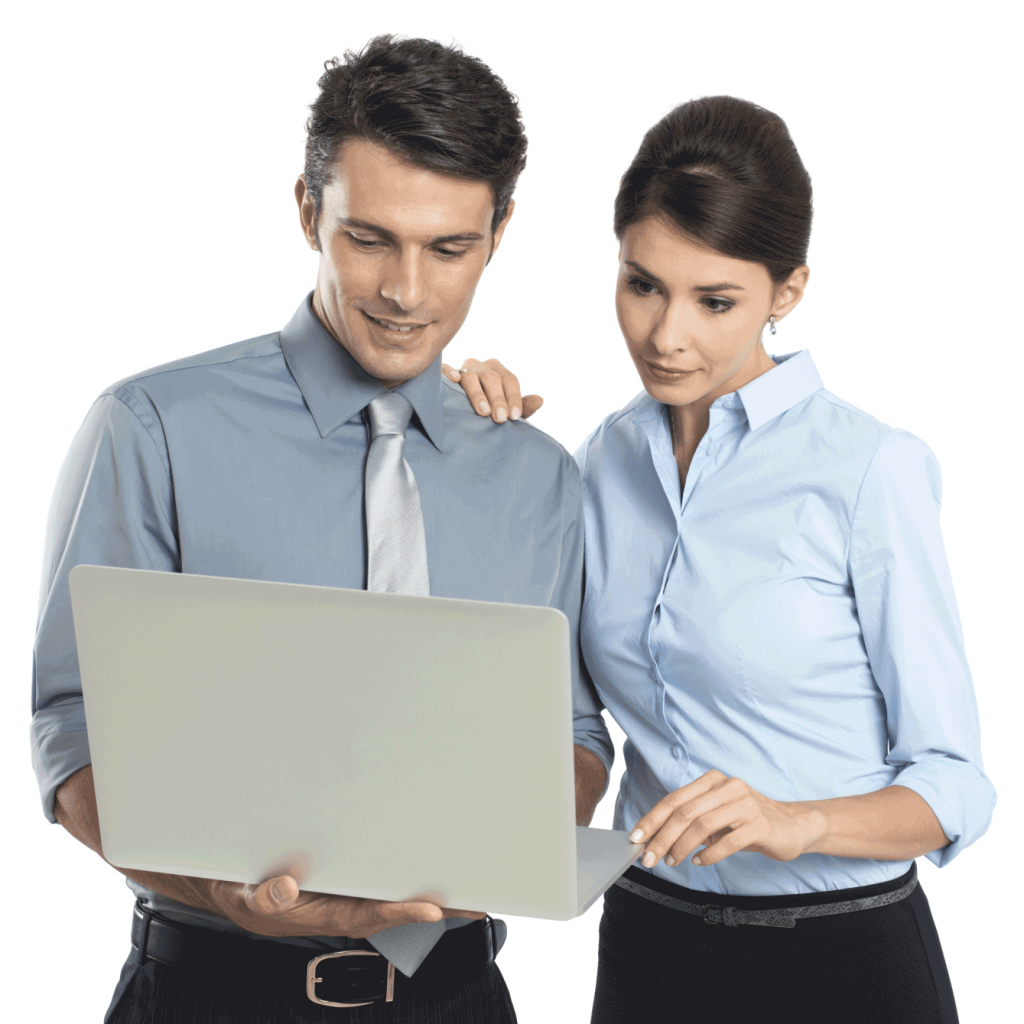 We not only provide everything you need to stand out in online market, but also best-in-class service through our free and dedicated personal consultant.
Benefits of an SSL/TLS certificate
Site Seals are small images used to display on your site to let your visitors know that your website is encrypted and safe.
Give your visitors the peace of mind as you are protecting the information they submit on your website with DigiCert, a global leader in internet security.
Secure your site against phishing (the act of attempting to gain sensitive data from usernames) with our SSL Business/Premium.
Our SSL certificates are compatible with all major browsers and mobile optimized so your visitors and customers know their data is protected and encrypted.
The browser connection between visitors and your website is protected with up to 256-bit encryption. All transmitted data is protected from third parties and fraudsters.
Google ranks websites with SSL higher compared to sites without any security certification. Study has shown that sites with professional validation can receive up to 6% higher rankings in search results!
FAQ – Frequently asked questions