Earn monthly recurring commission of up to 15% by referring visitors to Mondoze.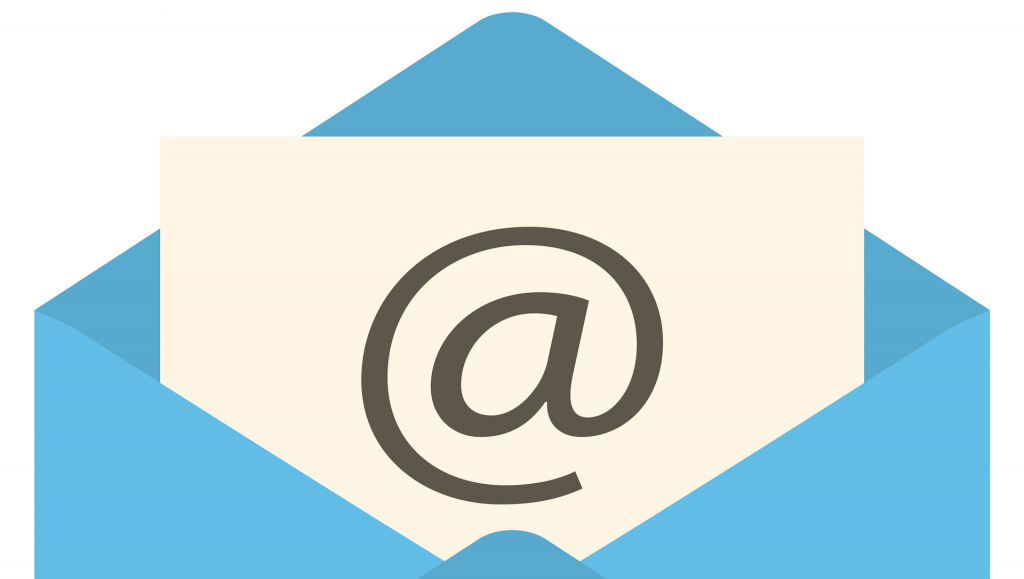 Want to promote Email Marketing?
Our team of skilled professionals is dedicated to helping you overcome any challenges and achieve success with our program. Whether you have questions or need assistance, we're always available to provide expert support and help you build your online business. You can contact us at any time via phone, chat, or email for quick and efficient assistance.
Over $2 Million Paid in Commissions Last Year Alone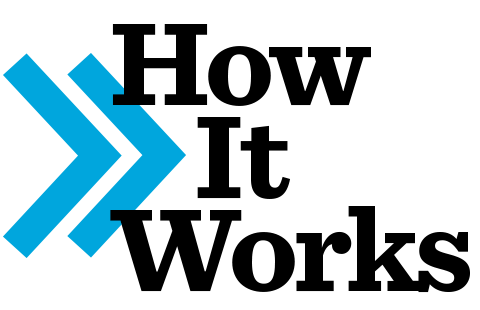 Discover the potential of earning with Mondoze by promoting it on your website using customized banners and links. You can earn up to 15% recurring commission for each referral who signs up. By sharing the benefits of Mondoze with your audience, you can increase your earning potential and build a profitable income stream. Don't miss out on this chance to succeed – join us today!
Have questions about getting on the web? We're always standing by and ready to help.
See if joining the Mondoze family is right for you. Check out available positions today!
The latest tech news, updates, and insider tips – straight from the experts.