Refer visitors to Mondoze and earn up to 15% for recurring commission monthly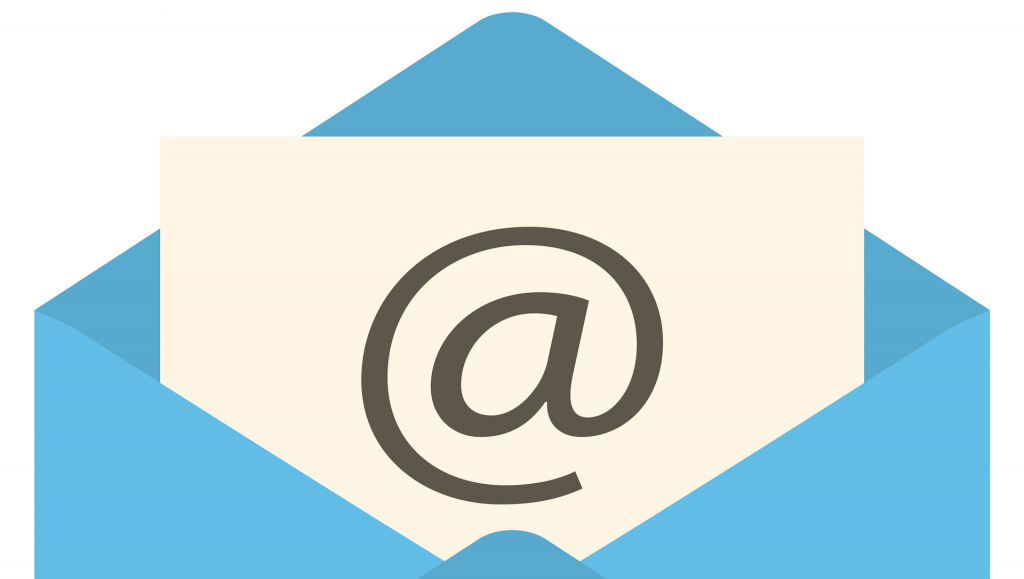 Want to promote Email Marketing?
Our professional and skilled expert team are always ready to assist you on any issues or answer your questions and help you to build your online empire. Moreover, you can contact us anytime, through a call, chat or email.
Over $2 Million Paid in Commissions Last Year Alone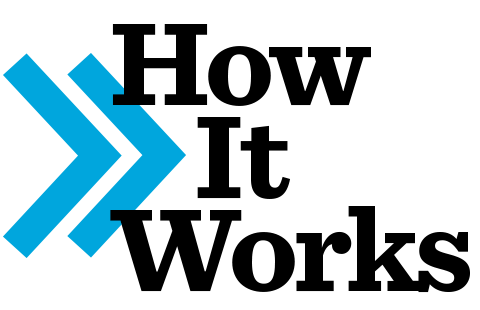 Simply promote Mondoze on your website with custom banners and links. For every visitor who clicks through these links and signs up, you will receive up to 15% recurring commission. Help others learn why Mondoze is so great. The more you do so, the more you make!
Have questions about getting on the web? We're always standing by and ready to help.
See if joining the Mondoze family is right for you. Check out available positions today!
The latest tech news, updates, and insider tips – straight from the experts.