Fast and Secure SSD Windows VPS with Remote Desktop
Introducing our Windows VPS Hosting, built with Ultra-Fast SSD storage from the ground up to deliver reliable hosting services that'll knock your socks off! Enjoy a significant boost in power, flexibility, and control for your websites that'll leave your competitors in the dust.
Get Your Cheap Windows VPS Now!
Experience unparalleled performance with our KVM virtualization and lightning-fast SSD storage. Our VPS hosting services are designed with your needs in mind, providing you with the reliability and control you deserve. With our updated infrastructure, you'll enjoy increased power, flexibility, and seamless website management.
$20.59/mo when you renew*
$42.59/mo when you renew*
$86.59/mo when you renew*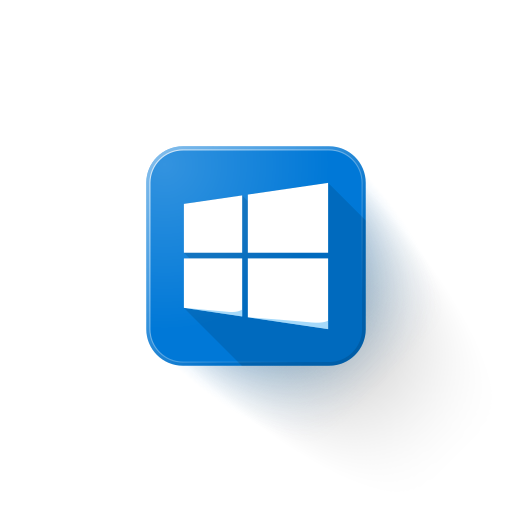 Windows KVM VPS Virtualization
Over time, Windows has continuously improved its VPS offering, providing customers with a more convenient and cost-effective way to benefit from its services. With each update, users can enjoy the better performance while saving money. Virtualization is the underlying technology behind all VPS, and with advancements in software-based tools, servers can now be easily divided into multiple virtual private servers, providing users with greater flexibility and control over their hosting needs.
One of these is KVM, a virtualization tool that allows you to connect to your VPS within 1 minute of deployment. Compared to other servers, KVM's Windows virtualization offers faster data rates and superior performance. In fact, it outperforms standard Windows VPS servers that are not running on KVM technology.
FAQ – Frequently asked questions