Fast web hosting with dedicated hardware
Enhance the performance of your projects with powerful hardware dedicated to you.
State and local taxes will apply.
Click here
for our General Terms and Conditions.
Powerful dedicated hardware on a comprehensive hosting platform
Mondoze's dedicated server gives you complete control over the server's configuration and resources. You will benefit from superior performance compared to standard hosting. Since you do not share resources or bandwidth with anyone else, there is no risk of other users competing for processing power. Our data center is a Tier III certified facility that can provide top-notch amenities to enhance the operating performance of your server. Even under heavy workloads, high-performance servers can meet your requirements.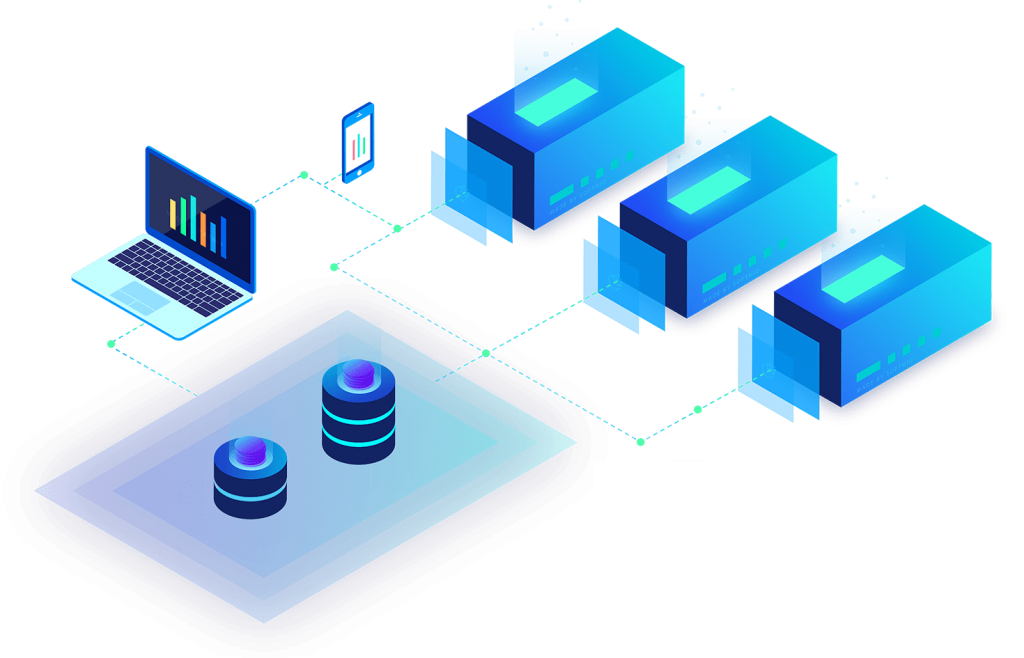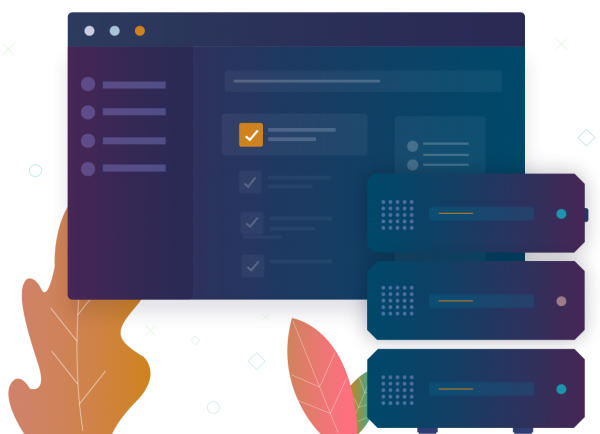 Easily manage all aspects of your dedicated hosting package via our user-friendly control panel. No server admin is required, so you can focus on your projects while enjoying all the benefits of dedicated hardware.
Why our server infrastructure
Our platforms are built on latest-generation hardware and software.
Our dedicated servers come with high performance processors designed for long-term operation. Server-specific products from Intel provide availability and reliability beyond that of standard desktop CPUs , become an essential need for your business-critical applications.
Get the latest hardware (HDD or SSD storage) on your Dedicated Server Web Hosting package. Hard disk drives (HDDs) offer higher capacity for projects with large storage needs, while solid state drives (SSDs) provide a faster data assessment. For content-rich, dynamic and interactive websites with high number of visitors, SSD storage gives a substantial performance boost.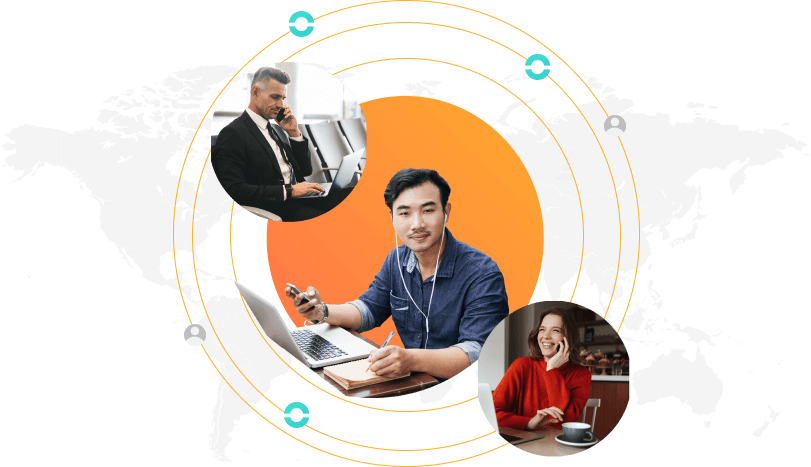 Facing problems? Get helpful advice from our friendly customer service exclusively for you. The most important, it's free.
Features of Our Dedicated Web Hosting
Become one of our customers who already trust in our infrastructure to acheive online success.
With Mondoze web hosting, we locate the web servers and storage on the same platform, so your visitors will get faster performance.
Start off with what you need and as your website grows, you can opt for powerful options. You can upgrade your website hosting anytime with our custom technology.
Fast page load times and low latency thanks
to web servers running the HTTP/2 network protocol with multiplexing and header compression for SSL encrypted traffic.
All Windows shared hosting packages comes with a free Wildcard SSL certificate which safeguards and secures information exchanged between your website and visitors.
Our distributed denial of service (DDoS) protection protects your website from incoming cyber attacks and keeps you online.
As your web hosting provider, we offer backup add-on to constantly backup your entire account so you can recover files from restore points if anything is deleted or lost.
Our leading technologies ensures your website performance. Execute the latest version of PHP with a memory limit of up to 768 MB for faster websites.
Your visitors will be served a copy of the content from data center with Content Delivery Network. This will reduces latency issues and ensures your website fast speed.
Generate unique passwords to access various regions of your record. One for billing and ownership information, one for cPanel and server access, and most important a secure one for the entire account.
Reliable and expandable hosting that will gives you the performance you need. Scale your resources to match your project's needs and react to sudden traffic.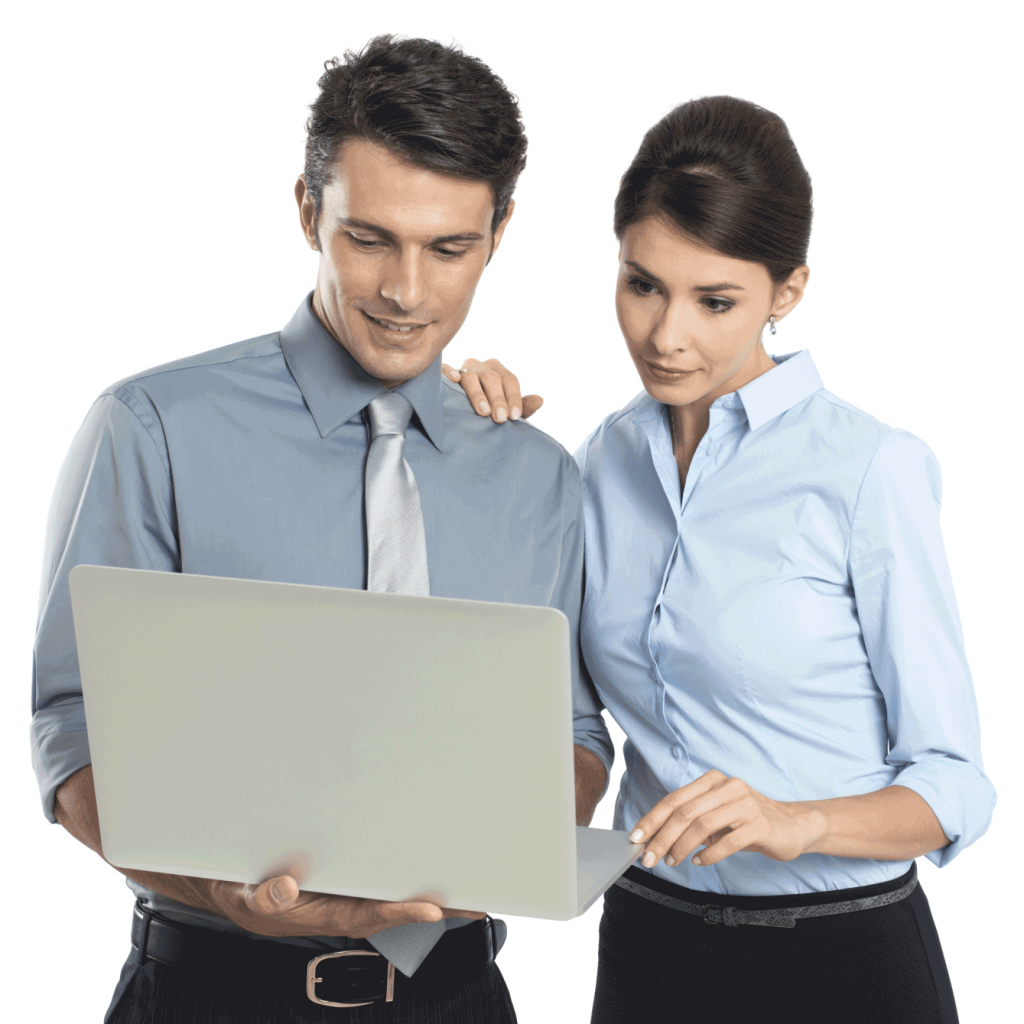 Get Mondoze dedicated servers now as we provide both the latest technology in a proven hosting environment and the support that will assist you when needed.
Find your project Partner
Work with the professionals
Get the best out of your dedicated hardware and enhance your online presence. Our experienced experts in Partner Network can help you with your project development, administration and maintenance.