Grow your brand with our Shared Hosting
Our hosting delivers a stable, proven platform that's perfect for hosting your websites. Get 99.9% uptime with DDoS and data loss protection.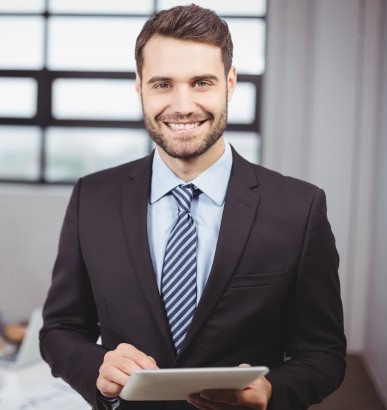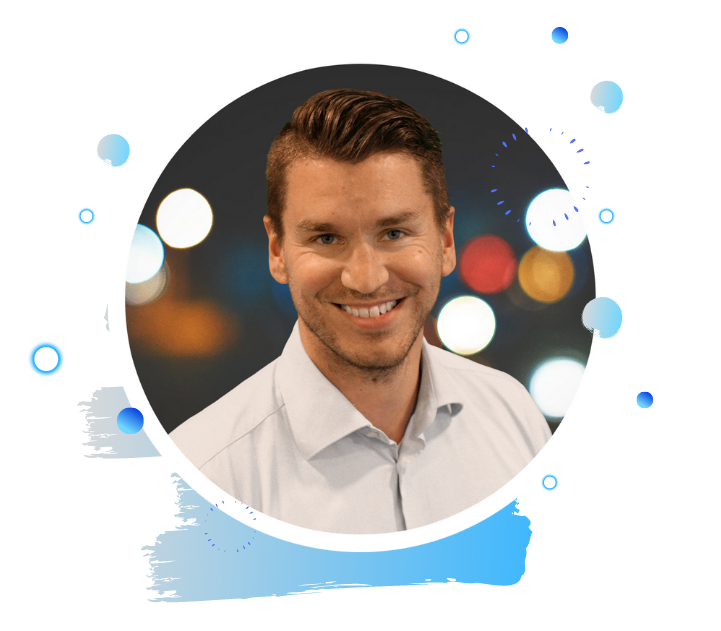 Support matters at Mondoze
"Site performance peaking? – I can help!"
Backed by our dedicated support team, our personal consultant will help you get the best out of your shared hosting product. And it is free for our customers!
Speed up your website loading times
React to spikes in traffic with scalable, reliable and secure web hosting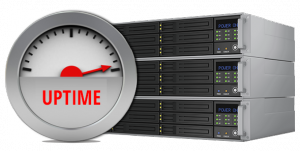 Comprehensive infrastructure
We make sure your project is always running and online with 99.9% uptime with our infrastructure. Your data is mirrored in two data centers, so your hosting remains uninterrupted even during maintenance and outages.

Our top-level security also helps keep your site up and running as we use our own server shield technology to prevent DDoS attacks.
Upgrade your project anytime
Modify the your project performance any time with our scalable performance levels that ensure you keep up with stringent demand. Additional performance level start at $2/month.

You'll get an email notification once your current performance level has reached its limit. You can then upgrade the performance level as needed.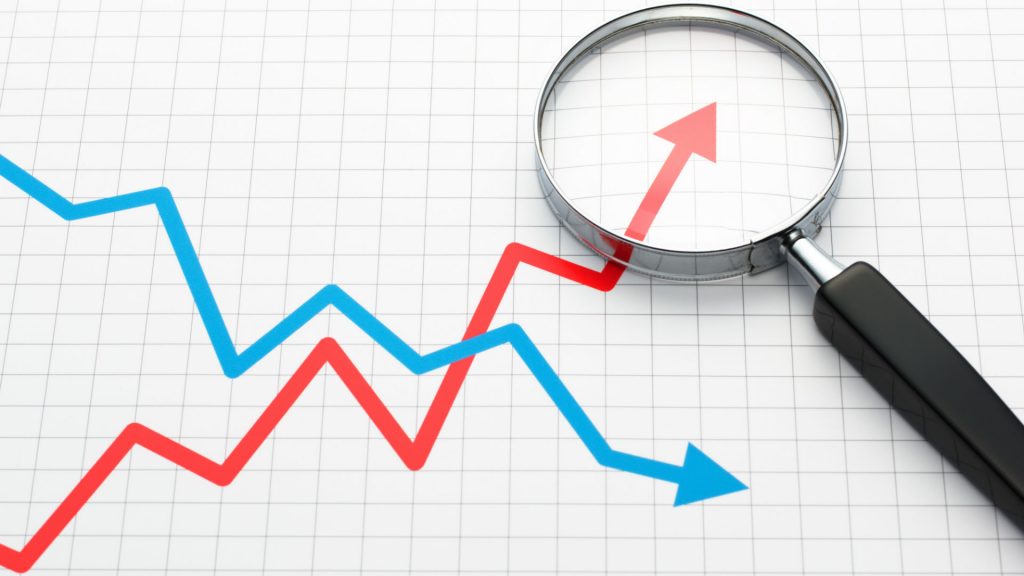 Works with your favorite apps in one click
Our web hosting packages come with a range of free plugins to enhance your website. You can choose from the most popular web hosting applications including Joomla, Drupal, PrestaShop and many more. All plugins can be installed in just a few clicks.
WordPress plugin is also available to install, but we recommend Mondoze WordPress Hosting for a more complete solution.
Suggestions from Our Experts
Have a complete business package with domain name and email
Web hosting for ASP.NET development
Free Wildcard SSL Certificate
State and local taxes will apply.
Click here
for our General Terms and Conditions.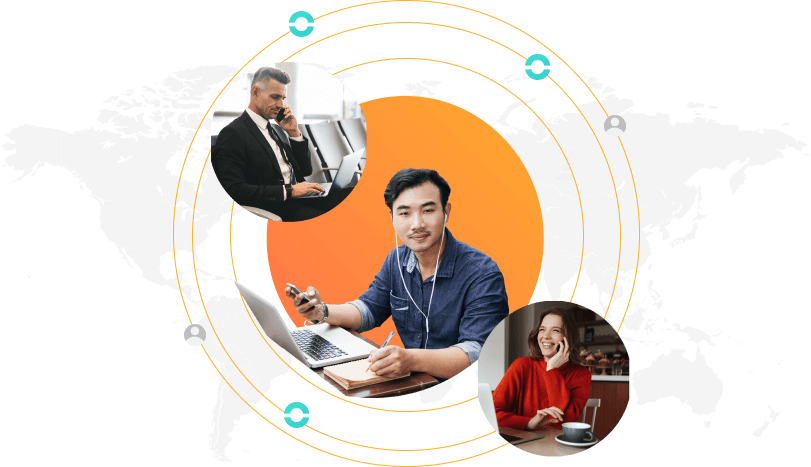 Facing problems? Get helpful advice from our friendly customer service exclusively for you. The most important, it's free.
With Mondoze web hosting, we locate the web servers and storage on the same platform, so your visitors will get faster performance.
Start off with what you need and as your website grows, you can opt for powerful options. You can upgrade your website hosting anytime with our custom technology.
Fast page load times and low latency thanks
to web servers running the HTTP/2 network protocol with multiplexing and header compression for SSL encrypted traffic.
Our distributed denial of service (DDoS) protection protects your website from incoming cyber attacks and keeps you online.
As your web hosting provider, we offer backup add-on to constantly backup your entire account so you can recover files from restore points if anything is deleted or lost.
All packages include one free SSL Certificate powered by Let's Encrypt while the Pro and Expert packages include SiteLock malware protection, to scan your webpages and safeguard you from possible vulnerabilities.
Cloudflare automatically increases the performance of your site as it is built directly into your account. No coding changes are required and it's totally free!
Create unique passwords to access various regions of your record. For instance, one for billing and ownership information, one for cPanel and server access, and a professional and secure one for the entire account.
Simply add our shared, VPS, or even dedicated services to your account with ease. You just need to log in once and easily oversee all of your shared web facilitating administrations in one put.
Keep using older PHP versions with PHP Extended Support from Mondoze. Versions 4.0, 5.2, 5.4, 5.6, 7, 7.1 and 7.2 are all supported, saving you the hassle of upgrading.

If you're a new customer using an old PHP version, you can transfer your website to us and select PHP Extended Support when you purchase a plan.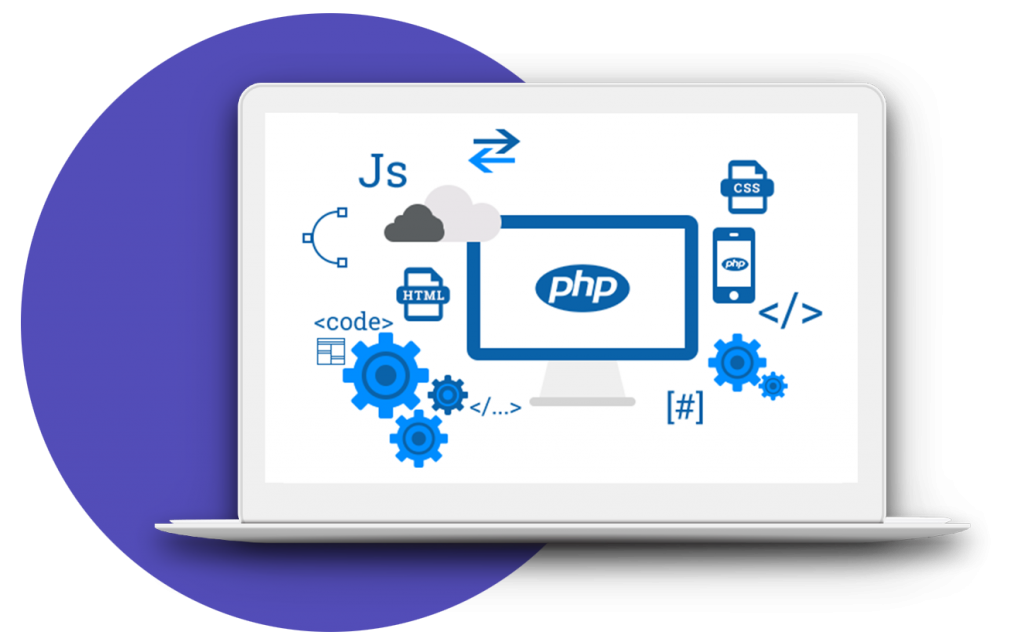 Compare Mondoze Web hosting solutions
Check out our hosting products measure up. Kindly
contact us
for more help on finding the best web hosting plan for your site.
FAQ – Frequently asked questions