Flexibility. Scale up anytime you want.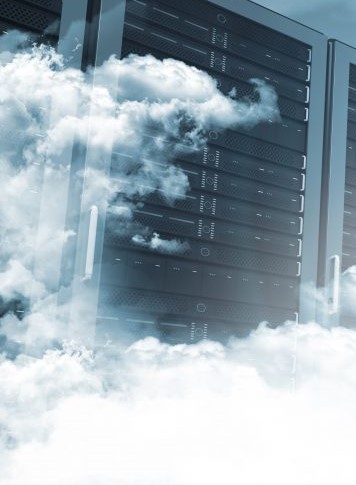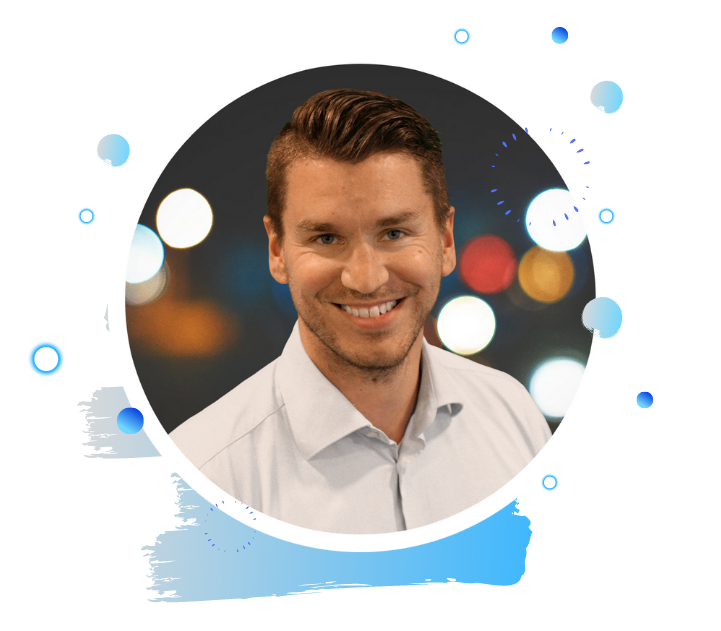 Mondoze Personal Consultant
Professional support from the experts
Backed by our standard 24/7 support team, our dedicated Personal Consultant is ready to help you in choosing the right server for your project.
Build your own cloud infrastructure
Cloud Server provides the scalable server performance on a virtual machine. More dedicated resources can be added when you need them, giving you the flexibility to complete your large projects.

As part of the Mondoze cloud platform, our cloud servers include integrated tools and features including block storage, load balancer and shared storage. We offer the highest levels of security and performance as our servers are equipped with VMware virtualization and physically separate computing and storage capacities.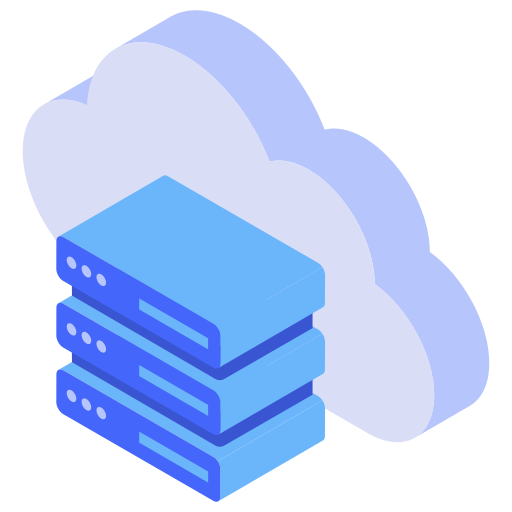 Bring your application to a higher level
React rapidly to traffic/demand fluctuations and save costs using load balancer to distribute workload between front- and back-end servers.
We offer a solution for mobile app operation that adjusts in response to changing access rates and can be configured via API, at the same time guaranteeing the availability.
Easily connect your machinery with your entire facility to digitize production and service processes. Automate the operation, maintenance, repair and other processes.
Educational and institutional use
Deliver entire courses, individual units or sessions depending on need. Best for flexible data retrieval or for user- and resource-intensive live training.
Software development / dev ops
Develop software on a reliable and highly available system so you can adapt to your needs with on-demand resources. Import, customize or even clone your existing projects.
By expanding your IT infrastructure to the cloud, you can operate core services like intranet and email applications while making them accessible across multiple locations.
Ultimate Cloud Server package – Maximize the Flexibility
With the Ultimate package you can customize the amount of CPU vCores, RAM and SSD storage depending on your needs. You can adjust your configuration in the cloud panel any time, you are flexible no matter the situation.
Powerful hardware and resources
Up to 24 vCores on Intel® Xeon® processors, and up to 128 GB RAM and 500 GB SSD, scalable with block storage. Our Cloud Servers provides you the dedicated resources exclusively. The flexibility and scalability also allow you to adapt live server resources without any interruption.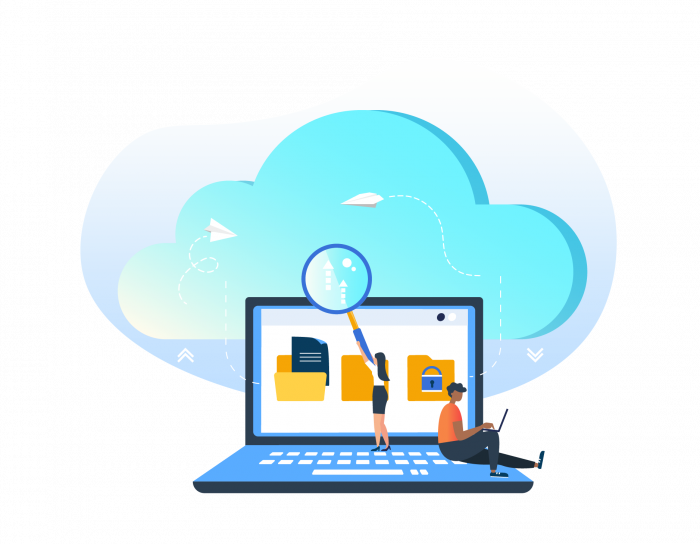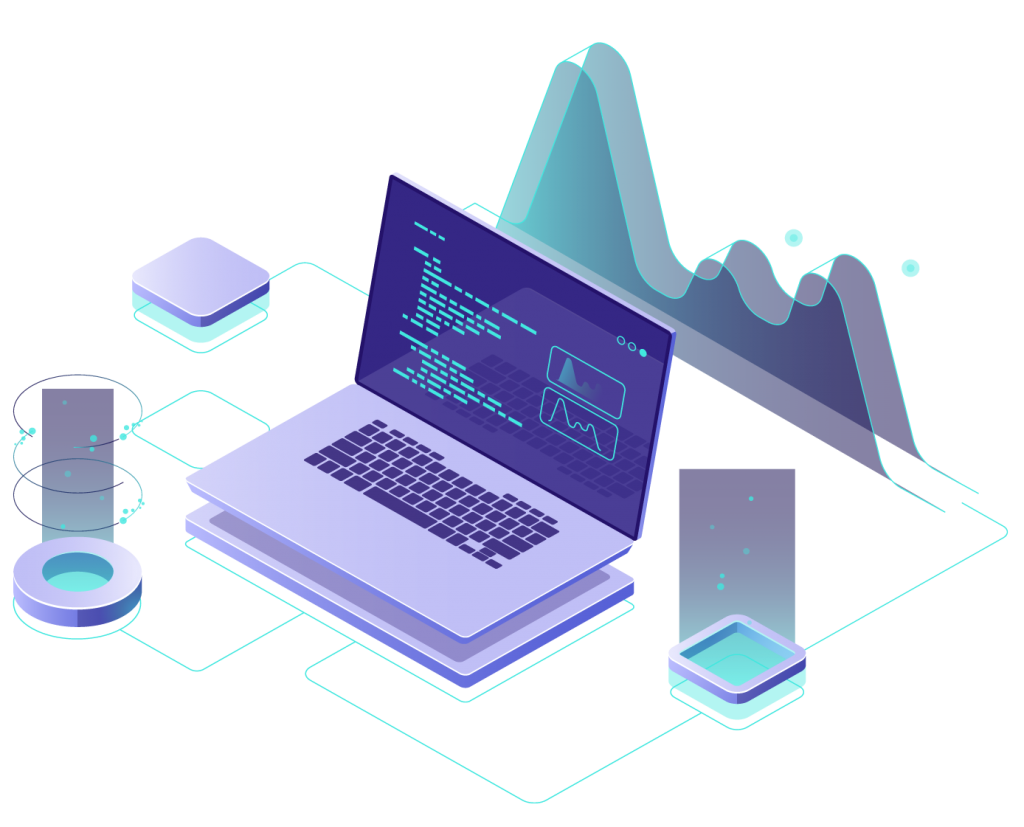 Virtualization and complete control
Virtualization software powered by VMware can be managed through our intuitive Cloud Panel, so you can expand resources and add servers with ease. The fully documented API allows all cloud panel functions to be performed through third-party applications.
Operating systems distrubition
Feel free to choose from a wide range of the latest versions of Linux environment and Windows operating systems. All our Cloud Servers support the popular MySQL and MariaDB relational database management systems. Moreover, we also offer SQL Express, MS SQL Web and MS SQL Standard licenses. You can install additional third-party applications as well as ISO images for complete configuration.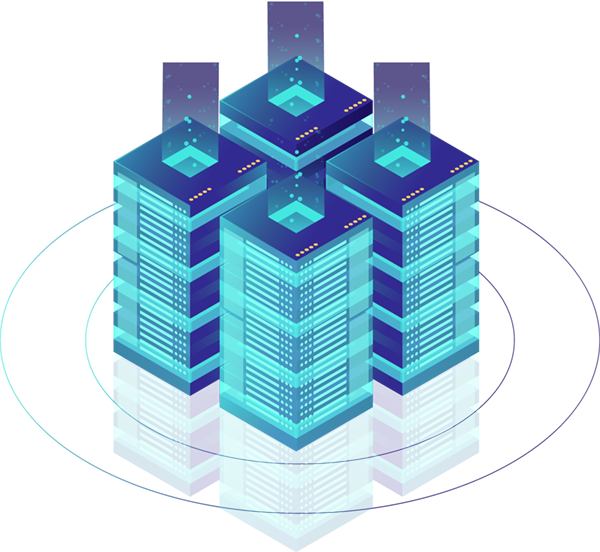 All Cloud Server features
Expandable during operation
100 GB for $7.20/month (billed per minute)
100 GB for $7.20/month (billed per minute)
High-performance data centers
100 GB for $7.20/month (billed per minute)
Ubuntu 20.04, Ubuntu 18.04
CentOS 8, CentOS 7
Debian 10, Debian 9
OpenSuse Leap 15
Windows Server® 2016 –$10/vCore/month
Windows Server® 2019 –$10/vCore/month
Administration tool Plesk Obsidian
Additional users and roles
100 GB for $7.20/month (billed per minute)
Pre-installed applications
WordPress, Drupal™, Magento, PrestaShop, Shopware, and lots more
e.g. MS SQL, MariaDB, My SQL, and more
Microsoft databases (optional)
Software for database administration included on request. Only with Windows.
MS SQL Express 2016/2017 – free
MS SQL 2016/2017 – web license for $40/month per 4 CPUs
MS SQL 2016/2017 – standard license for $300/month per 4 CPUs
Unlimited number of inboxes
2 GB storage capacity per inbox
One IPv4 address per server included
Additional IPv4 addresses (optional)
One IPv6/64 network included
Unlimited external domains
Transparent in our pricing
Keep an eye on your expenses even for large growing projects with our transparent pricing and ongoing cost estimates.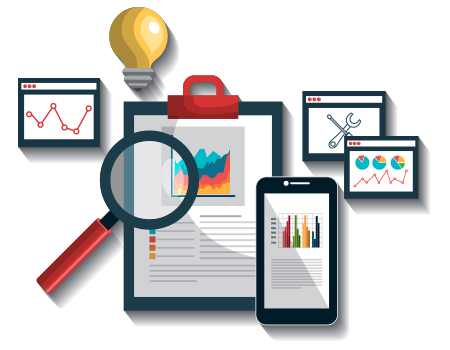 Cloud Server tracks the usage and billing by the minute. Customize your CPU vCores, RAM and SSD storage on a per-minute basis to only pay depend on what you use.
An interactive invoice provides clear cost summaries and estimates, so you can efficiently plan and manage your spending on an ongoing future basis.
Deploy, shut down, or modify your cloud servers anytime. Your options are always open with no minimum contract or upfront costs.
Protected by World-Class Security
Affordable features that you can add to your cloud server anytime with the Cloud Panel.
FAQ – Frequently asked questions