Transfer your domain to Mondoze
Quick and simple Transfer Process. No extra fee needed.
Transfer domain names to Mondoze in 3 easy steps
Request Authorization Code
Request an authorization code from current domain provider. You will receive the code via email.
Enter the domain you want to transfer Here.
Enter the authorization code on the next page. Click the link in the email we send you to confirm the transfer.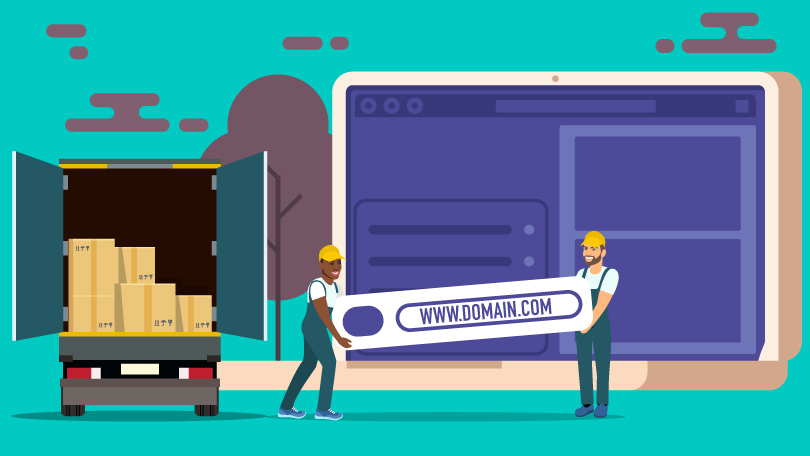 There are more reasons to transfer your existing domain to Mondoze besides the benefits that come with every domain registration.

If you are an existing customer, you can save your time by having everything centralized in one place.

With our domain transfer process, we make sure your domain is transferred as quickly and hassle-free as possible. Our professional 24/7 support team is always ready to help.

The domain transfer process is free of charge. However, the standard fees such as renewal fees still apply for all new and existing customers. Domains will be automatically renewed for 1 year when you transfer to Mondoze.
Why register a domain with Mondoze
Transfer your domain to us and enjoy our comprehensive features.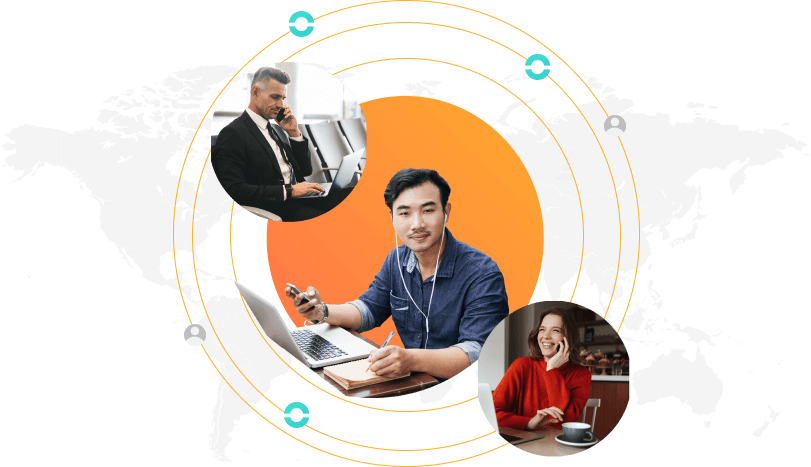 Facing problems? Get helpful advice from our friendly customer service exclusively for you. The most important, it's free.