Rent and personalize your server
Pick & Rent A Server for every requirement
Start to customize your server to fit your needs with a virtual private server. Virtualization splits up the server resources allocates them to several users in the form of a virtual server.
/month
No risk, cancel anytime
With our flexible cloud servers, the server resources can be adapted and configured to meet the respective situational demand for any businesses. You also able to operate several virtual machines (VMs) in one server network when you need more functionality.
You will have complete control over the resources (CPU, RAM, memory, network) with a dedicated server like you're renting an entire physical server. We offer a wide range of dedicated server and operating systems to match your needs.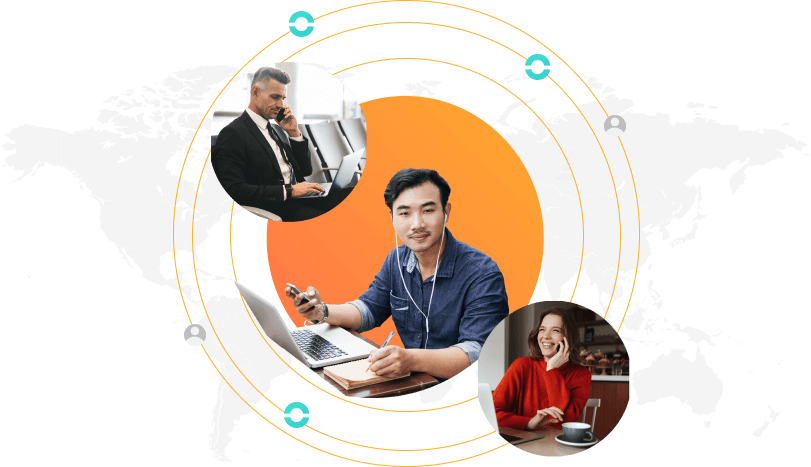 Facing problems? Get helpful advice from our friendly customer service exclusively for you. The most important, it's free.
Dedicated server hosting – easy setup
Dedicated servers allow you to deploy your applications or run you project with fully dedicated resources including the CPU, memory and network. We design, build, and maintain your custom dedicated servers in-house to ensure your site stays up and runs at all time.

Mondoze Dedicated Server is a great way for you to experience the benefits of bare metal over virtual servers at an unbeatable price. With our dedicated hosting, we feature the most stable and secure environment, making it ideal to process large volumes of data.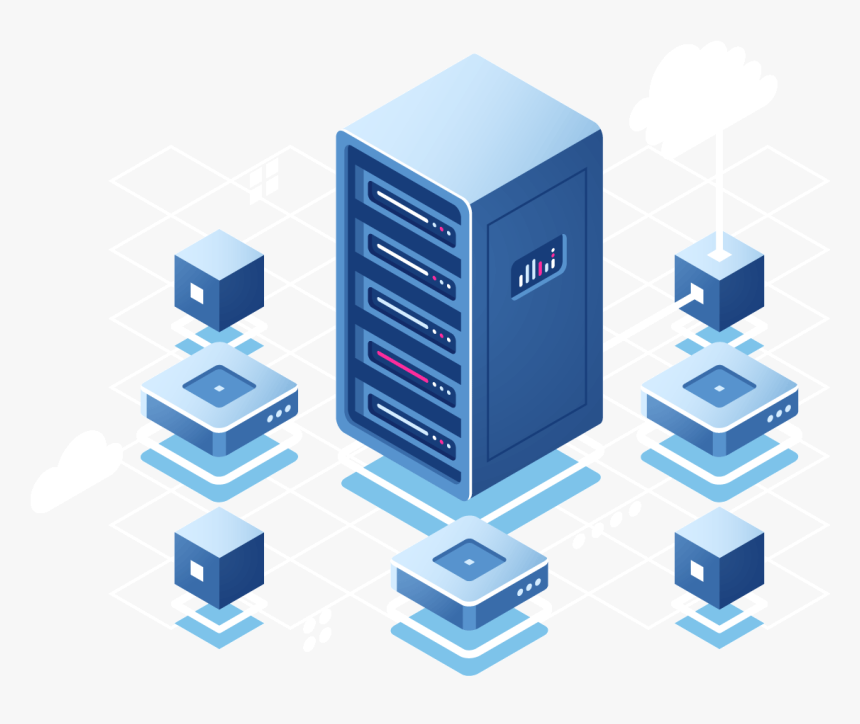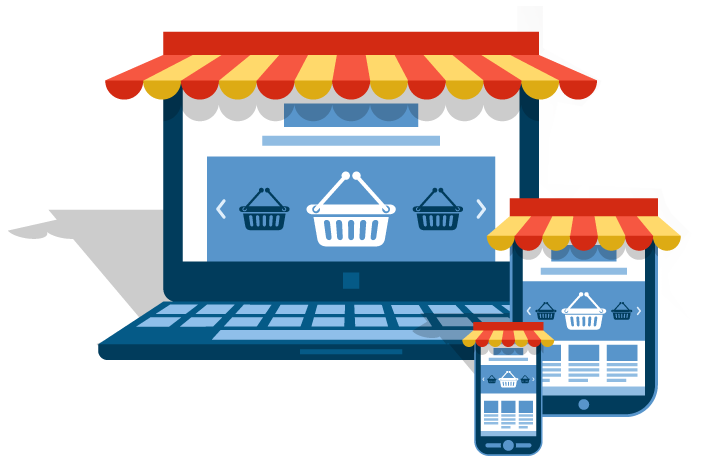 A perfect online store for your business
By choosing our cloud servers, you can create a more complex IT infrastructure to deal with high demand and traffic, especially during promotions. We offer different servers for the live site and backup, a load balancer, dedicated mail server and a separate firewall.

You can change the allocation of the computing power to your servers anytime based on your traffic – pay more for high traffic, and less for low traffic as our purpose is to save your time and money.
FAQ – Frequently asked questions