Is your website secure and fully optimized?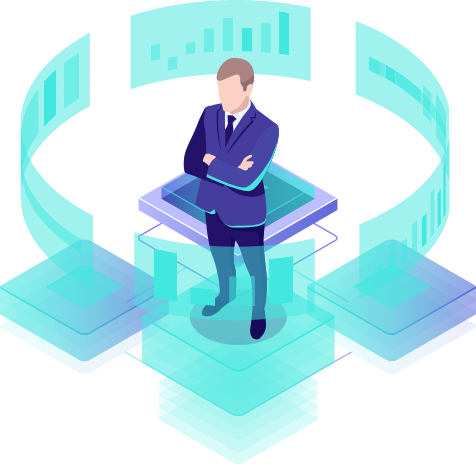 Our Website Checker scans and your website to analyze its performance, and giving you the suggestions on how you can improve it.

You can implement many of these tips immediately yourself, and Mondoze offers additional products to help you take advantage of the full range of advice.
The Website Checker analyze four aspects of your website that are important for your online success: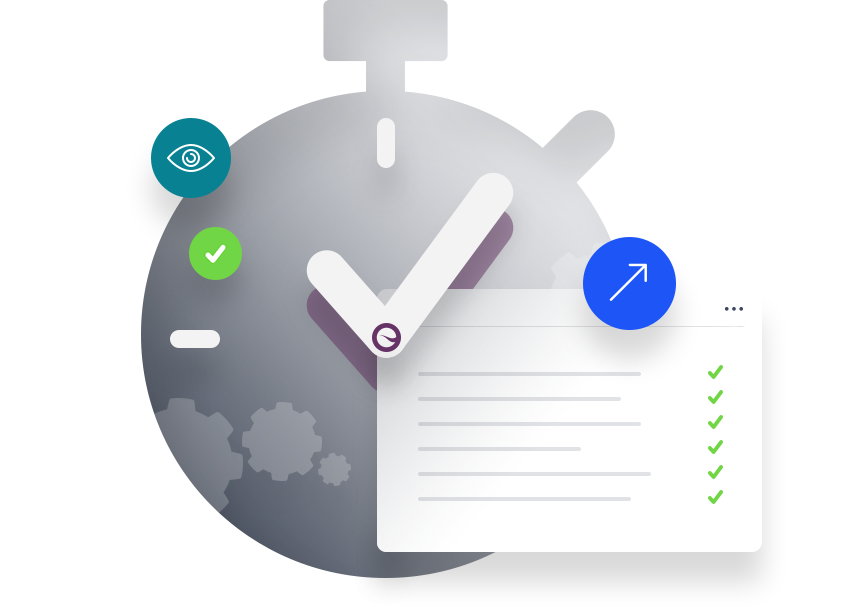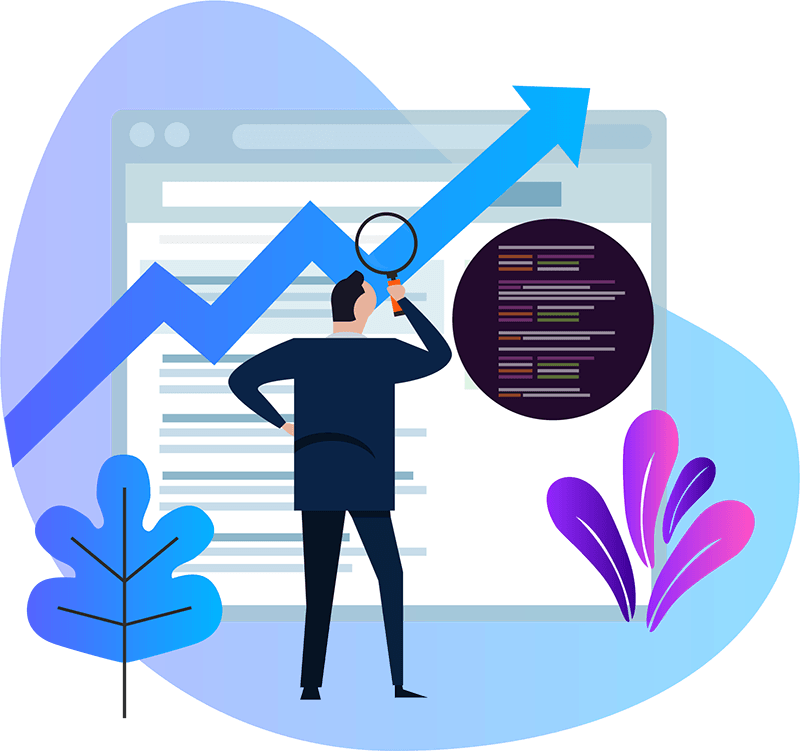 The Website Checker scans through the specified internet address like it was a visitor to your site or a search engine.

Then it will analyzes the source code of your site. Please note that customer data is not used for analysis at any time.
Four aspects reviewed by the Website Checker
The design of your website is important as it represents how user-friendly your website is. In addition, a mobile-responsive designed website is more vital than ever before as more and more users are visiting websites via smartphones.
It's important that your website is visible in search engine result pages like Google to increase your website traffic. Our Website Checker checks your page SEO performance and provides handy tips and recommendations on how to improve your site's visibility.
Your website should also be secure, because a safe site is a proven way to gain trust from potential customers for your business. Stay on the safe side and find out if your website meets all of the security aspects that our website checker reviews.
Slow website loading times can be an obstacle to your business as it will pull your visitors away from buying your products or stop readers from viewing articles and information. The checker provides your website's performance details and lists whether any action is required to improve the speeds.
Get more to expand your business
Take advantage from our services and products to maximize your online potential.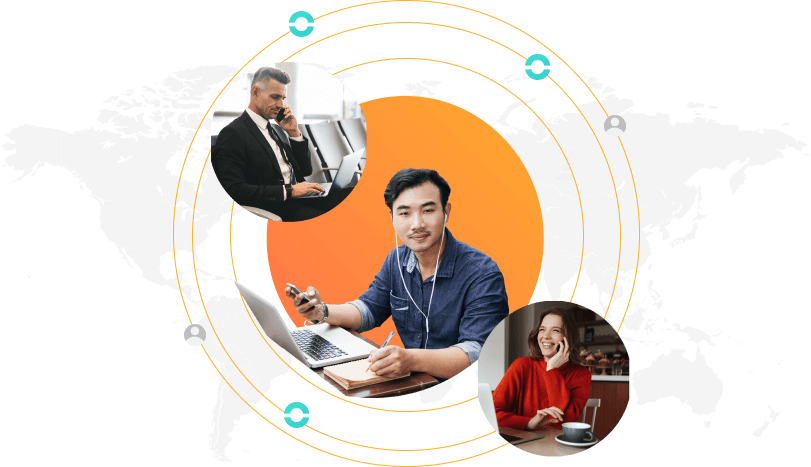 Facing problems? Get helpful advice from our friendly customer service exclusively for you. The most important, it's free.
FAQ – Frequently asked questions