Protect your site with SSL Certificate
We offer Standard SSL (protect a domain, without subdomains), Wildcard SSL (protect a domain, incl. all subdomains) and SSL Premium.
Check whether your SSL encryption is working
You will receive the result within seconds. If your website is not encrypted with SSL, the following message will appear on your screen:
This notification means that the connection to your website is not protected by an SSL certificate, either because you haven't installed one, or it has expired or is faulty. If this is the case, you should review the details of your SSL certificate or request a new one. If the SSL test is successful, it will list which certificate you are using, whether it is installed correctly and if there are any safety gaps.
If your certificate is installed correctly, once you have entered your URL you will receive the following message:
Certificate is installed correctly.
This means that your SSL certificate is installed correctly and is valid. For more details on the checked certificate go to "Certificate information." "Certificate status" also shows you whether or not your certificate is valid. Remember, even if your certificate is working and valid, you are not automatically protected against all known threats.
Remove errors and possible security gaps
Affected by Heartbleed or BEAST?
Correctly installing and having a working SSL certificate does not guarantee complete protection against all threats. The SSL test shows you which security gaps exist through notifications like the following example:
Warning. BEAST. The BEAST attack is not mitigated on this server.
The SSL checker examines the SSL configuration of the URL for any security gaps. Potential vulnerabilities include:
If the website entered does not pass the Heartbleed test, or one of the other security checks, our tool will let you know and provide advice on how to solve the problem.
The SSL Checker detects faulty installation, incompatibility with server configurations and details on any security gaps in the certificate you are using. It detects problems in the following areas:
Installation and certificate information: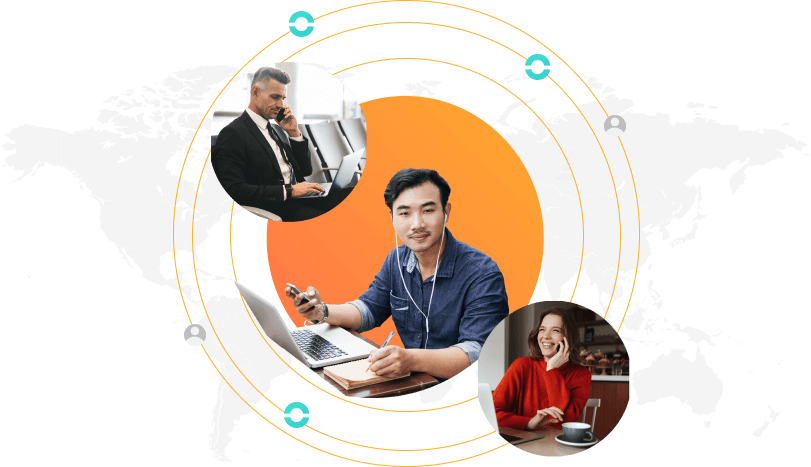 Facing problems? Get helpful advice from our friendly customer service exclusively for you. The most important, it's free.
FAQ – Frequently asked questions