Build and grow the perfect WordPress website
Build your WordPress site without paying extra for the features you need. All our WordPress plans were optimized for fast speed and come with instant installation and update, first-year domain, SSL, email and more.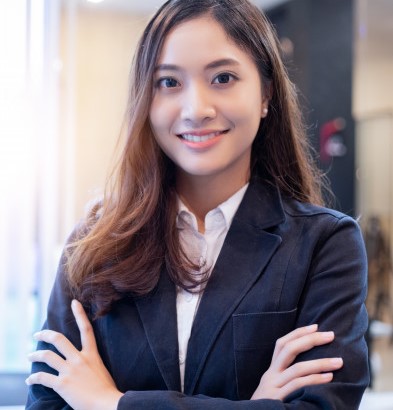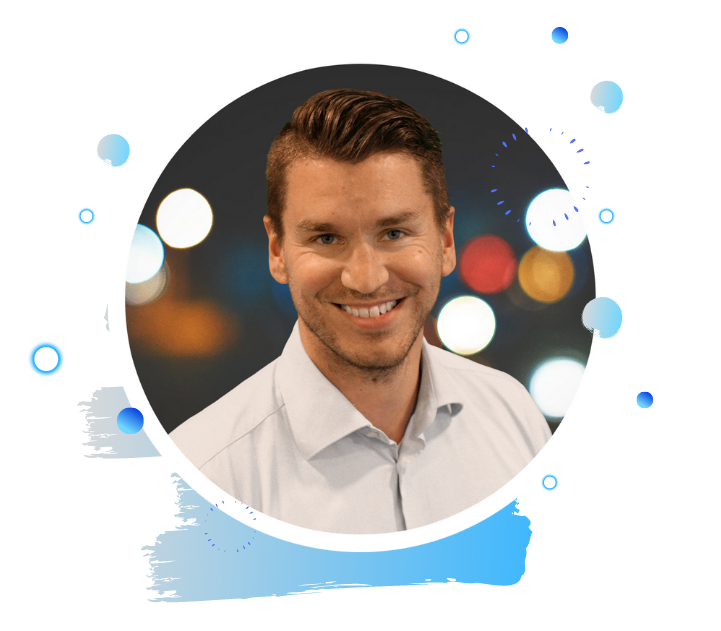 Backed by our dedicated support team, our personal consultant will help you get the best out of your hosting product. Exclusive for our customers!
The Fastest WordPress Hosting Solution
Anything's possible with Mondoze and the world's most popular content management system (CMS).
It's very simple to install a WordPress. Once you have purchased your WordPress hosting package, just type in your domain name and click "install." That's all!
Access to everything you need to power your website. You can create new email accounts, add encryption, manage domains or add users in seconds.
Enjoy a free domain for one year upon the creation of your WordPress Hosting account with Mondoze.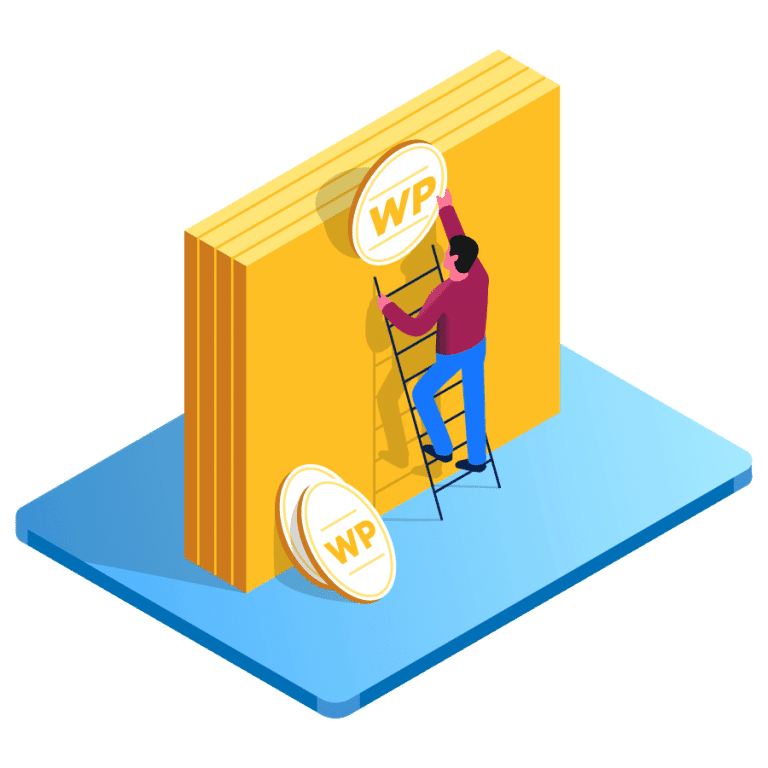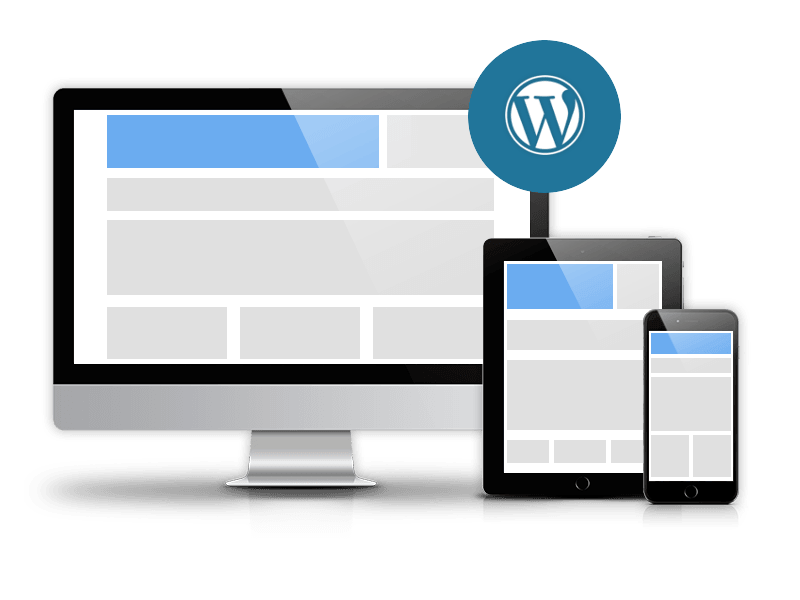 Limitless Themes & Designs
Select your website design from hundreds of professionally-built templates to customize your website. Moreover, templates can be swapped live to completely change the look and surface of your website while leaving all of the content perfectly intact.
Enhance your WordPress site with the latest plugins. Add online store, optimize SEO of your site or integrate a contact form for a start.
With Mondoze WordPress Hosting, you can choose to use and interact with the software, allowing you to modify your site to fit your specific needs with coding and other tools.
Boost Website Performace & Scalability
Build as many websites as you need with our WordPress website hosting plan. Moreover, WordPress Ultimate plan allows for unlimited WordPress installation and customization.
Nurture the growth of your websites without being concerned about reaching any limits on data storage or the size of your websites.
A staging environment allows you to examine your website before publishing it live for user's view. Therefore, you can safely preview any changes or updates.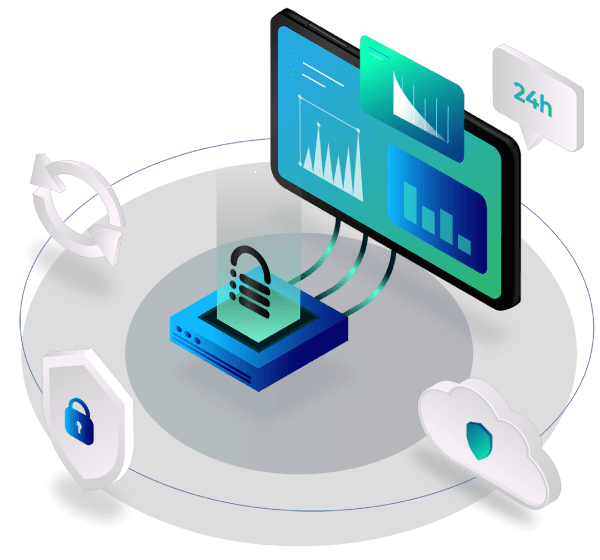 Why Mondoze WordPress Web Hosting?
Our core features include:
Your Trusted Hosting Partner
Count on us for the right mix of experience and expertise needed for great WP sites.
We've helped create over thousands WP websites for all kinds of use cases across a huge variety of industries.
Benefit from extensive in-house WP expertise and over 8 years' experience in the web hosting industry since 2012.
We not only develop our own WP infrastructure, but also active in the WP community and sponsoring events.
Choose your WordPress plan
Get started now with fast, reliable, sustainable WordPress Hosting from Mondoze.
Our platform is tailored for WordPress
Share your idea with the world on a reliable and secure hosting infrastructure.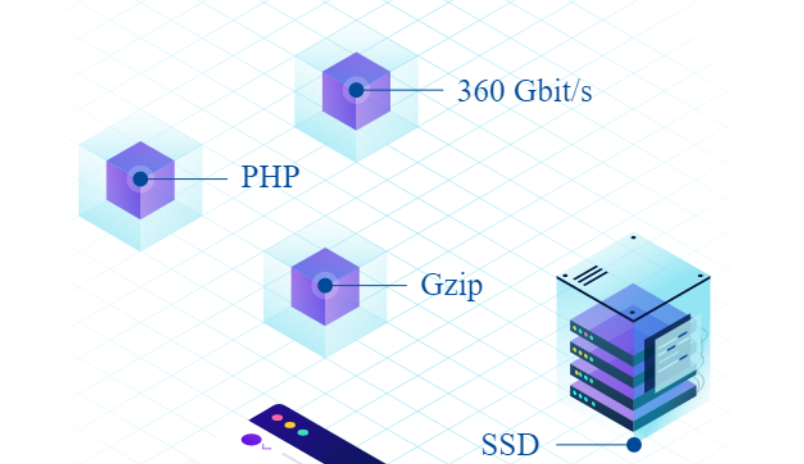 True WordPress Performance
Designed to ensure that WordPress websites load faster and smoother than traditional hosting services. Furthermore, WordPress Ultimate from Mondoze features solid-state drives (SSDs). Thus, it has a lower server density, meaning fewer customers per server to optimize load times.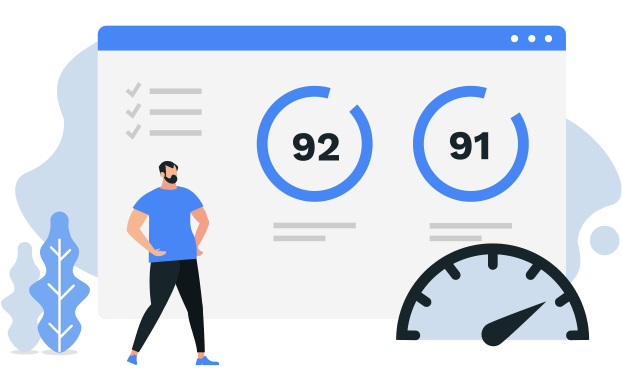 Maximum performance and dependablitly
Our powerful WordPress performance and hosting are built from the ground to provide a good experience for WordPress websites. Moreover, we provide advanced security, social media integration, and analytics. Hence, our WordPress Hosting Ultimate plan is perfect for your WordPress website.
Powerful features for smarter WordPress
You're set for success with features that make your project faster, safer and trackable.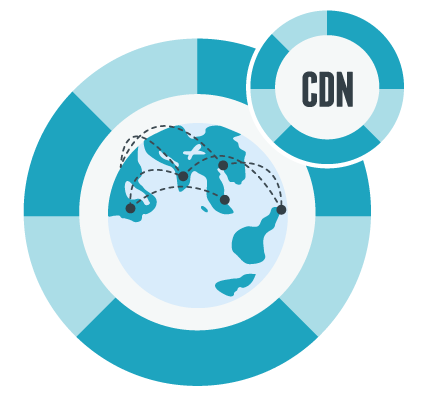 Give your visitors a fast first impression with our Content Delivery Network as it uses the closest server to boost your page load speed.
The server CPU utilization will be checked after the closest server is identified. This optimize the use of resources, improving the page speed and avoiding bounce rate.
Railgun™ technology boosts your loading times by compressing previously uncacheable items, thus increase the performance up to 200%. This feature is available only with our Unlimited plan.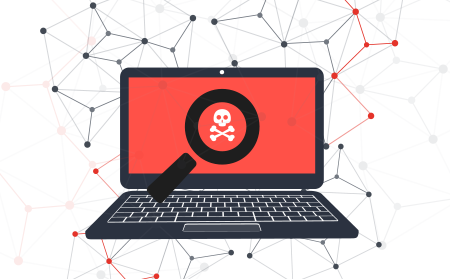 Our DDoS protect your website from high volume attacks by filtering out suspect traffic before it reaches your site.
Site Scan automatically scans and checks your website and WordPress platform. You'll get an email alert if it finds any potential vulnerabilities or threats.
Available only with our Unlimited plan, Site Scan and Repair automatically scans your site and WP platform for vulnerabilities, fix possible threats without any action on your part.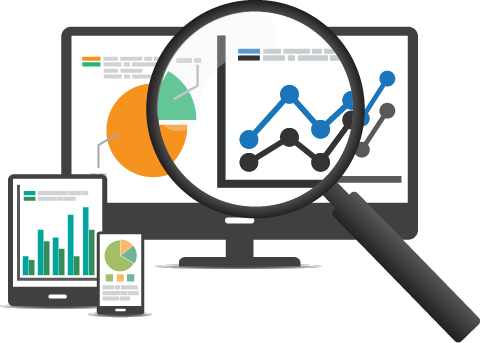 Track and analyze your website visits with our built-in dashboard. Watch your reach grow with just a few of simple clicks.
Session info and bounce rates
Look into details like how much time your visitors are spending on your site, which pages they're visiting and get the latest bounce rates. Use this data to improve the user experience and your content.
Traffic sources and keywords
Find out which channels are generating the most traffic and which keywords you should optimize and target to improve your website traffic.
FAQ – Frequently asked questions