Count on us and choose us as your trusted provider.
What makes Mondoze special?
99.9% Server & Network uptime guaranteed.
We make sure that your project or website remains live and uninterrupted with zero downtime even if one suffers an outage by mirroring data in different data centers.
You can launch, manage and expand your online presence from domain to website security in one simple and convenient place.
With our data centers' backup generators powered by our own current, your website will stay online during any extended outages.
How to choose the best hosting solution for my project?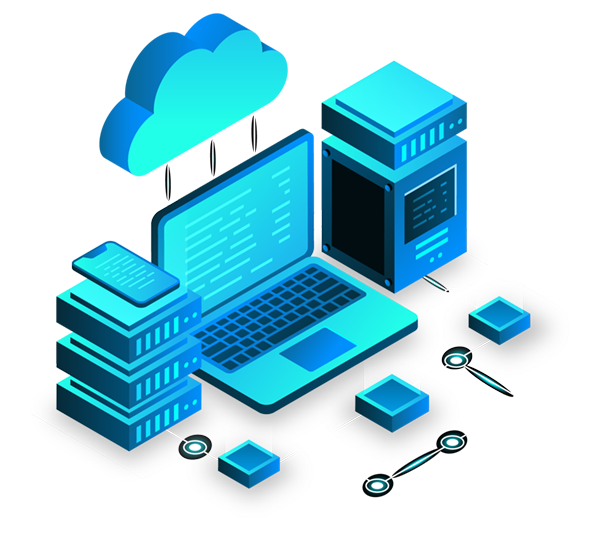 Fast & Reliable hosting solution
Shared web hosting solution is ideal for small businesses and bloggers. We offer a variety of websites with the use of a common pool of server resources in our web hosting services.
Our features include:
Affordable price and simplicity
One-click adjustable memory and processes for high traffic
Additional SSL, domain, and 70+ one-click apps
Maximize your project performance
Dedicated hosting is perfect for experienced web experts who look for high performance. Count on our powerful server hardware that able to give you what you need.
Our core features:
Dedicated hardware and infrastructure
No limits on processes and number of files
Simple management via intuitive control panel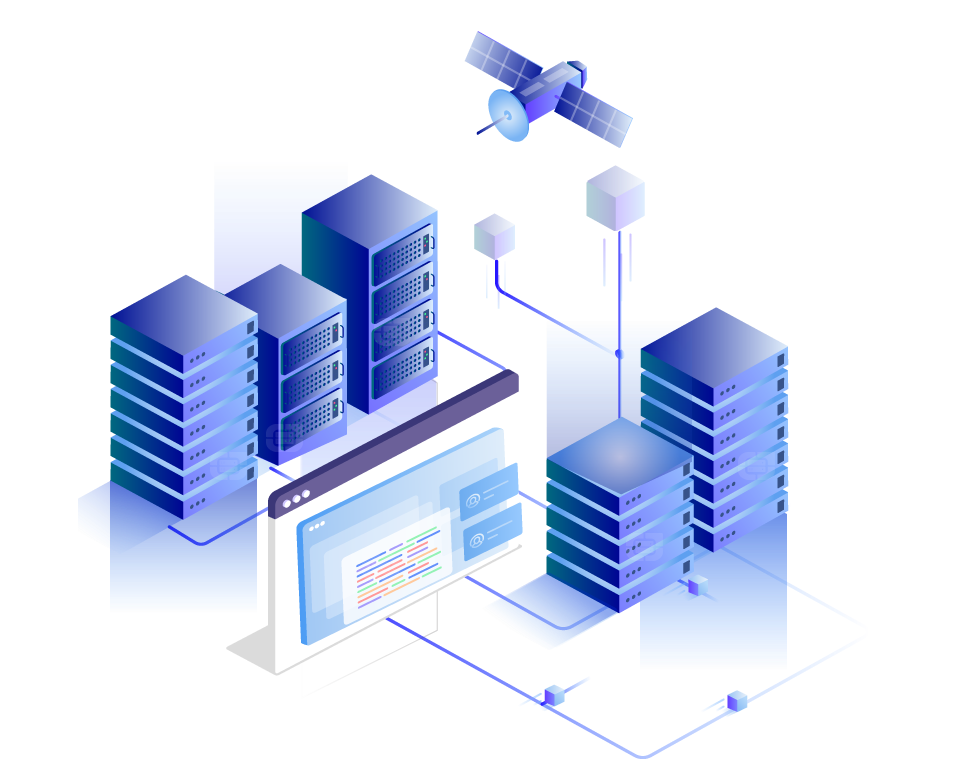 Which product is right for you?