Dedicated Hardware + Web Hosting Tools
Server hosting plans for resellers and agencies
Match the reliability, dedicated hardware and simplicity to your products like web hosting and websites.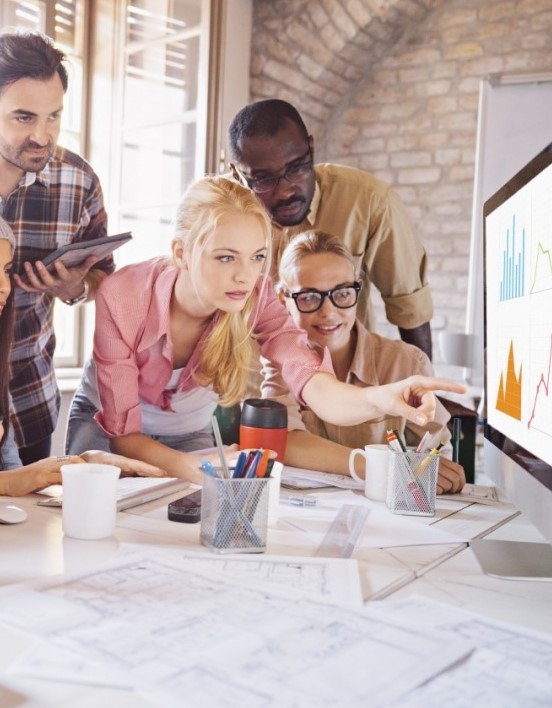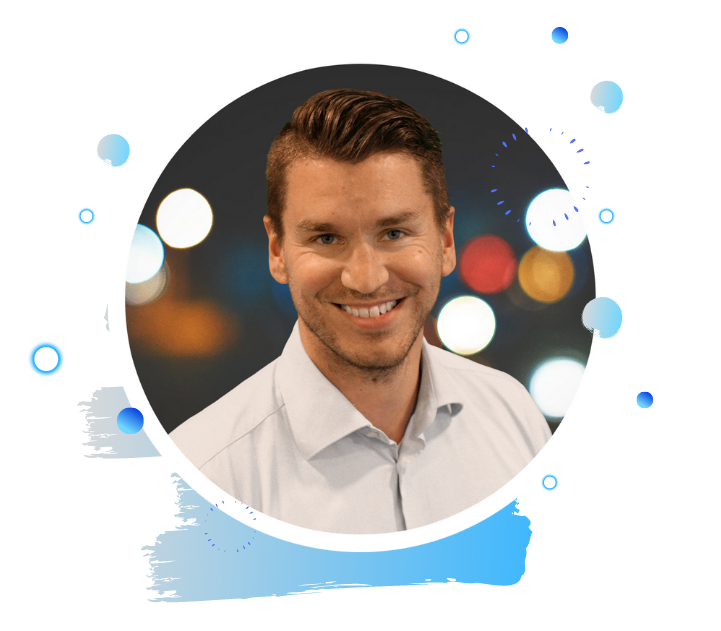 Support matters at Mondoze
"I'm here to help you host your customers."
Backed by our dedicated support team, our personal consultant will help you get the best out of your shared hosting product. And it is free for our customers!
Take Your Business To A Higher Level
With the combination of high performance hardware and web hosting tools, all agencies, service providers and resellers can efficiently manage and sell their own web hosting packages.
Meet Our Consultant. Your personal consultant will get to know you and your business. Get ready to be assisted by our dedicated support staff, we ensure that you'll always have the help you need at Mondoze.
Dedicated hardware provides you an entire server. You will not share the processing power or bandwidth with others, so no worry about the competing of resources. Achieve excellent performance even under heavy workloads.
We proudly operate our data centers, with high connectivity and low latency around the world, certified under ISO/IEC 27001.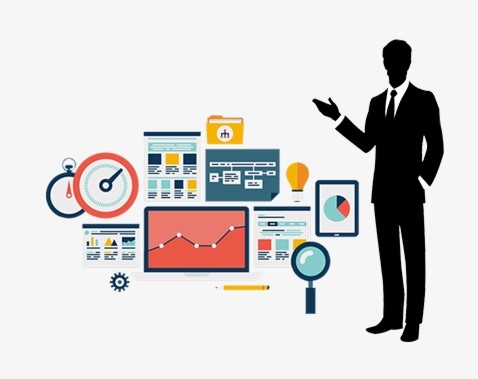 Run a dedicated server with Plesk control panel to create and sell your web hosting packages.
Smart tools exclusively for you
Create, sell and manage your web hosting packages, applications and websites with an intuitive web-based interface.
Run your business — anywhere & anytime
Plesk Onyx provides an overview of all your projects and allows you to manage your clients' applications, websites, services and accounts using one dashboard.

Moreover, you can manage your server, set role-based permissions and install updates from the web interface or using an app.
Create individual hosting plans and easily customize your services according to client demand.

Give your customers a custom set of applications. We provide a wide variety of options or focus on popular solutions such as WordPress, Drupal and Joomla.

Dedicated hardware provides the resources and scalability you need to deliver your solutions with excellent performance and reliability.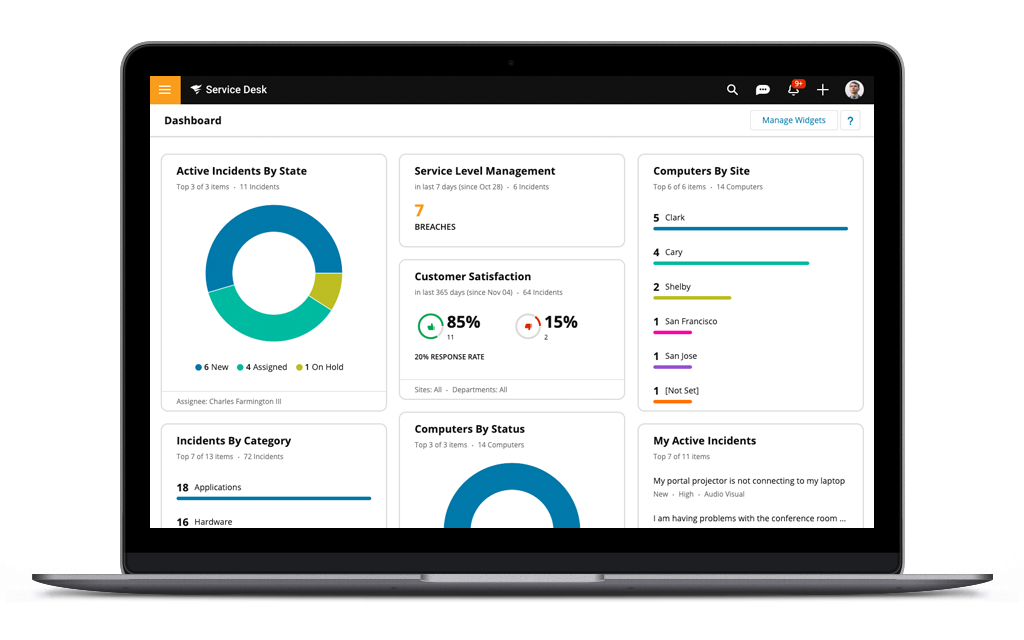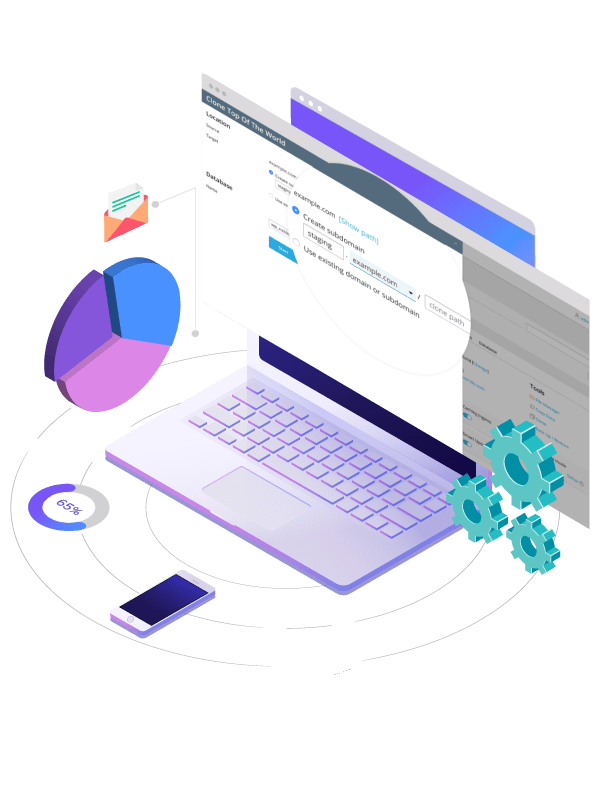 Simplified WordPress Toolkit
Manage your WordPress instances and reduce the complexity with the Plesk WordPress Toolkit.

Easily clone and migrate your websites. The built-in security scanner protects your site against attacks and automate updates are available for WordPress core, themes and plugins.
The WordPress Toolkit is simple and it is never limiting. You'll get full control with full access to WP-CLI, maintenance mode, and debug management.
Get powerful tools, expert support and an ever-growing partner-client network no matter you are agencies, freelancers or web designers.
Manage your projects and enjoy direct access to your clients' settings and products. Our Partner Portal allows you to find prospective clients looking for help from agencies, freelancers or web designers.
Get help from the experts
Mondoze Partners benefit from uninterrupted access to assistance from experienced experts. Let us help you to develop a comprehensive solution for your projects, from planning to optimization.
Make use of preconfigured hardware and software: for agencies and freelancers that host, servers for resellers and flexible solutions for the cloud.