Do a free SEO website analysis now
Always be near the top when people are searching
Step-by-step instructions on how to optimize your web page content
Check your website search engine optimization with our
SEO Checker.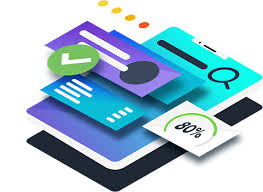 What does the online tool do?
With Mondoze SEO Checker, it's simple to test the search engines SEO rank of your website.

You can perform a comprehensive SEO test online to check whether your site meets the requirements of search engines like Google and Bing. With this data, you can optimize your site to increase your ranking.
What does the Mondoze SEO Checker test?
Our SEO Checker tool assesses all the important aspects of search engine optimization. And you will receive a detailed analysis based on: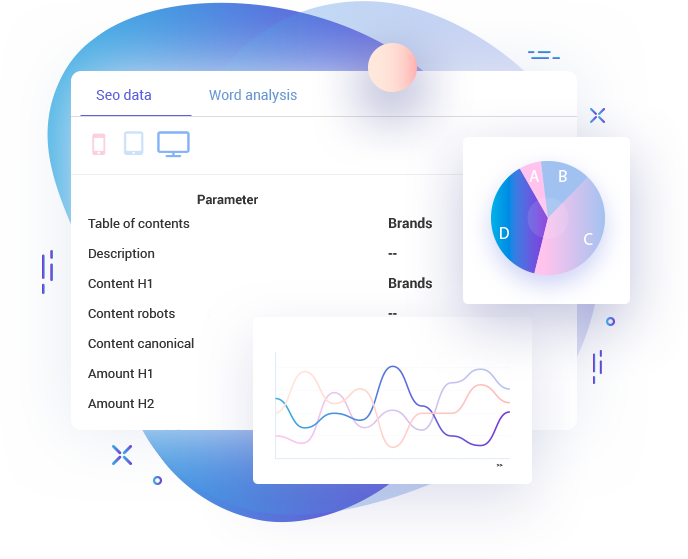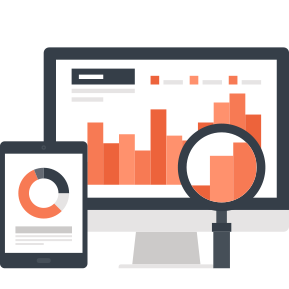 Simply enter your website address into our SEO Checker and it will start to analyze your site automatically. A more detailed SEO audit checklist can be obtained with additional fee.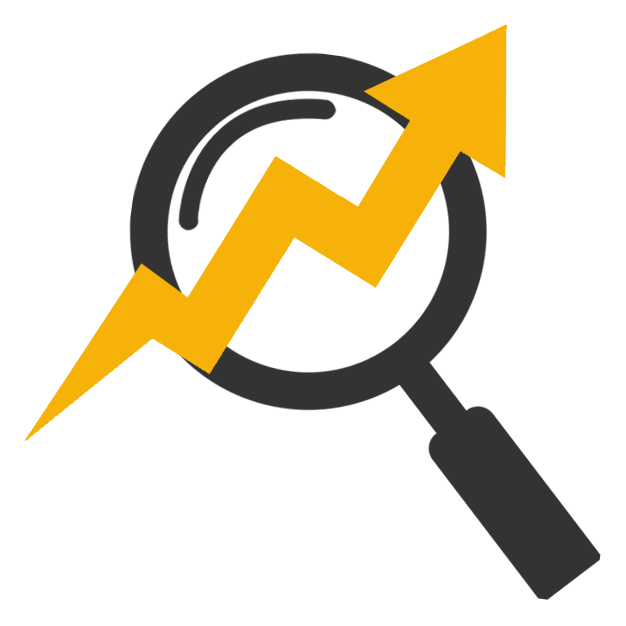 Check the availabiliy and validation of the SSL Certificate on your site to make sure your clients information and data is safe with you.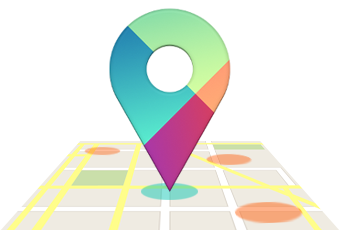 Find out your current and visibly IP address with our easy-to-use IP Checker. Understanding the structure and server setup of an IP address.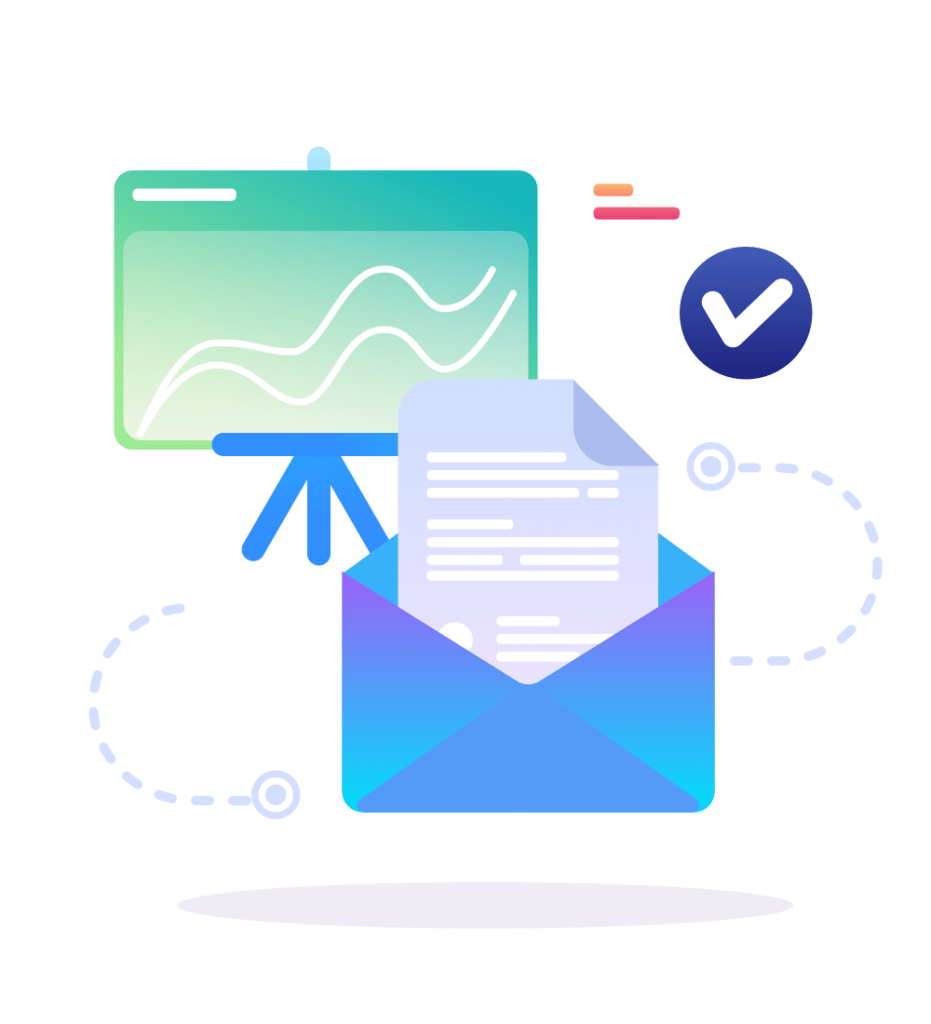 Test your domain name and get suggestions for available domains. Check classic extensions availability like .com, .net, and .global.
FAQ – Frequently asked questions