Make a Difference with Mondoze
Sign up free for easy-to-use single dashboard client management, exclusive benefits, 24/7 support and more.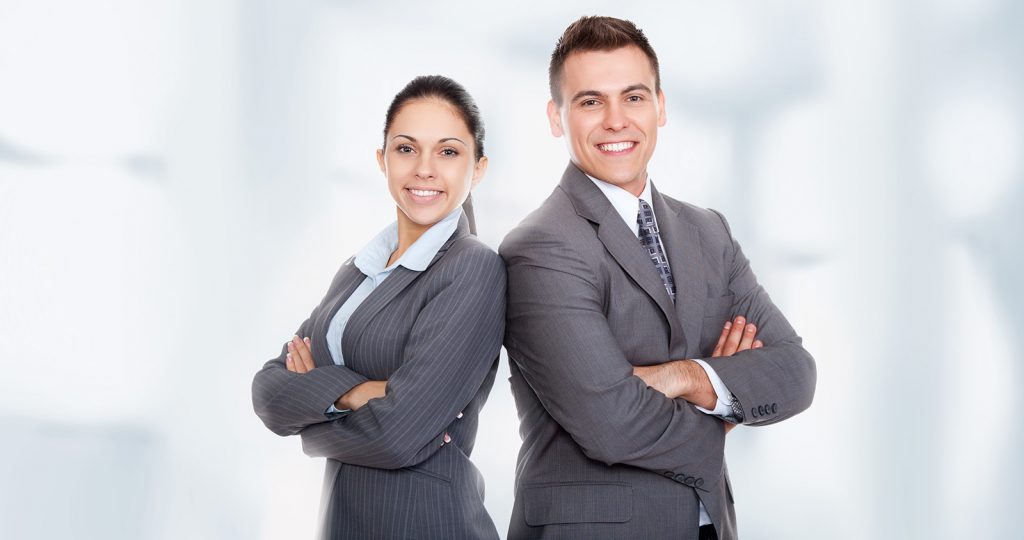 Thousands of successful partners around the World
Join with other agencies and web professionals who've found success and get benefits with Mondoze Partner Program.
Exclusive free trials and activation credit
Enjoy exclusive partner benefits on selected hosting products with Mondoze. No set up fees required.
Manage your projects and clients centrally
Manage your projects from one dashboard and access to your client's settings and products. You can even post a listing in the Partner Network to get found by potential clients.
Dedicated support from the experts
Get access to support from our experienced specialists and product expertise. We're ready to help you find the best solutions for your projects.
Optimized WordPress, hosting and cloud products
Get specially designed WordPress, hosting, and cloud solutions exclusively for web professionals, from agency, freelancer, web designer to reseller.
Special products and solutions for Partners
Designed solutions exclusively for agencies, freelancers, web designers and resellers.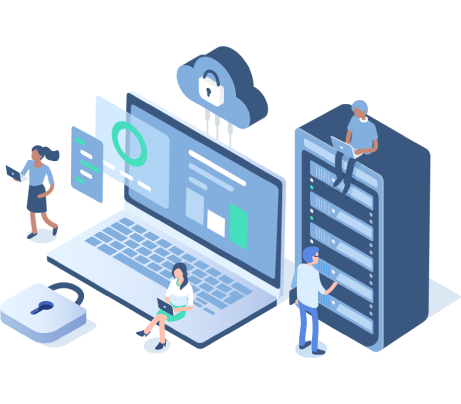 Web hosting for agencies and freelancers
Fast and reliable web hosting that offers high performance. Fully scalable and configurable so that you can customize to meet individual demands and spikes in traffic in seconds.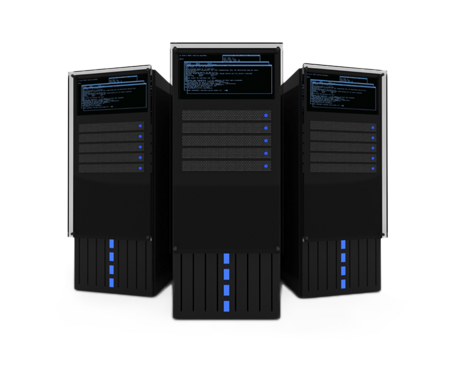 Servers for agency and
reseller
Combination of high performance hardware and web hosting tools ensures that agencies, service providers and resellers can manage and sell their own web hosting packages with ease.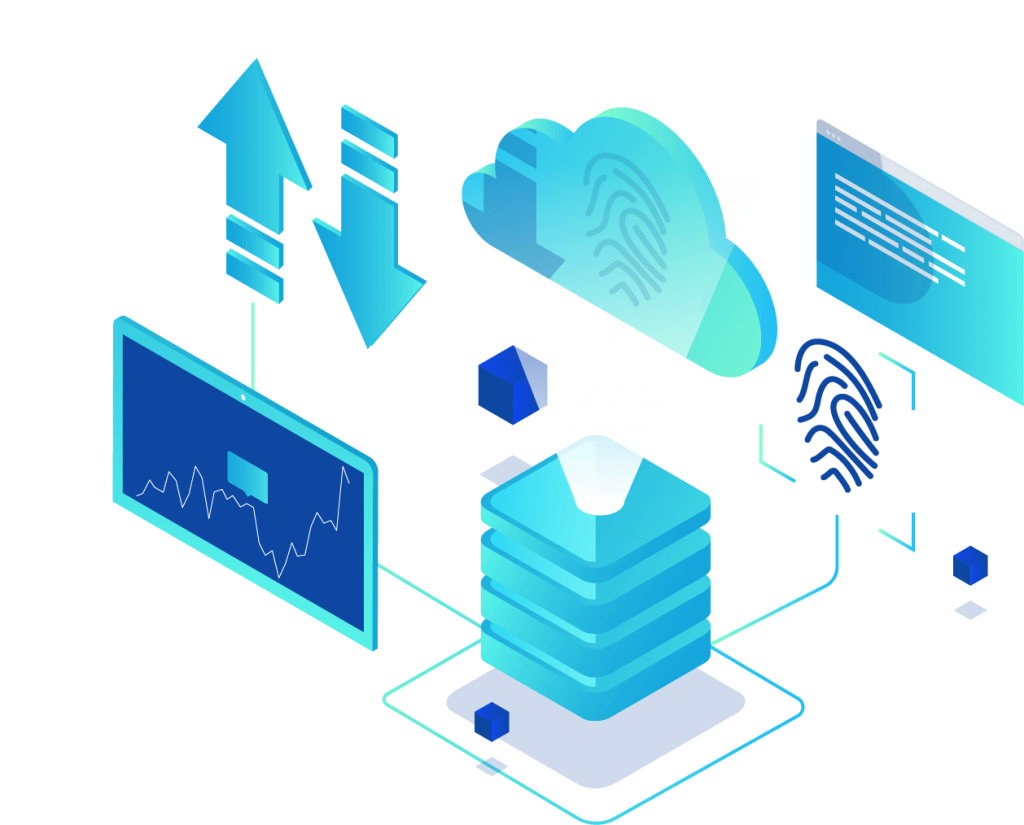 Launch, manage and expand your projects with highly developed Mondoze cloud services that are secure and flexible.
Connect, adjust settings and supplement a client's products securely.
Keep and protect all your settings and info
Simply manage your project information using Partner Portal and enhance the communication with clients so you can adapt their email, domain and web hosting settings.

You'll never have to juggle customer passwords. Request secure access to your customer's contract allowing the management of their products directly through the Partner Portal.
Add domains, SSL certificates, web hosting packages or other solutions to your client's contract so they always notice which products you've chosen and bought for them.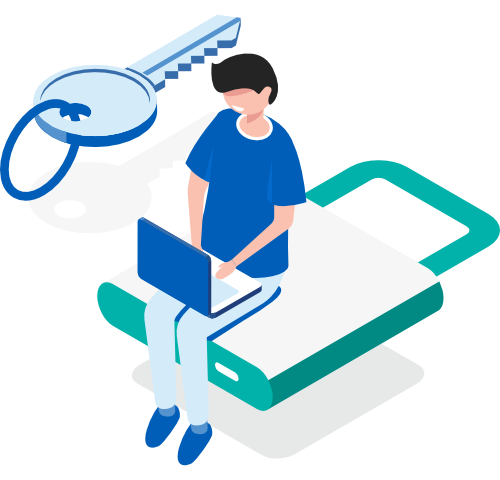 Get found by experienced agencies, developers and web designers.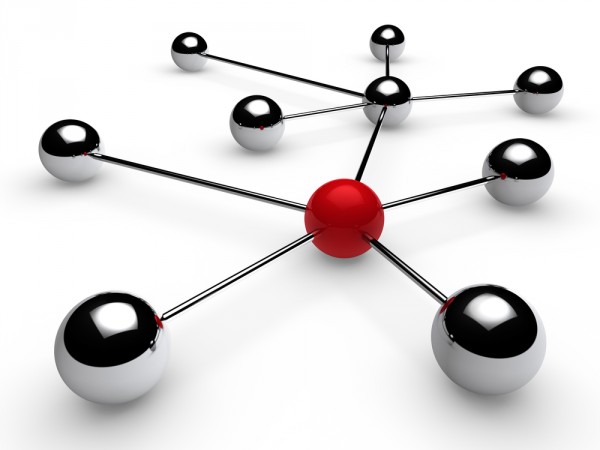 Connect to potential clients
Our Partner Network works as a directory for our customers to find agencies, freelancers and web designers.

Set up your partner profile to present your professional services and expertise to them. Pick up some new projects and help entrepreneurs to reach their goals.
To help them create their website, improve traffic, or support them during project planning, on security issues or with IT management.

Collaborate with your clients and foster long-term partnerships to build trust and credibility.
Dedicated support from our experts
We provide our partners the comprehensive support during planning, implementation and optimization of their projects.
Helpful advice and suggestion
Mondoze Partners will receive support at any time from our experienced experts and product expertise.

We're with you during all phases of your project. From planning to optimization, we'll help you develop individual solutions to all your questions.
We help you to ensure that your clients enjoy uninterrupted and smooth service by shortening your reaction time. Get help on a range of issues whether it's web hosting, email, servers or clouds.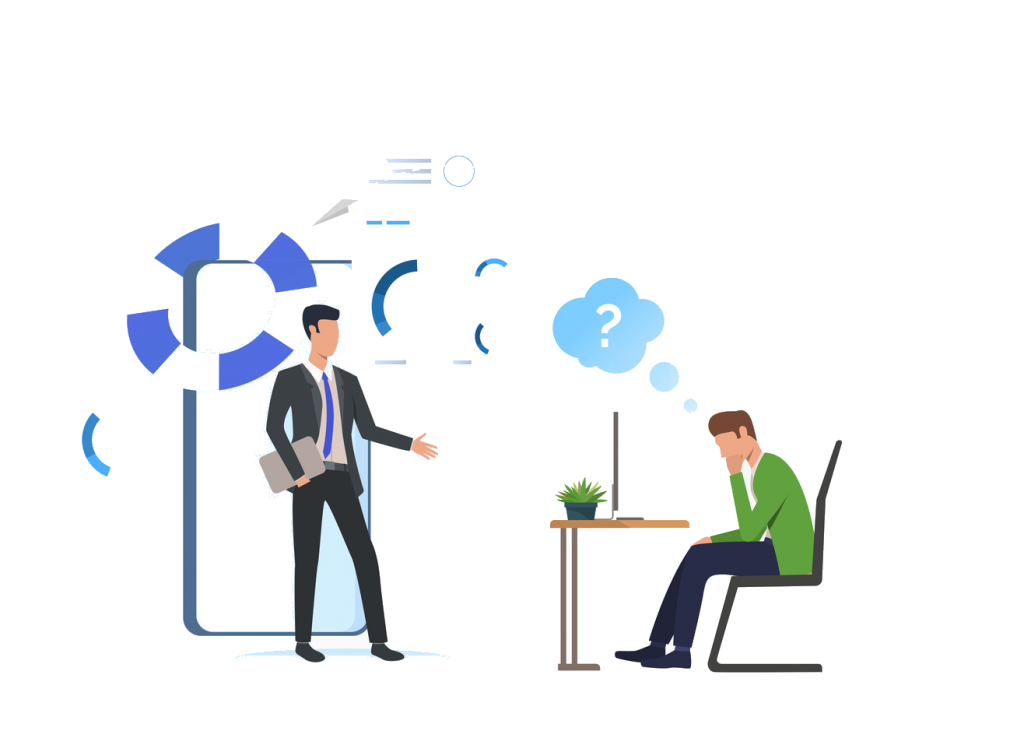 Free trials and activation credit
Enjoy exclusive partner benefits on selected hosting products with Mondoze.
Shop our domain, hosting and server solutions, email and office packages. Become our partner now and contact your personal consultant for more details on the special deals and promotions.
Simplify your work and enhance your performance.
Create a account.
If you already have a Mondoze account, then register with your existing customer details.
2. Connect to our Partner Portal
Create your partner profile.
Easily add and manage clients for more secure access to important details. You can also make purchases on your clients' behalf.
3. Enjoy your the benefits
You're done!
Make full use of our powerful partner packages and tools to unleash your true potential.