Instant Linux Server Deployment 
Mondoze has designed and developed a server that offers the ultimate Linux VPS hosting experience. Deploy your Linux Server and enjoy exceptional 100% NVME SSD performance and fast VPS hosting with KVM virtualization. Our VPS hosting plans start from as low as $5.59/month for unmanaged Linux VPS, and we offer multiple Linux OS options to choose from, along with complete root access. Additionally, we provide seamless API integration, allowing you to easily customize and automate your hosting experience to suit your needs.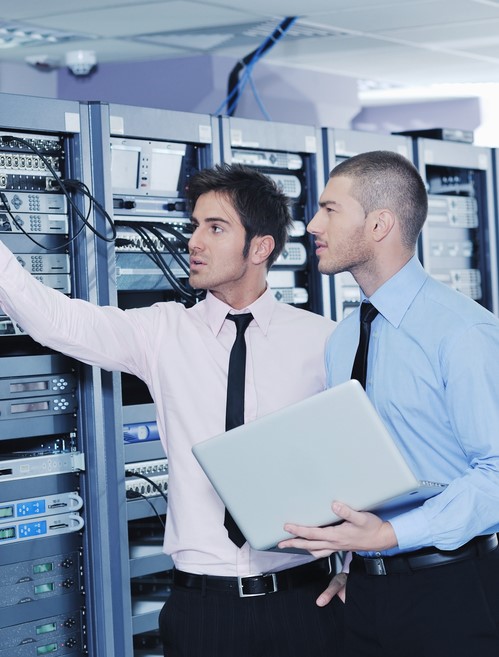 Mondoze Linux KVM VPS Features
Our KVM VPS is specifically built to cater to the requirements of intricate and mission-critical projects.
All Unmanaged VPS features
High-performance data centers
From 6.5 cents per GB/month
100 GB for $7.20/month (by-the-minute billing)
100 GB for $7.20/month (by-the-minute billing)
Ubuntu 20.04, Ubuntu 18.04, Ubuntu 22.04

CentOS 8, CentOS 7

Debian 10, Debian 9

OpenSuse Leap 15, Opensuse Leap 15.1, Opensuse Leap 13.1
Almalinux 8.6, Almalinux 8.4
Fedora 34
Rocky Linux 8.4
Scientific Linux 7.4, Scientific Linux 7.1
Windows Server® 2016 –$10/vCore/month
Windows Server® 2019 –$10/vCore/month
Administration tool Plesk Obsidian
100 GB for $7.20/month (by-the-minute billing)
Pre-installed apps available
WordPress, Drupal™, Magento, PrestaShop, Shopware and more.
E.g. MS SQL, MariaDB, My SQL and more.
Microsoft Databases (optional)
Software for database administration included on request. Only available for Windows.
MS SQL Express 2016/2017 – free
MS SQL 2016/2017 – web license $40/month for 4 CPUs
MS SQL 2016/2017 – standard license $300/month for 4 CPUs
Unlimited number of mailboxes
2 GB storage capacity per inbox
1x IPv4 address per server included
Additional IPv4 addresses (optional)
1x IPv6/64 network included
Unlimited external domains
Linux Operating systems and distributions
You can instantly deploy the Linux OS on your server in within 30 seconds. 
Ultimate Linux VPS Hosting
Grab our unbeatable cheap VPS hosting deal for the entry-level configuration.
Choose Your Powerful SSD VPS
Optional Plesk Web Host Edition
Applies to all VPS packages
Upgrade to higher VPS plan anytime in the control panel
Applies to all VPS packages

Minimum Contract
Monthly plans
Billing
Pre-paid / Post-paid
Cancellation
Cancel anytime
Switching packages
Upgrade to higher VPS plan anytime in the control panel
State and local taxes will apply. Click here for our General Terms and Conditions.
Why Mondoze Unmanaged VPS hosting?
From redundant storage networks, backup solutions, to data transfer — everything is designed for optimal security.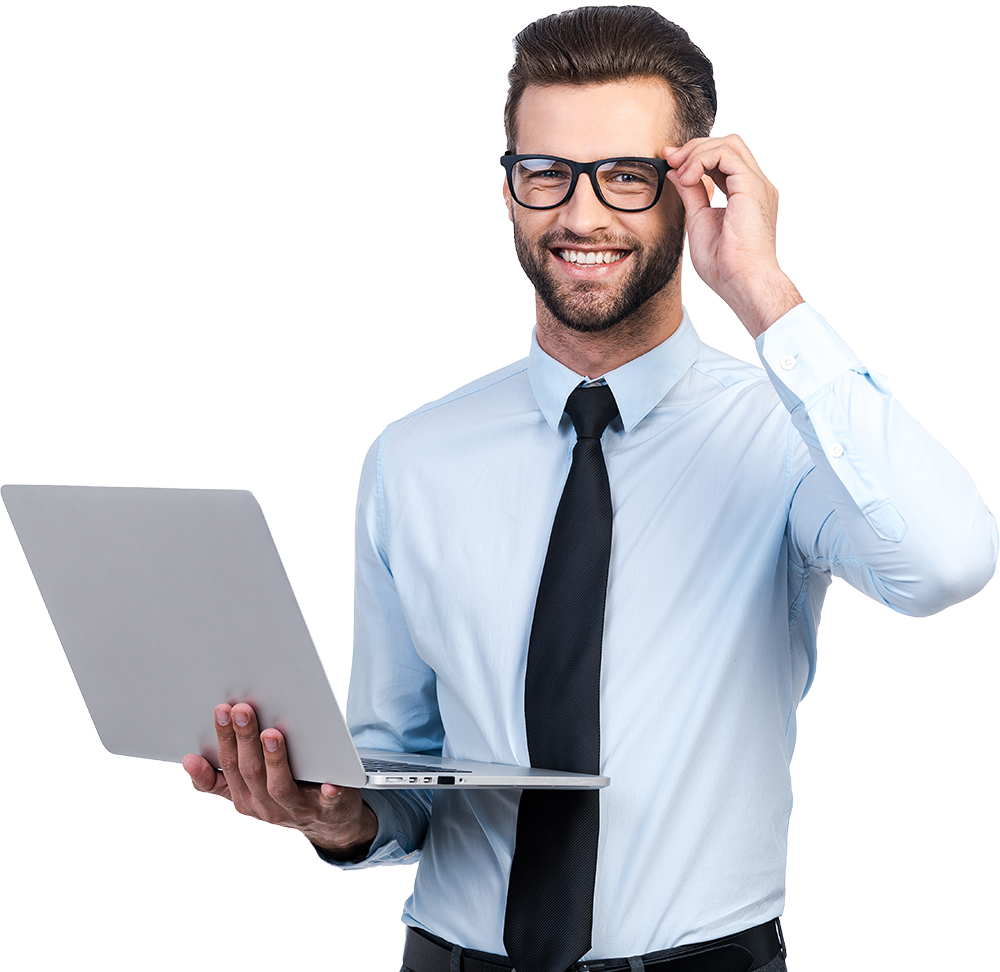 We are proud to be recognized as a top VPS provider, delivering the best hosting experience for our valued customers.
Our customers rate us:
Our VPS server hosting is equipped with full KVM virtualization and unmetered data transfer, making it suitable for various applications.
Enhance the user experience of your website and SEO ranking by upgrading to a virtual private server, especially with root server knowledge.
Our Linux Virtual Server serves as an ideal platform for honing web application development skills, providing a conducive environment for learning and experimentation. Perfect for computer science majors and anyone interested in expanding their knowledge of web application development.
Optimize your small business website's security, performance, and scalability with our Linux Virtual Server. Host multiple domains, improve loading times, and effortlessly handle increased traffic and workloads.
If you're looking to host a game server, Linux VPS can be used, but it has a limited capacity for the number of players. For more demanding games, we recommend using a Cloud or Dedicated Server instead.
Create a secure and cost-effective development environment with our VPS, facilitating easy testing of newly developed applications without the expense of dedicated servers.
Explore enhanced control and advanced customization options for your WordPress website with our VPS hosting services. Benefit from increased flexibility and scalability, empowering you to elevate your website to new heights.
One-click installation make you more convenient in anyway
Mondoze VPS plans offer a range of powerful features that are unrivaled in the Linux VPS space. We've recently added new Linux OS options for you to deploy, and with our One-click installation feature, you can easily select and install the best panel to run your project. Plus, our VPS services are lightning-fast, ensuring you have a safe platform for conducting online businesses in just 30 seconds after signing up.
Customize your VPS experience with Mondoze by choosing from a range of popular Linux operating systems such as Ubuntu, Centos, Debian, and more. And if you don't find what you're looking for, you can easily add your desired OS template through our user-friendly panel. With our Linux VPS, you have complete control to modify files, install applications, and even change your root password and hostname.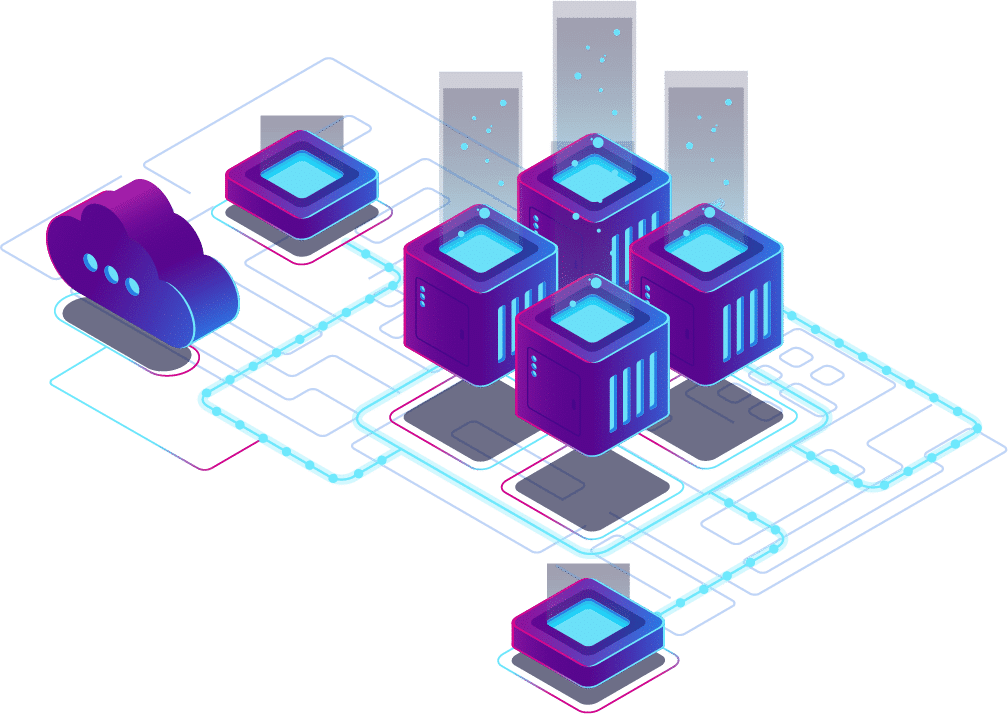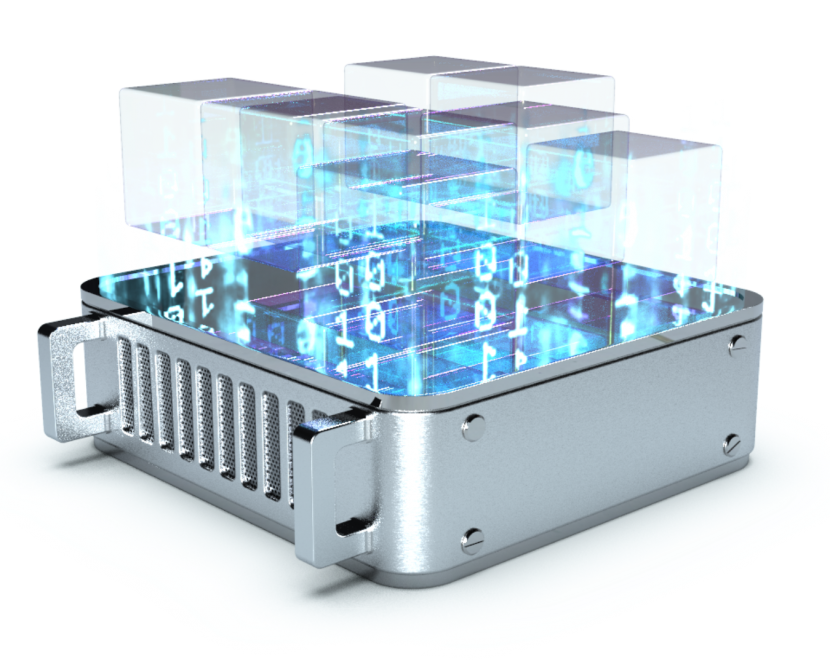 Cutting-edge cloud technologies
Our Linux VPS Server hosting is equipped with the latest-generation cloud hardware, such as Intel® Xeon® E5 processors and 100% SSD storage, which guarantees high performance and maximum efficiency.
Our KVM virtualization, based on Kernel-Based Virtual Machine technology, ensures the highest level of availability for our Linux VPS hosting. And, to make it easy for our customers, we provide an intuitive cloud panel to manage their VPS effortlessly.
Frequently asked questions about Linux VPS
VPS hosting is a type of hosting suited for people who have outgrown shared hosting. Where multiple sites reside on a single web server with shared web hosting, and have no guarantee of resources, VPS hosting allows fewer users to share allocated segments of hard drive space, memory, and processor power. Each user on a VPS server has access to a virtual machine running its own operating system (OS). This allows customers using VPS hosting to experience similar capabilities and performance to a dedicated server for their sites and applications.
Linux is an open-source operating system that manages the CPU, memory, SSD storage/bandwidth, and other dedicated resources on your computer. You can run VPS features in Linux easily and smoothly.
Right now, Linux is by far the most popular Operating System (OS) on VPS. Linux is free to use because it is based on open source code. It is based on Unix, which was created in 1969. The Linux operating system comes in a variety of flavours. Linux is the foundation of the majority of popular operating systems, including Ubuntu and CentOS. It is the simplest way to set up your server, and there are no additional licencing costs.
Shared web hosting packages are aimed for small projects, such as personal blogs and similar sites. Intensive or high-traffic resources projects may encounter problems when using a shared hosting service. Also, Shared hosting is easy-to-use for beginners and can be professionally controlled, which ensures that our customer service team will be able to deal with problems that may arise with your project.
However, VPS hosting offers you dedicated resources which you don't need to share. Monitor your CPUs, blast RAM, control root access and use your favourite operating system. The downside is that while we handle the back-end and server management, we will offer minimal customer service assistance to your project 24/7.
What is the advantages of VPS Hosting?
If you need a lot of resources and unparalleled stability – then VPS hosting Malaysia is for you, however that is not all.
Firstly, the VPS hosting provides you with dedicated services.
This ensures you don't have to share your processor, RAM or disc space. Hence, you have an allocated amount that you entirely control at your will.
The nature of virtual server hosting guarantees stability. Since all resources are carefully handled and distributed to the users, you can rest easy to know that any periods of heavy usage do not affect the reliability of your servers.
Finally, the most important advantage is that you get root access and unparalleled control of the resources granted.
That means you can instal a wide variety of operating systems, work on resource heavy projects and do a lot more than shared hosting is.However, the customer support team will only help you with questions relating to VPS hosting management and other back-end related queries.
Do you provide a dedicated IP address for VPS Plans?
Yes. A dedicated IP address is included in all our cheap VPS hosting plans.
Do you provide Windows VPS Hosting?
All our VPS are securely partitioned by software specially designed to guarantee top-notch security.
In addition all Mondoze secure virtual server hosting are protected by BitNinja, advanced cloud VPS DDoS protection and other custom built tools that both monitor and protect our entire infrastructure.
Can I install custom software or application on me VPS server?
Sure! VPS Hosting gives you the unparalleled control over your project! Mondoze provides different Linux based operating systems for you to suit your needs.
Where is my server hosted?