Back up your business data with ease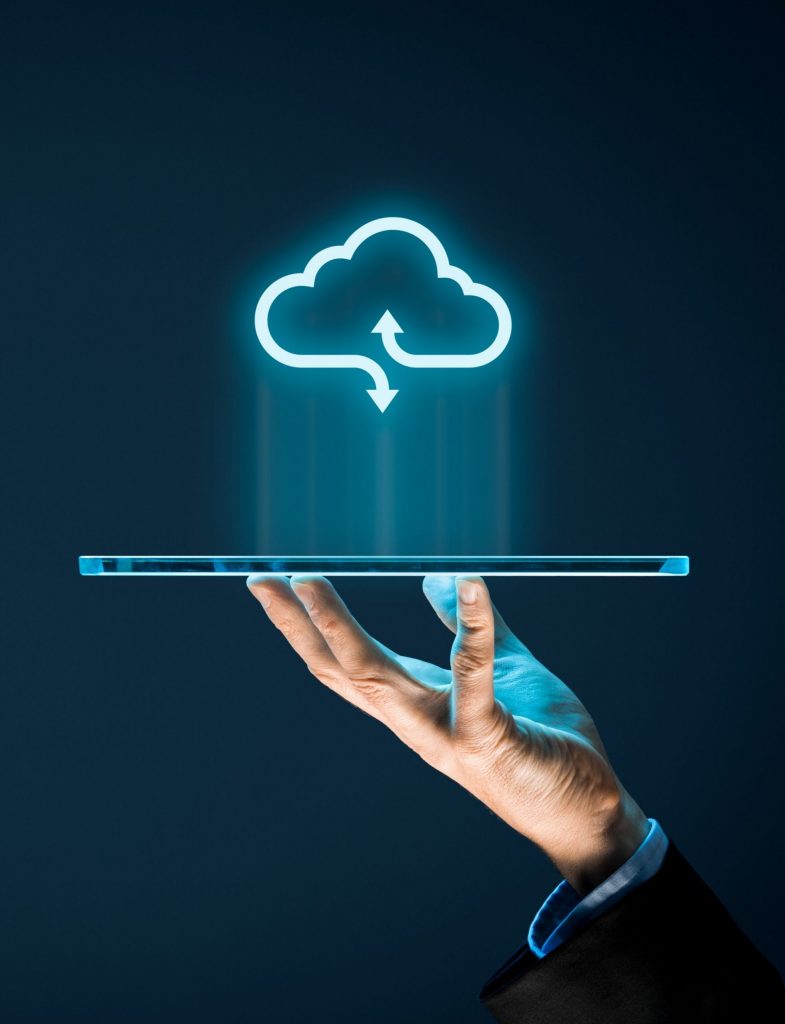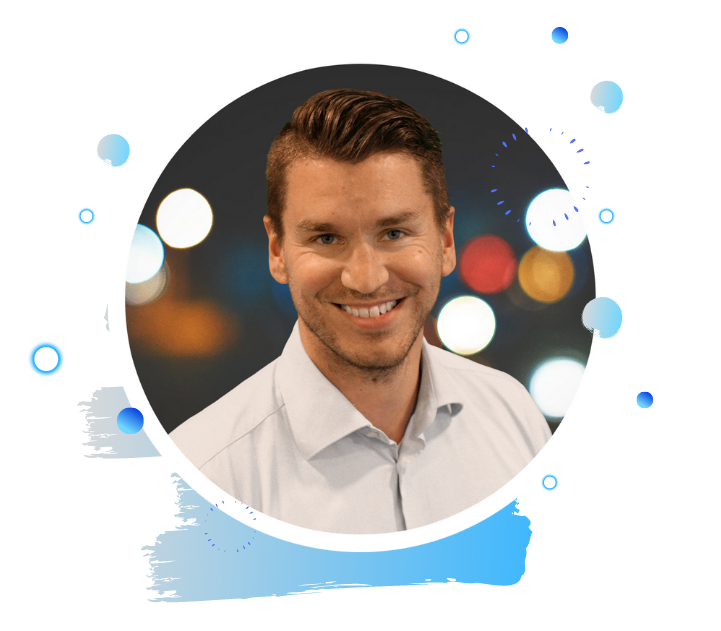 Support matters at Mondoze
Profesional support from the experts
Backed by our standard 24/7 support team, our dedicated Personal Consultant is ready to help you in our cloud backup services.
Simple & Reliable disaster recovery
Run your business smoothly with a cloud-based backup solution.
We make sure you have backed up everything with full image backups. Incremental backups let you protect all the important changes since your last full backup. Full revision control allows you to have everything up and running again rapidly if something happens.
Wide range of devices and applications
Everything important including your business-critical applications can be protected with Cloud Backup. Moreover, backup from different devices are necessary to protect your day-to-day operations. We support virtual machines (VMs), servers, ESXi, Hyper-V and Virtuozzo as we know your infrastructure is important yo you. SQL Server, Exchange Server and Active Directory are also supported. Cloud Backup is perfect for both physical and virtual servers.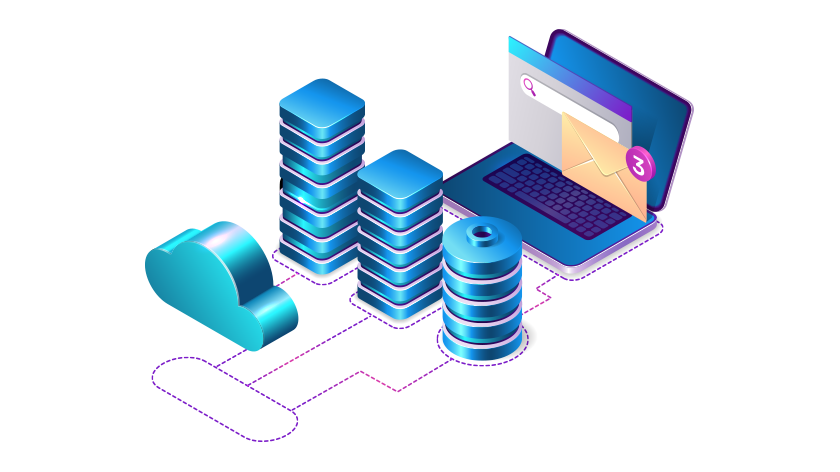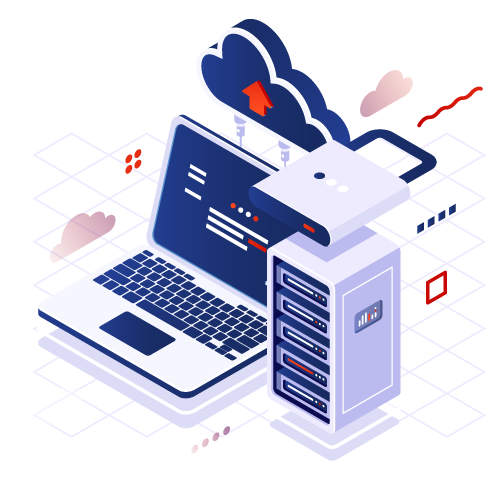 Unattended agent installation
Cloud Backup needs to build a connection with the server you want to protect with a piece of software, or agent, that you install on your server. The agent confirms the data source for the backup console, to make sure you backup your data properly. You can download the backup agent from the Cloud Panel, copy and execute it to your server. You can also install the agent on the server during setup after purchasing Cloud Backup.
You decide the number and types of backups created, when and how often they are made, how long they are stored and how compressed they are. You'll be surprised of how easy it is to do all of this without maintaining physical backups all the time.
Applications with High Availability
We're here to help to prevent the costly downtime. Cloud Backup will brings you back online in seconds by loading your Linux or Windows backup into a virtual machine. Your websites will stay functional while the hardware gets everything sorted out.
Cloud Backup provides you the flexibility to recover precisely what you need, and when you need no matter it's a rollback to a working version or a complete data transfer from a burned-out hardware to a new one.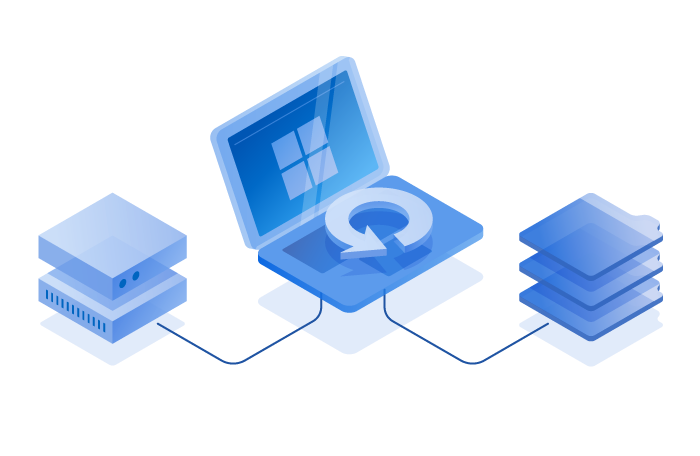 Find out some of the finer details before you make your decision.
Feel free to get in touch with us and we will find the best cloud backup solutions for your business.
Pay less for a sey amount, then Flex pricing applies.
Stay flexible by paying per GB.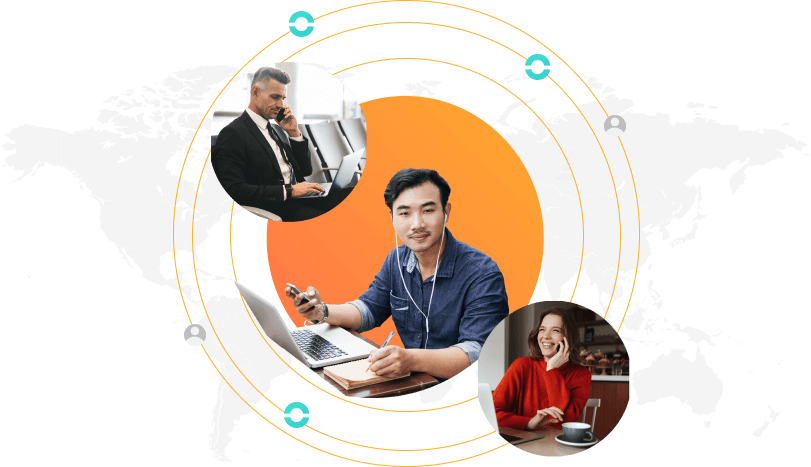 Facing problems? Get helpful advice from our friendly customer service exclusively for you. The most important, it's free.
FAQ – Frequently asked questions