Your trusted market leading Web Hosting and Cloud Service Provider
Mondoze is a trusted SME Web and Cloud Hosting Service Providers in Malaysia, founded on 2012 in Kuala Lumpur. Our main mission is to provide the best web hosting solutions to everyone including government sector, Enterprises/Corporate users and SMEs.
Mondoze has our own data centres in Malaysia and are equipped with fire-suppression system, water detection system, complete climate and temperature control. Furthermore, it has advanced security features include floor facility, fault protection, uninterruptible power supply (UPS), redundant power generation, and diesel backup generators.
Mondoze has powered more than 2 millions of websites all over the world and support thousands more every day. Mondoze support team is always ready 24/7 to assist our customers regarding our products and services. Explore Mondoze office located at Penang, Malaysia!
Founded in Kuala Lumpur. Mondoze's principle is to provide the best web hosting solutions to government sector, Enterprises/Corporate users and SMEs.
Mondoze was the first in the region to deploy a cloud computing hosting automation and VMware vSphere for Linux server virtualization software.
Mondoze has launched new Virtual Private Server (VPS) and Dedicated Server (DS) Hosting Plans for Windows platform. In addition, it was the first hosting company in Malaysia and across Asia to offer VPS and DS hosting for Windows.
In 2018, Mondoze launched several new Cloud SSD VPS hosting plans, which aim to serve the advanced Cloud market at a much affordable price.
All Mondoze's servers are hosted in our Malaysia Data Centre. Our Data centre stores all customers' important data and the network's most crucial systems. Hence, these systems are important to the continuity of daily operations. In addition, we have all the security features to protect the equipment and the whole premise.
Power more than 2 million websites worldwide
Thousands of servers in operation
Round-the-clock customer service – 24/7/365
ISO 27001 certified data centers
We offer hosting and cloud services for small and medium-sized businesses at unbeatable price.
We have been in the market for more than 8 years to offer the state-of-the-art technology to our clients.
ISO 27001 certified data centers with data security, top performance, and full redundancy.
From domains to dedicated server and cloud infrastructure, we provide powerful products tailored to your business.
Our consultant will be at your side to support you on your journey, whenever you need them.
Local support teams are always ready to offer help and advice by phone, email or live chat.
Find answers to frequently asked questions, browse our guides and learn what your products can do.
All product, service, and price information is displayed onscreen before you order.
We provide money-back guarantee for 7 days. Easy cancellation online or by phone, 24/7. Terms & Conditions applied.
You are flexible with monthly contract terms. Up/downgrade packages anytime to suit your personal needs.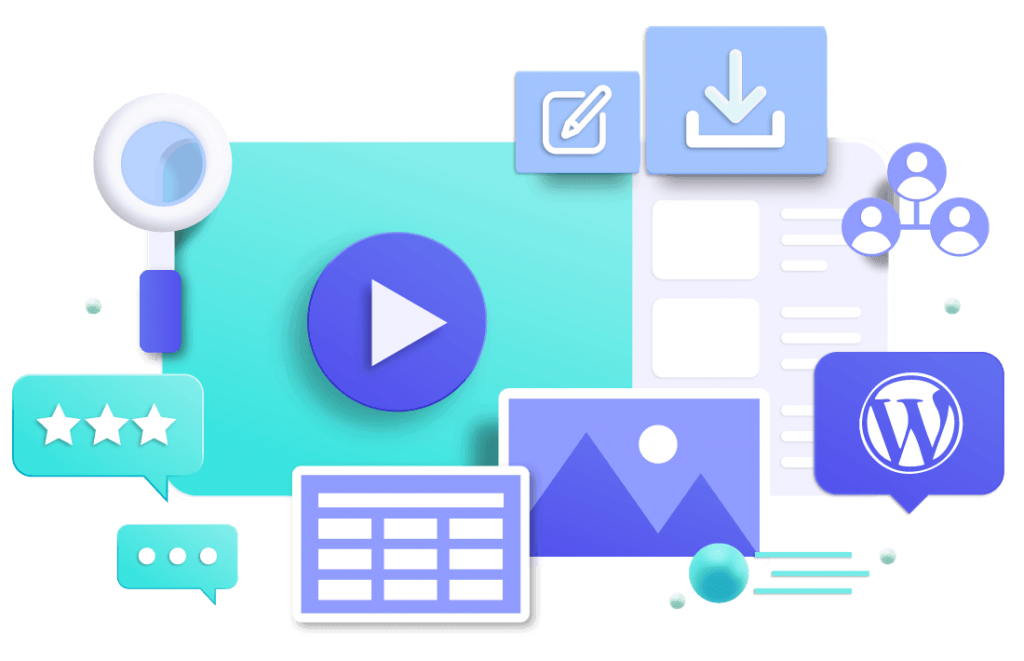 We believe in WordPress over 8 years of partnership. Our in-house team consists of dedicated WordPress experts to provide the best customer support whenever you need answers. Moreover, we even dedicate engineers on our development staff to full-time WordPress CORE development. For instance, Mondoze is consistently focused to be the number one web solution provider.
Contributing to Open Source
From our servers to our internal tools to the scripts our customers rely on, our secure web hosting company is built on open source. To give back to the community we work hand-in-hand with developers to leverage our resources and expertise towards helping their software thrive. With a development team experienced in optimising over 60 open source platforms, Mondoze is the world's leading solution for open source implementation and development. We're an affordable web hosting company that offers the best services for your web hosting needs. Mondoze is among the most reliable web hosting companies on the market.
As a trusted partner for small and medium-sized businesses, we offer: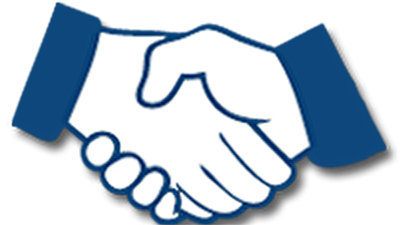 An answer to your questions
Our consultant will assist you regarding our products and services, and will help you with any questions or problems you may have. This is an exclusive service we offer for our customers.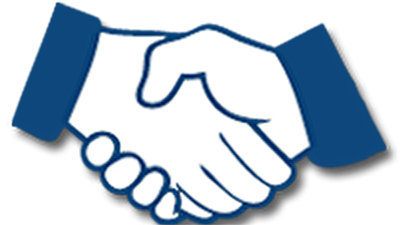 Everything you need to grow
We provide plans and tools for you to look professional online, and simplify communication with your customers and business partners.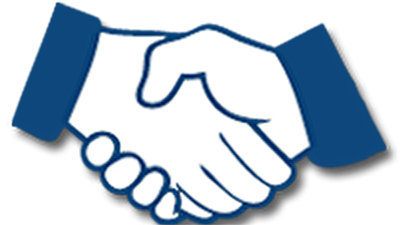 High-End server technology
From web hosting with WordPress to highly scalable cloud server solution, we provide future-proof technology to our customers, encouraging the successful development of their companies.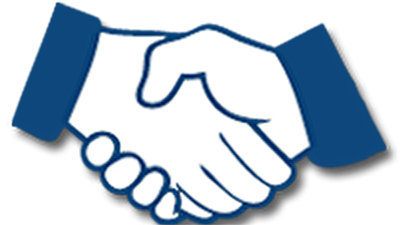 Tools for your online success
Our online marketing and search engine optimization packages, and other services are all at your disposal.
Have questions about getting on the web? We're always standing by and ready to help.
See if joining the Mondoze family is right for you. Check out available positions today!
The latest tech news, updates, and insider tips – straight from the experts.