Powerful and affordable web hosting for Windows developers. Design and run your websites on Windows Server 2019 with the latest versions of ASP.NET and .NET Core.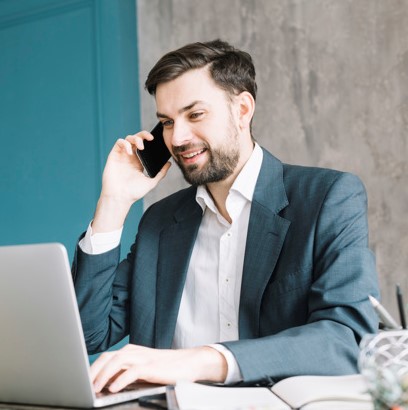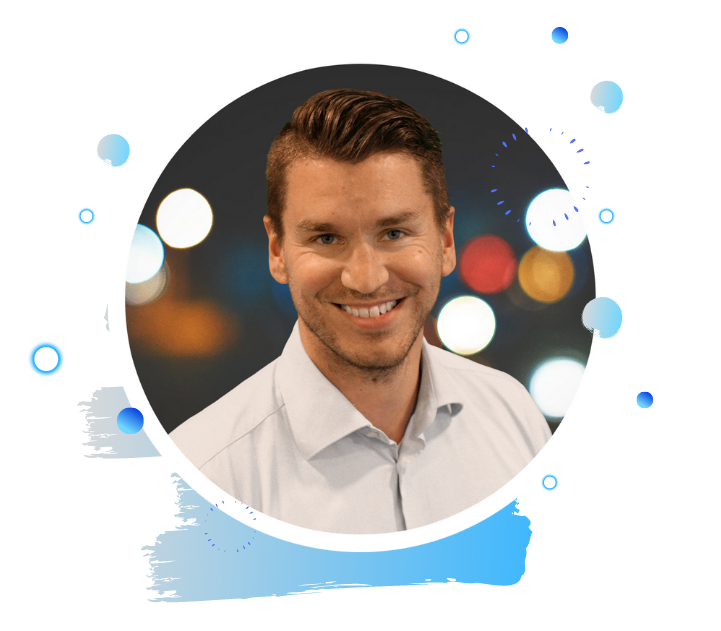 Mondoze Personal Consultant
"Questions about ASP.NET Core? – I can help!"
Backed by our standard 24/7 support team, our dedicated Personal Consultant is ready to help you in choosing the Windows hosting product that is best fit for your project.
What's Included in Our Plan
ASP.NET 4.8 and .NET Core 3.1
One free Wildcard SSL certificate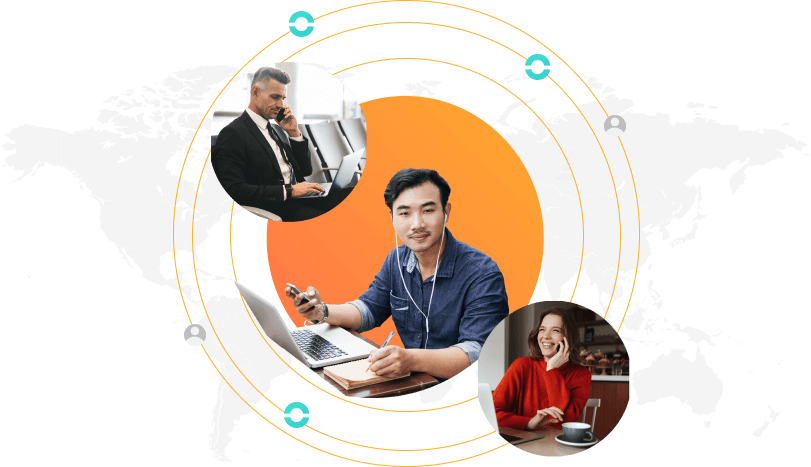 Facing problems? Get helpful advice from our friendly customer service exclusively for you. The most important, it's free.
Why Mondoze Windows web hosting?
We ensure the fast speed and performance of your site with the latest versions of Windows Server, ASP.NET, and .NET Core.
Fast page load times and low latency thanks to web servers running the HTTP/2 network protocol with multiplexing and header compression for SSL encrypted traffic.
Your visitors will be served a copy of the content from data center with a Railgun CDN. This will reduces latency issues and ensures your website fast speed.
Mondoze data centers equipped with the highest levels of data safety and security.
All Windows shared hosting packages comes with a free Wildcard SSL certificate which safeguards and secures information exchanged between your website and visitors.
Our distributed denial of service (DDoS) protection protects your website from incoming cyber attacks and keeps you online.
Do not hesitate to contact our support team if you encounter any problems with our Windows hosting package.
Helpful & Friendly community
Mondoze customers are a community of technical experts willing to work together to solve all the problems.
Need help in finding the right plan?
Using the latest tools for Windows development
Creating an international shop with nopCommerce
Creating a web service using Visual Studio
Creating a CMS using DotNetNuke or Umbraco
FAQ – Frequently asked questions