Most of the .com combinations are still available!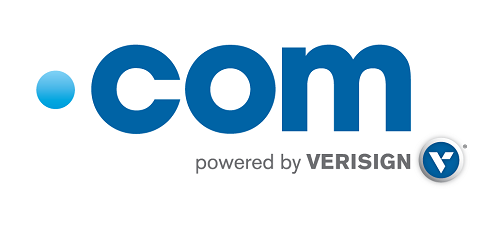 Easily recognized by others
A .com domain is one of the most recognized domains, and having one can demonstrate your brand's reliability and professionalism. With a strategic URL, you can position your business for success and enjoy the advantages of having a .com website, making it the ideal solution for anyone looking to stand out in the international market
The perfect address for your site
Using a .com domain extension can do wonders for your brand's reputation and recognition. It adds a professional and reliable touch to your online presence and helps you stand out in the international market. When it comes to online stores, having a .com extension can also build trust with customers, especially when sensitive information like credit card details are involved.
Why Top Level Domains (TLDs)?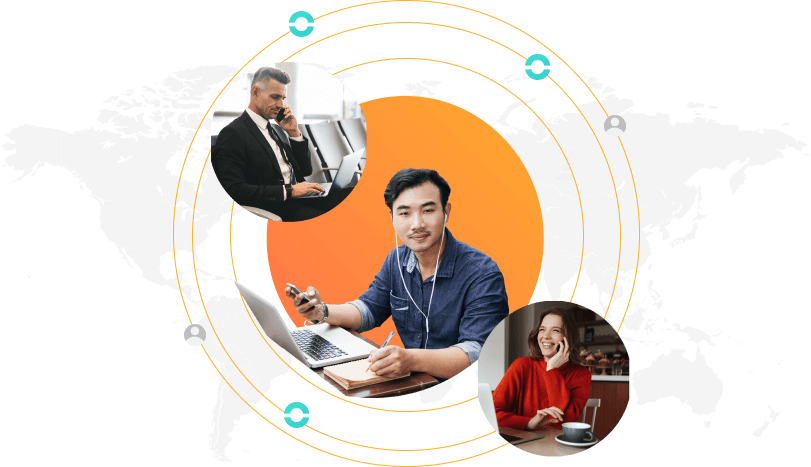 Get free advice from our friendly customer service team to help with any problems you're facing. We're here to assist you, so don't hesitate to reach out.
Features included in our Domains
Become part of the successful group of millions by registering a .com domain name.

 Verisign, a global domain provider, powers the .com domain, which is widely used for internet navigation by many recognized domain names worldwide. Their services ensure the security, stability, and resiliency of crucial internet infrastructure, including root zone maintainer services. Verisign operates two of the 13 global internet root servers, offering registration services and authoritative resolution for the .com and .net top-level domains. This supports the majority of the global eCommerce industry, making Verisign a reliable and trusted service provider.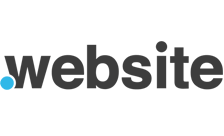 .website — Perfect for your business or blog.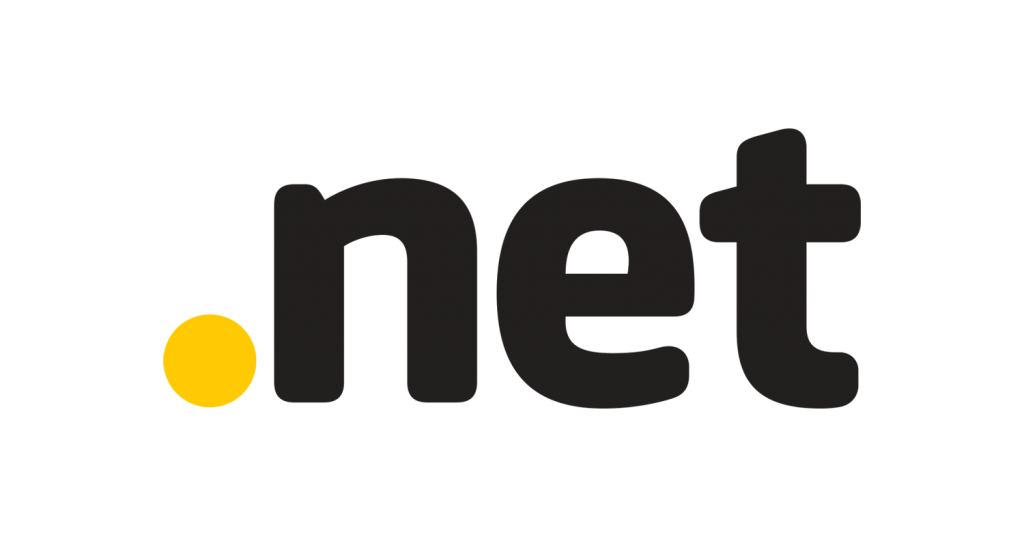 .net — One of the most memorable domains.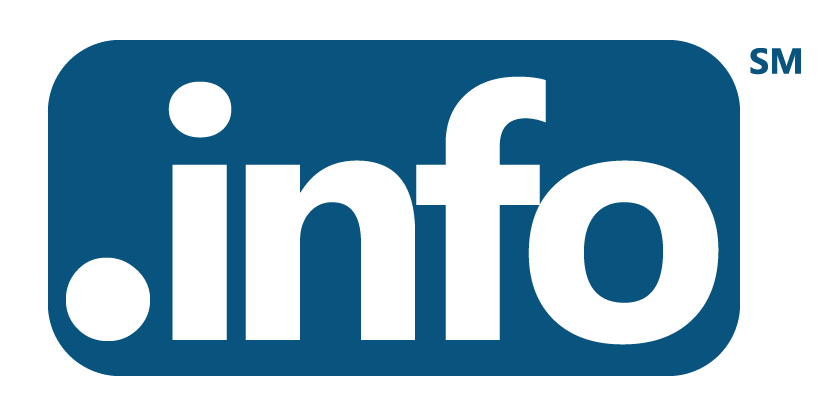 .info — Create a great informative website.
FAQ – Frequently asked questions