ISO Certified data center backed by our experienced experts.
We store all the servers, customers important data, backups and the most crucial network systems in our own Data Center. These systems are essential to the continuity of daily operations so we have all the security features to protect the equipment and the premise in our Data Center.

Mondoze's first Data Center is AIMS Data Center, located in Kuala Lumpur, Malaysia. On 2016, we started to expand our second Data Center in Bridge Data Center to host our servers due to overwhelming response from our valued customers. Bridge Data Center is a Tier 3 Data Center with world-class security located in Cyberjaya, Malaysia.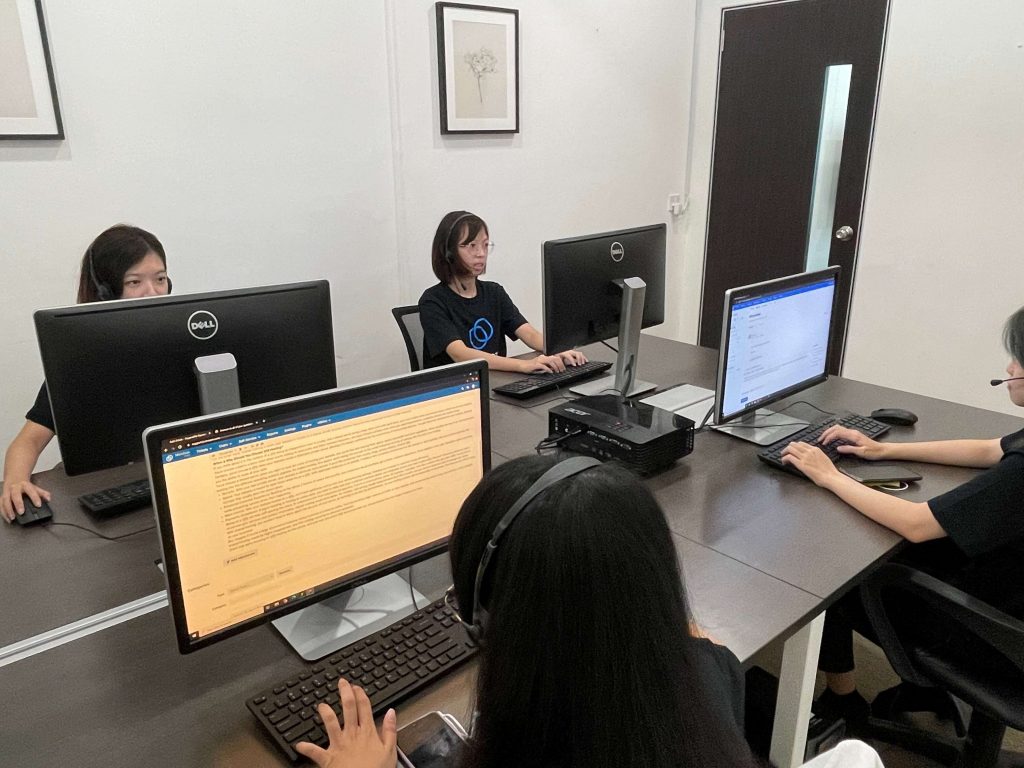 Our data centers are equipped with failover, power redundancy, technical support 24 hours a day and high protection. These are the highlights of our Data Center :
Neat, space-saving overhead cabling system
The room temperature is set at 20 ° C and it keep consistent and the humidity at 50 RH
Top notch, secured facility 24/7/365, with integrated control system
Rapid identification and fire control
Dual electric grounding systems to defend against lightning strikes and unexpected bursts of power
Rent flexible racks and private vaults, host on-rooftop antennas. Wide choice of 64 kbps to 2.5 Gbps bandwidths
Robust, continuous power supply of dual-power feeds to each rack
Internet connectivity continuous by full redundancy in the access infrastructure
Our expert team is always on hand to answer your questions and get you started on any plans. Besides, you can reach us through a call, live chat or email any time.

Every single distress call we receive from you will be answered by a qualified and experienced support team 24/7. Moreover, our robust help center includes guides, video tutorials and more. Please don't hesitate to contact us for anything at all!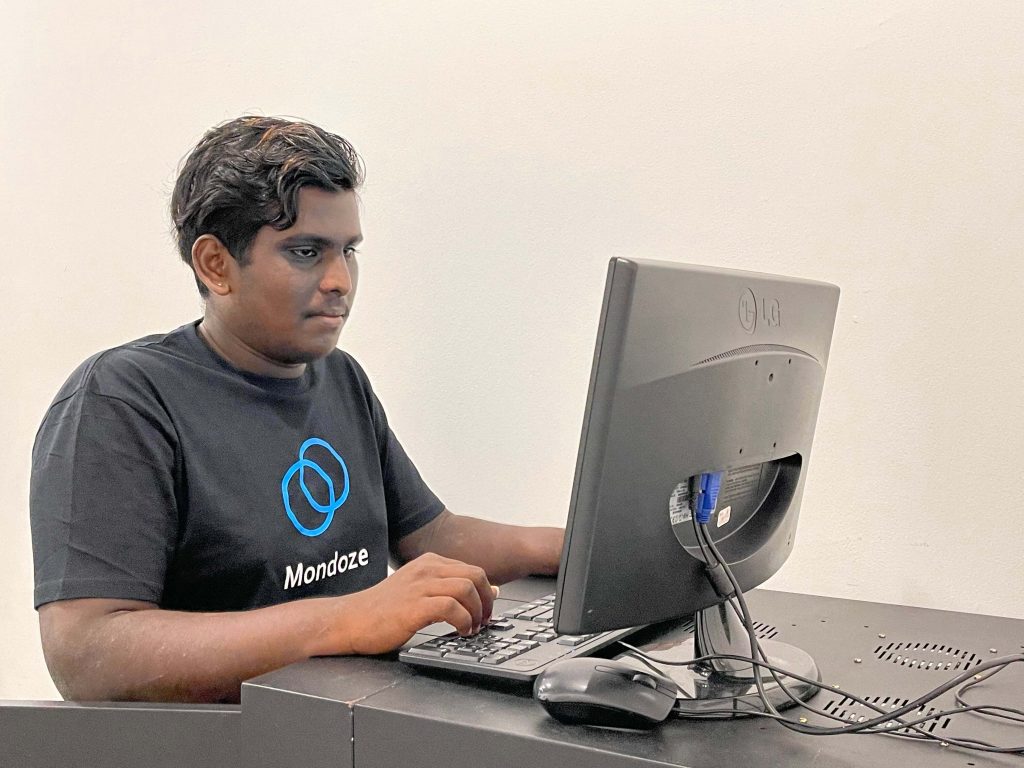 Have questions about getting on the web? We're always standing by and ready to help.
See if joining the Mondoze family is right for you. Check out available positions today!
The latest tech news, updates, and insider tips – straight from the experts.