Power your Business Email with SmarterMail
Get your professional business email now at an unbeatable price. All plans include 25 GB storage per user, domain, spam and virus protection.
/month
No risk, cancel anytime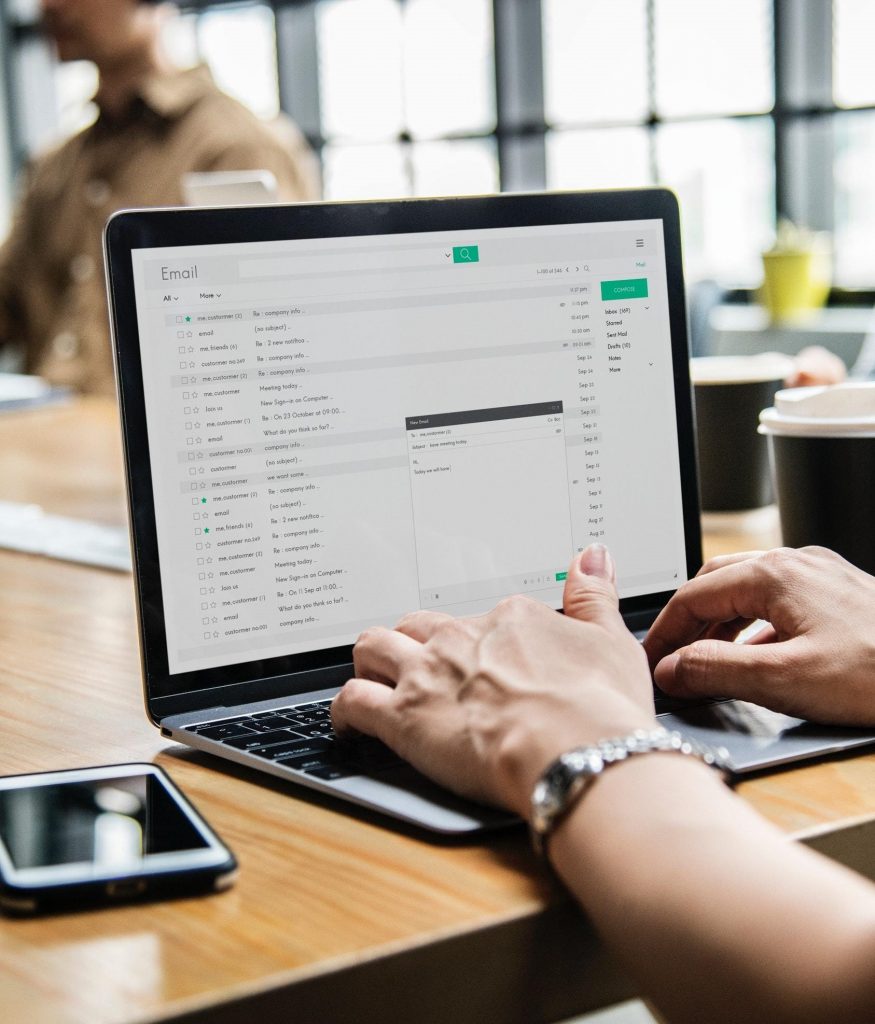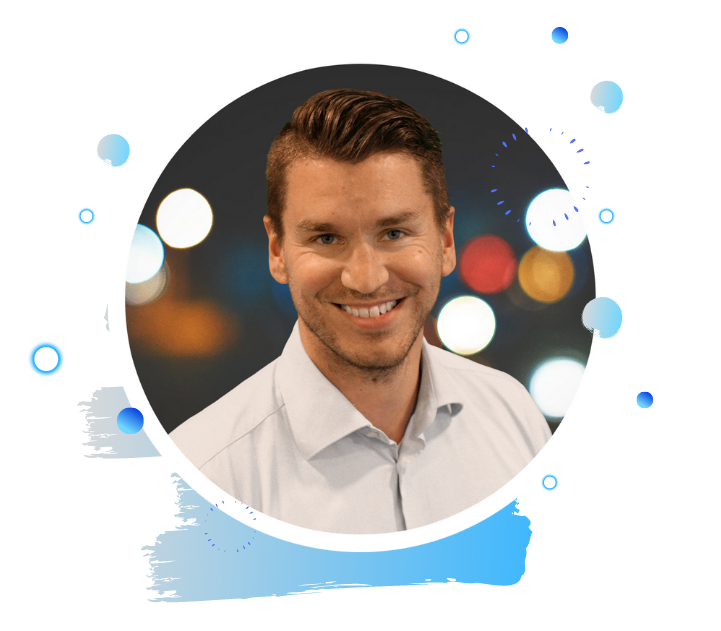 Support matters at Mondoze
"Questions about forwarding? I can help!"
Backed by our standard 24/7 support team, our dedicated Personal Consultant is ready to help you in choosing the best email hosting plan that is best fit for your project.
Promote your brand with Professional email
Turn your name into a brand they won't forget with a business email address.
Business Email hosting is a unique solution focused primarily on email servers. This service works independently from website hosting, therefore your business will still running at full scale even while you're setting everything up.
Advantages of domain-based email boxes
Nowadays, it's important to build trust and awareness for your brand. However, it is much easier with our domain-based business email hosting! Every word that you send will display your domain name to potentials customers and encourage them to visit your site. Moreover, surveys also show that customers are more likely to choose companies that use professional email addresses as they show more professionalism and credibility.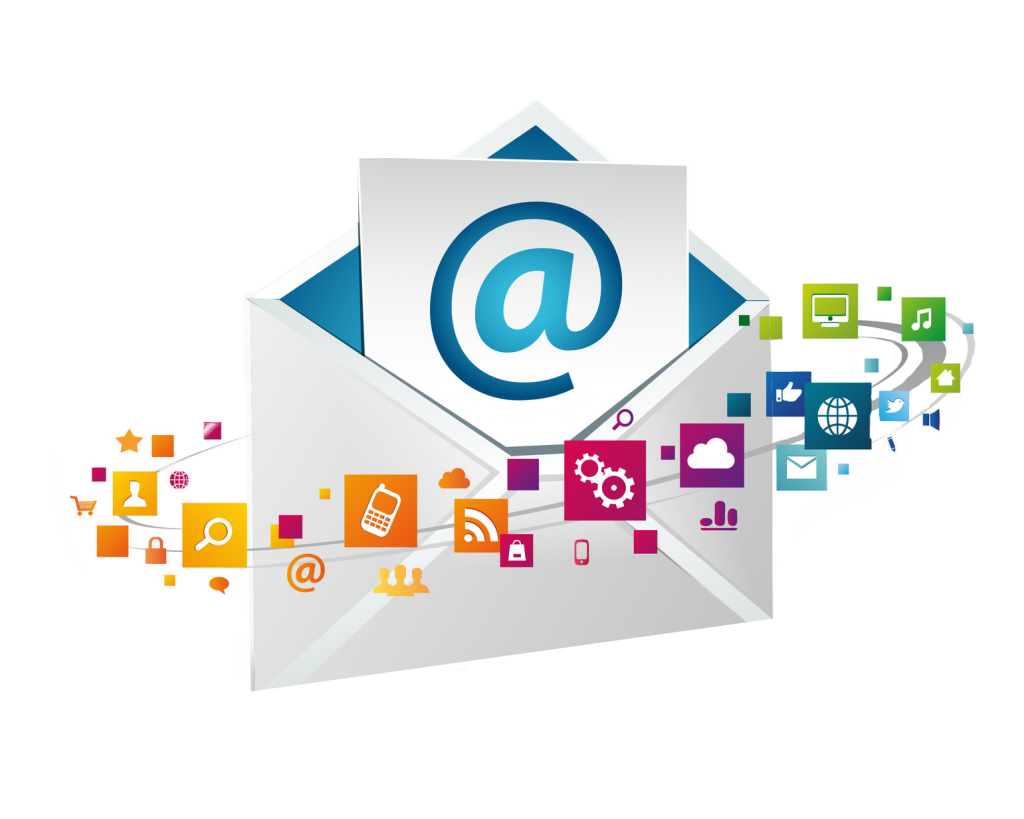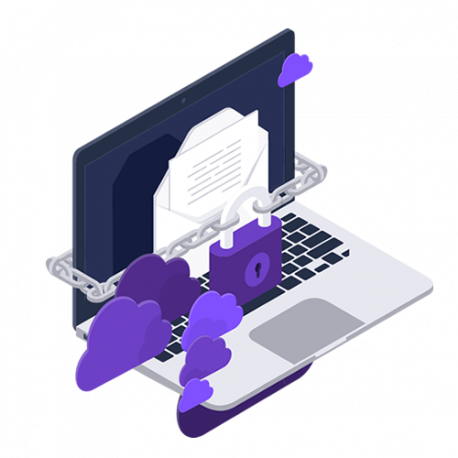 Easy & Free Email Migrations
Changing email hosting providers can be a complicated task so that's why we have a team of dedicated experts ready for your migration and your entire onboarding experience. Remember, you'll need to inform us where your domain name is currently registered, and that's all we need.
Choose Your Powerful SSD VPS
Move your emails to Mondoze
We ensure that you will not lose any email from your existing accounts! Our email migration tool works with most of the providers. With a few steps, all folders and emails will be securely copied across, so you can keep focusing on your work without skipping a beat.
What you look for from your corporate email?
A personalized email address with my own domain name
Advanced spam and virus protection on my email address
Work collaboratively, and share contacts and calendars with my team
You will be surprised by these great features.
Frequently Asked Questions