Infrastructure-as-a-Service / IaaS
The flexible and secure infrastructure to deploy your cloud computing applications
The business cloud for your company
The public cloud is perfect to cope with your heavy workload in many ways like keep your eCommerce applications running even during peak loads, ensure SaaS solutions work smoothly, CPU-intensive rendering tasks are carried out cost-efficiently, and make sure backups are stored redundantly. No matter you are looking to blend on-site applications with a public cloud into a hybrid cloud, or require a alternative to multi-cloud strategy, our Compute Engine is your perfect choice—comes with transparent prices, maximum data privacy in certified data centers, an unbeatable backbone connection, and reliable live vertical scaling.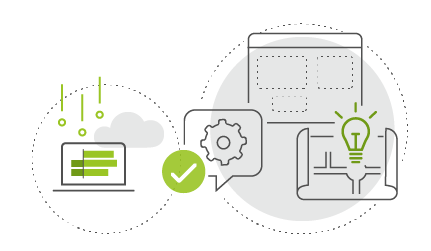 Data redundancy and security
All your business-critical data is extremely safe with us. It is processed and stored with redundancy in our certified data centers.
Powerful cloud infrastructure
The Compute Engine provides the flexibility to your company. You'll benefit from the Compute Engine's powerful, kernel-based virtualization technology without any overprovisioning or overcommitment.
Cloud consulting from professionals
Want to migrate all your IT or individual projects to the cloud? Get in touch with us to get helpful, individual, and free advice from our experts.
Save cost with cloud infrastructure
Put everything on cloud will cut your IT costs by as much as 20% with the Compute Engine. Our team will calculate your individual total cost of ownership compared to on-premises operation.
The right setup for your requirements
We help you to decide what kind of IT infrastructure you need. We are ready to find the optimal solution for your cloud architecture.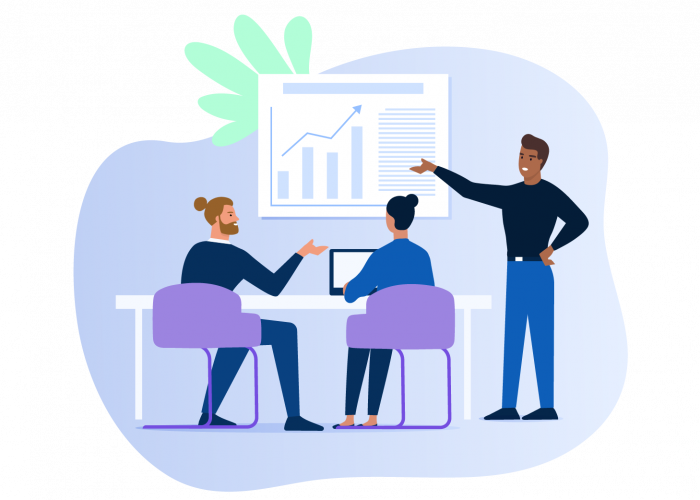 Cloud features and benefits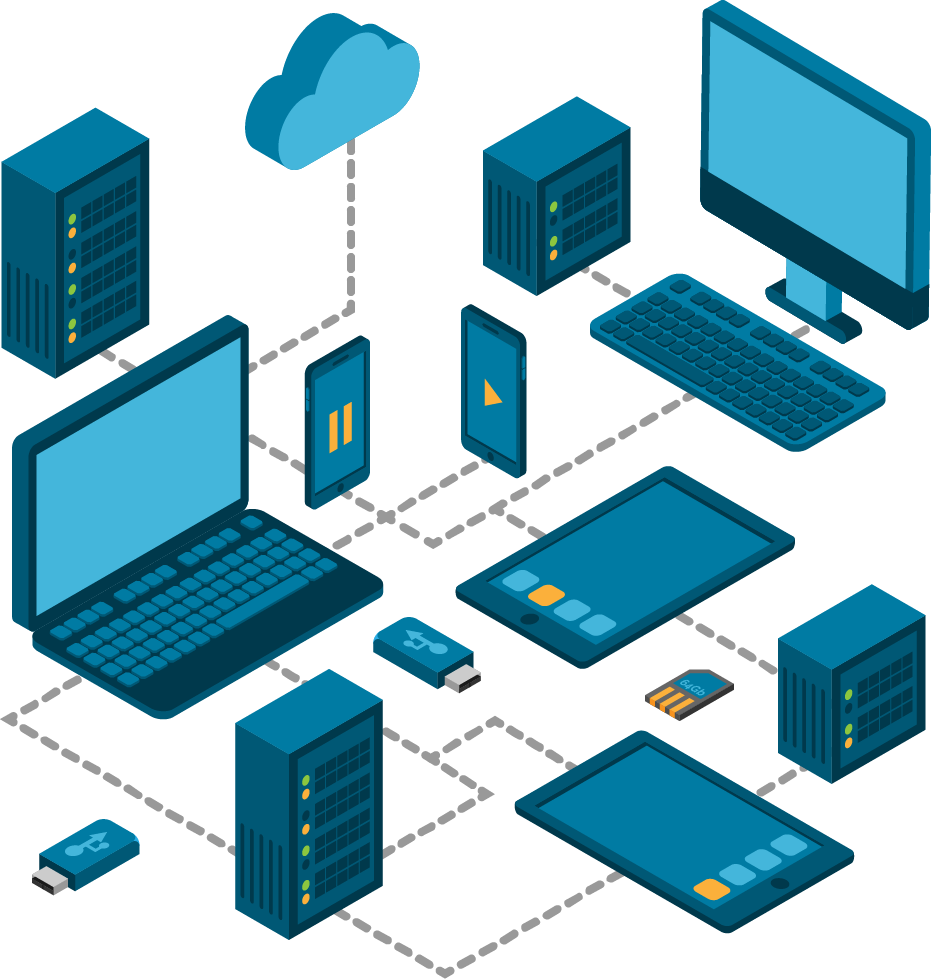 Compute Engine provides you a modern IaaS platform for cloud computing along with high availability, security, reliability, and fast software defined networking. With the drag and drop feature in our Data Center Designer, you can put together the resources for your customized virtual data center, without any rigid packages. Flexibly add new capacities and components to your virtual infrastructure with live vertical scaling any time and without rebooting the system. This is why our Compute Engine is one of the most attractive corporate cloud solutions available on the market.
Build your own virtual data center
Try out the Compute Engine with no further contracts or hidden fees!
Creating your admin access takes just a few simple steps. It is optimally protected by 2-factor authentication.
Configure your server, data storage, and network connections. It's quick and simple using drag and drop in the Data Centre Designer or via the API.
You can start productive operations in just a few minutes after configuring your virtual data centre.
Instructions, documentation, and a strong community
We works with all the IT industry leaders to provide you the high-performance and future-proof cloud infrastructure.