Web hosting services for freelancers and agencies
We offer you the most reliable hosting and all-time support so you can serve your clients smoothly.
/month
No risk, cancel anytime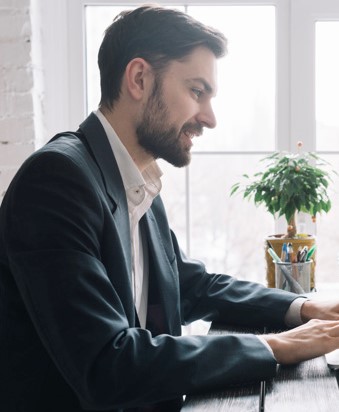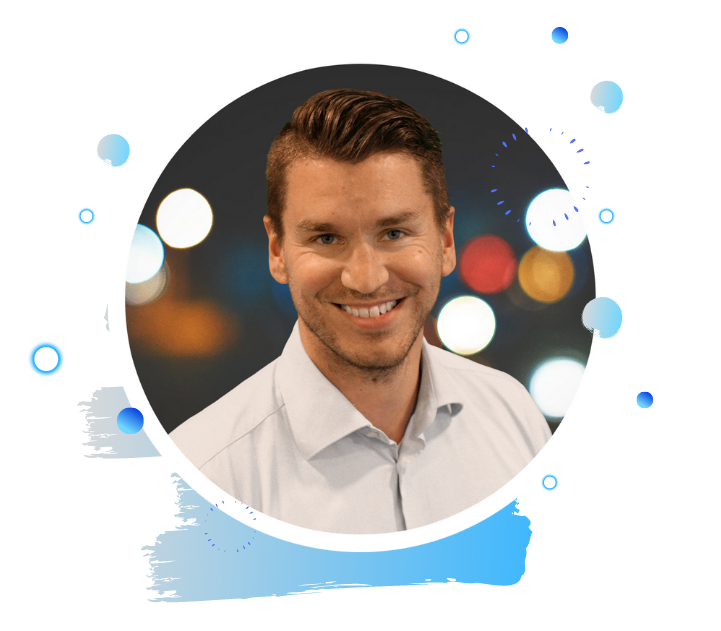 Mondoze Dedicated Support
"I'm here to help you serve your customers."
Backed by our experienced 24/7 support team, we help to ensure your hosting infrastructure also meets your customers' expectations. This service is free and only available from Mondoze.
A partnership built on success
Guaranteed know-how and 20 years of experience from Europe's largest hosting provider.
Our customer service agent will get to know you and your business with a single point of contact. All our general support staff is available 24/7 and they'll make sure that you'll always have the help you need.
Feel free to scale your hardware's performance up or down and get billed accordingly. You can always cancel at the end of the month if you're not satisfied.
Our data centers operated with 360 Gbit/s connectivity in 10 locations worldwide, certified under ISO/IEC 27001.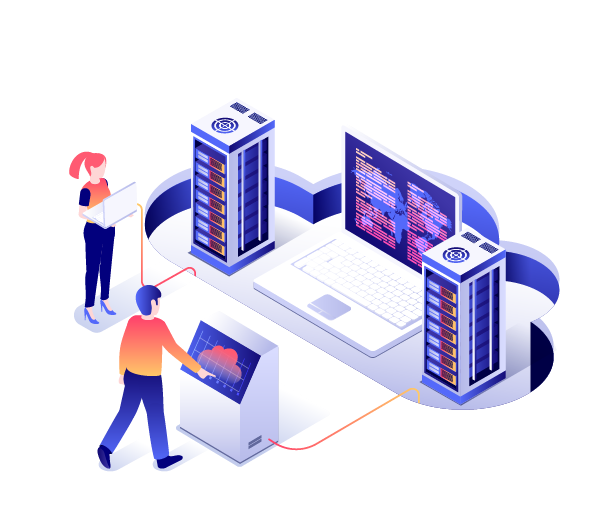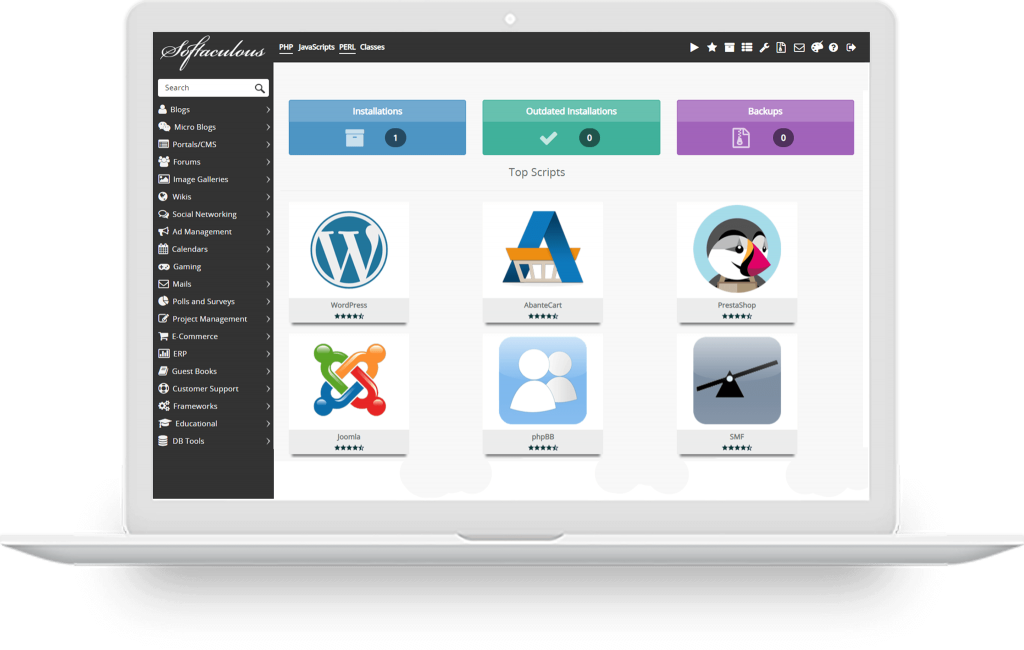 Feel free to use the most popular web hosting applications including WordPress, TYPO3, Joomla, Drupal, Magento, PrestaShop and KOKEN. It's all free and can be installed with a few clicks.
A place for you to maintain oversight and manage all your contacts. You can access and adjust your hardware's performance levels, and even organize multiple projects on the same host without slowing down the speed.
Become a part of our robust platform
Count on our infrastructure in giving you the best web hosting services.
With Mondoze web hosting, we locate the web servers and storage on the same platform, so your visitors will get faster performance.
Instantly scale up memory, RAM or parallel processing capabilities to deal with increasing traffic and demands.
Fast page load times and low latency thanks
to web servers running the HTTP/2 network protocol with multiplexing and header compression for SSL encrypted traffic.
One free SSL Certificate included in all our packages. SiteLock malware protection is provided in Pro and Expert packages to scan and safeguard your website.
Our distributed denial of service (DDoS) protection protects your website from incoming cyber attacks and keeps you online.
As your web hosting provider, we offer backup add-on to constantly backup your entire account so you can recover files from restore points if anything is deleted or lost.
Our advanced technologies ensures your website performance. Execute the latest version of PHP with a memory limit of up to 768 MB for faster websites.
Cloudflare automatically increases the performance of your site as it is built directly into your account. No coding changes are required and it's totally free!
Generate unique passwords to access various regions of your record. One for billing and ownership information, one for cPanel and server access, and most important a secure one for the entire account.
Get more from powerful tools, expert-level support and an ever-growing partner-client network no matter you are agencies, freelancers or web designers.
Manage your projects and enjoy direct access to your clients' settings and products. Our Partner Portal allows you to find prospective clients looking for help from agencies, freelancers or web designers.
Get help from the experts
Mondoze Partners benefit from uninterrupted access to assistance from experienced experts. Let us help you to develop a comprehensive solution for your projects, from planning to optimization.
Make use of preconfigured hardware and software: for agencies and freelancers that host, servers for resellers and flexible solutions for the cloud.