Build your brand with a perfect domain
All new domain name contracts include private registration , email, and Wildcard SSL.
Powerful, Simple, Straightforward
Exclusive prices on some of our latest domains.
.co — Build connections with a short, sharp url.
.store — Start selling online to the right audience.
.io — Get the ideal domain for the tech-savvy startup.
.shop — Create a great online shopping experience.
.blog — Channel your inner writer and share your story.
.app — The perfect domain for marketing your applications.
Each Domain Name Registration Includes
Register domain with Mondoze and enjoy our comprehensive features.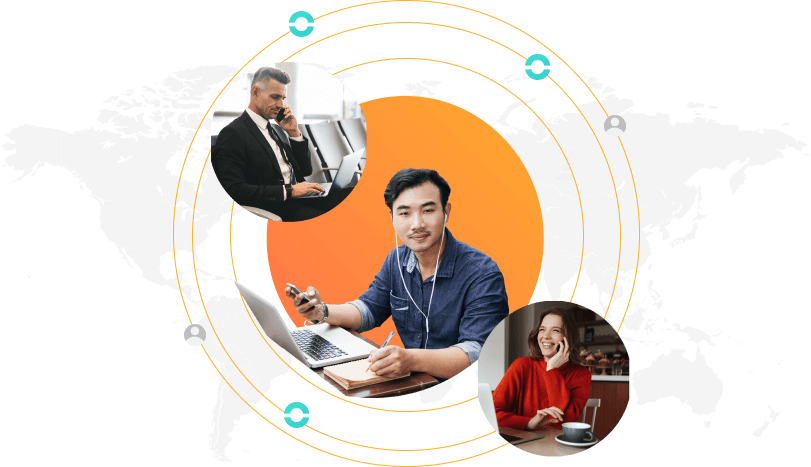 Facing problems? Get helpful advice from our friendly customer service exclusively for you. The most important, it's free.
Domains at the lowest price
1st year registration price
State and local taxes will apply. Click here for our General Terms and Conditions.
Build, protect and expand your brand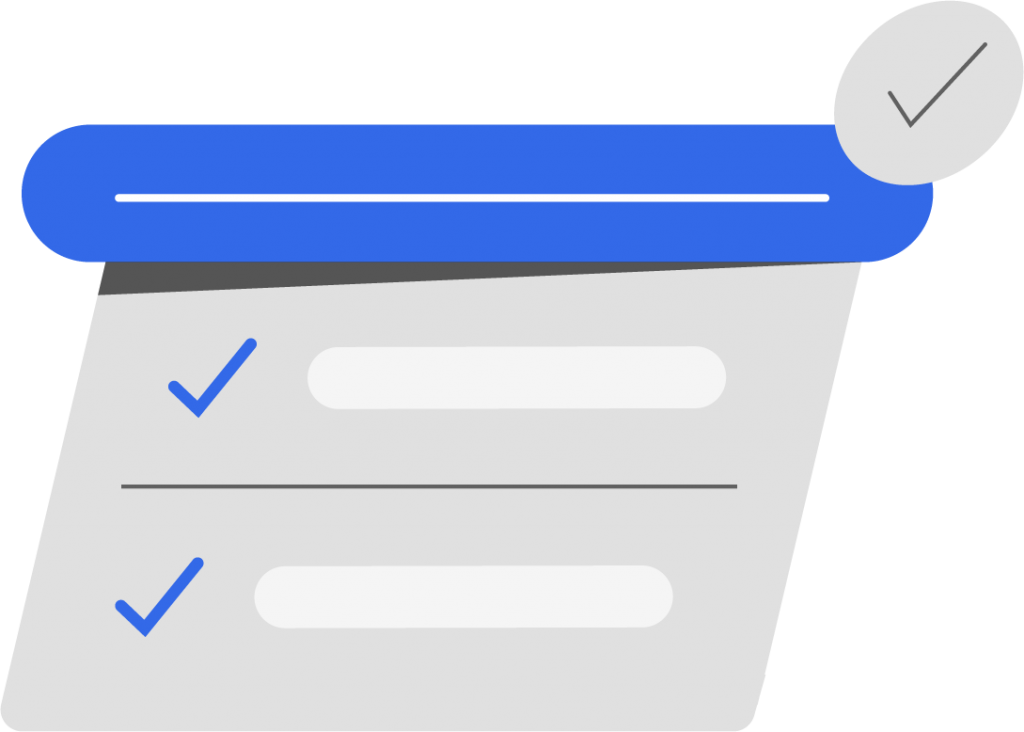 Build your brand by getting a memorable domain name with Mondoze. You can register a domain name for up to 5 years, and do not have to worry about your domain being registered by someone else until the moment your contract ends.
Strengthen your online presence
Build a unique website, set up your professional email address, and connect your social profiles to your domain. Moreover, you can simply forward visitors somewhere else, like your Facebook profile, or your Instagram page.
Mondoze offers wide range of domain extensions at affordable prices. We also offer premium domains for you to build your brand. The most umportant, we are confident that we can help you find the right domain at the right price so do not hesitate to get in touch with us anytime!
Boost trust with SSL Certificate
An SSL certificate safeguards all information that transmitted to and from your website from third parties whose attempt to access it. It is important because browsers, like Google Chrome and Firefox, will label pages without https and the green padlock in the address bar as not secure. This will brings negative effect on your website trustworthiness. Furthermore, SSL will improve search engine rankings, as pages with SSL are more likely to be trusted by visitors.
Our contract comes with a free wildcard SSL certificate. For your information, a standard SSL certificate only protects one domain, while a wildcard SSL certificate protects the domain name, as well as all of the related subdomains.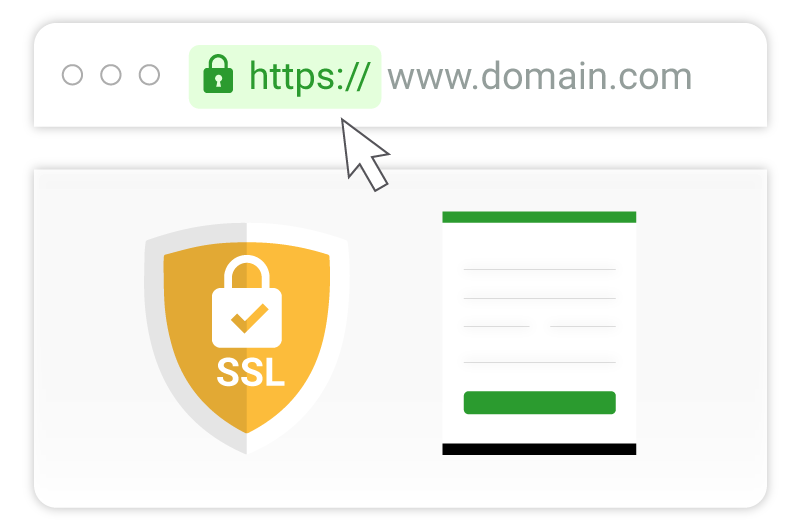 FAQ – Frequently asked questions