Experience blazing-fast website speeds and unrivaled performance with our Container VPS plans. Our OpenVZ software and flexible frameworks enable lightning-quick startup times and minimal resource consumption, giving you a seamless online experience that's hard to beat. Choose from a range of Container VPS plans that fit your unique needs and achieve peak website performance with our OpenVZ-based Container VPS hosting. 
Mondoze's OpenVZ VPS is the ultimate hosting solution for Linux container enthusiasts who demand high performance and reliability without breaking the bank. Our low-cost, OpenVZ-based platform is engineered for rock-solid stability and security, with no unnecessary extras to drive up your costs. Whether you're launching a new website, scaling up an existing app, or simply looking for an affordable VPS alternative, Mondoze has you covered. Experience the power and flexibility of our OpenVZ VPS hosting today and see the difference for yourself.
Full root access and flexibility
Our Linux Container VPS offers a wide selection of Linux operating systems to choose from, including popular options like Ubuntu, Debian, and CentOS. You'll have complete control over your container VPS, allowing you to customize your server to meet your project requirements. Whether you need to install new applications or make changes to your files, our Linux Container VPS gives you the flexibility and control you need to succeed online.
With the optional Plesk management software, you'll have a convenient and secure way to manage your server, giving you peace of mind and the ability to take control with ease.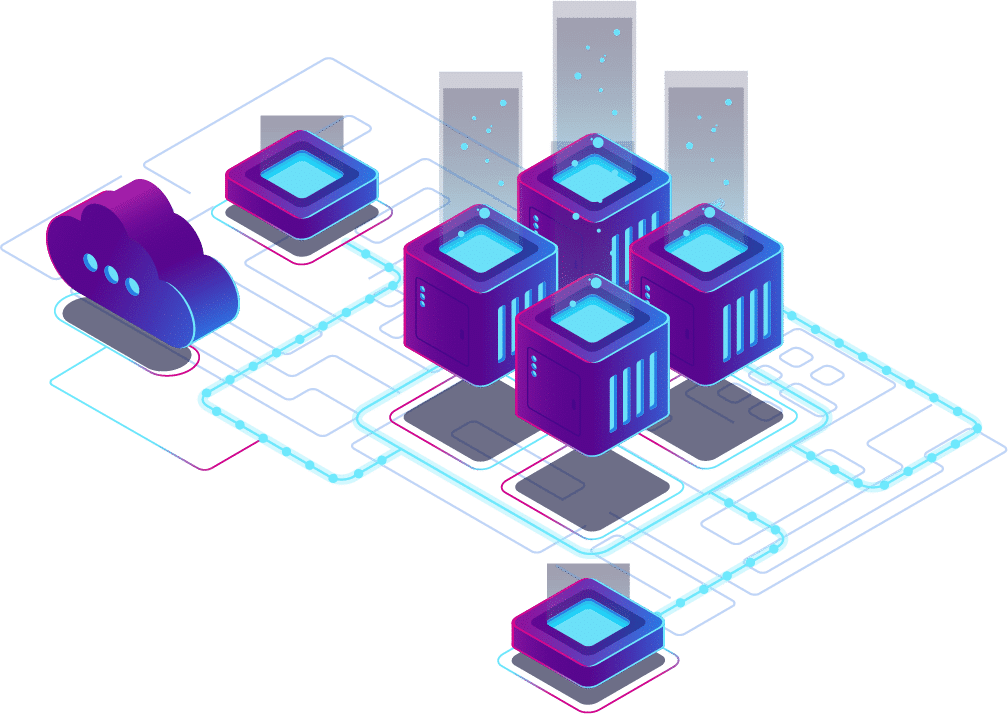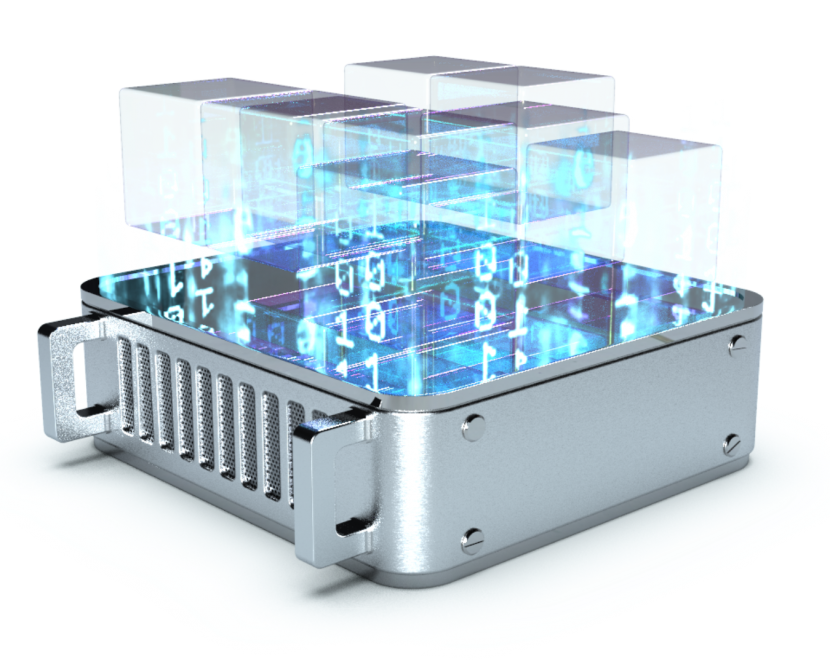 Cutting-edge cloud technologies
Our cutting-edge Linux Container is powered by the latest-generation cloud hardware featuring Intel® Xeon® E5 processors and 100% SSD storage, delivering unparalleled performance and reliability to your web applications.
Our OpenVZ VPS ensures maximum availability, while our user-friendly cloud panel simplifies VPS management.
Choose Your Cheap OpenVZ VPS
High-performance data centers
From 6.5 cents per GB/month
100 GB for $7.20/month (by-the-minute billing)
100 GB for $7.20/month (by-the-minute billing)
Ubuntu 20.04, Ubuntu 18.04, Ubuntu 22.04

CentOS 8, CentOS 7

Debian 10, Debian 9

OpenSuse Leap 15, Opensuse Leap 15.1, Opensuse Leap 13.1
Almalinux 8.6, Almalinux 8.4
Fedora 34
Rocky Linux 8.4
Scientific Linux 7.4, Scientific Linux 7.1
Windows Server® 2016 –$10/vCore/month
Windows Server® 2019 –$10/vCore/month
Administration tool Plesk Obsidian
100 GB for $7.20/month (by-the-minute billing)
Pre-installed apps available
WordPress, Drupal™, Magento, PrestaShop, Shopware and more.
E.g. MS SQL, MariaDB, My SQL and more.
Microsoft Databases (optional)
Software for database administration included on request. Only available for Windows.
MS SQL Express 2016/2017 – free
MS SQL 2016/2017 – web license $40/month for 4 CPUs
MS SQL 2016/2017 – standard license $300/month for 4 CPUs
Unlimited number of mailboxes
2 GB storage capacity per inbox
1x IPv4 address per server included
Additional IPv4 addresses (optional)
1x IPv6/64 network included
Unlimited external domains
Operating systems and distributions
List of our OpenVZ OS templates
Need more power VPS? Try our KVM VPS
Full KVM Virtualization VPS, Linux, and Pre-Built Templates with Complete Root Control.
Why Mondoze Container VPS?
From redundant storage networks, backup solutions, to data transfer — everything is designed for optimal security.
FAQ – Frequently asked questions