How To Activate ImunifyAV+ in Plesk
To activate ImunifyAV+ at Plesk Control Panel:
Let's make sure the extension has been properly licensed for your Plesk license key by validating Plesk Additional License Keys with below steps: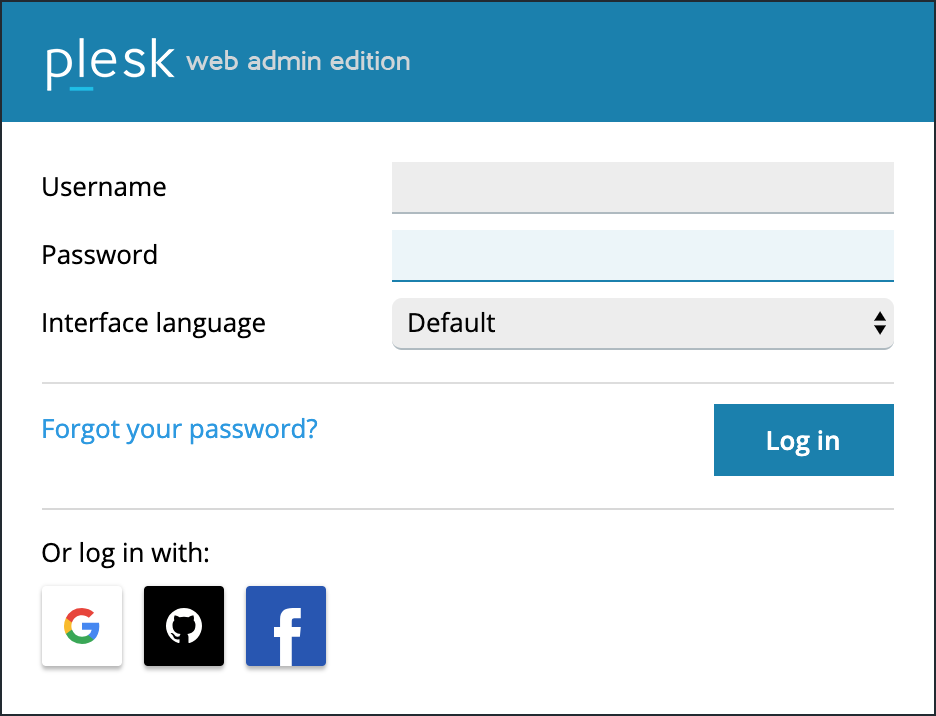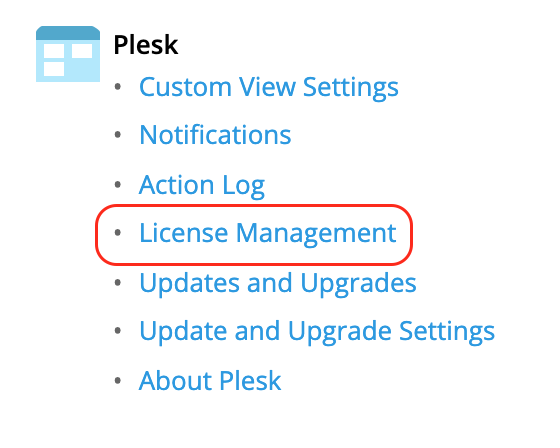 Make sure "ext-revisium-antivirus" is listed at License Management page. That shows the license key is ready. Now let's move on to install the extension on your Plesk instance.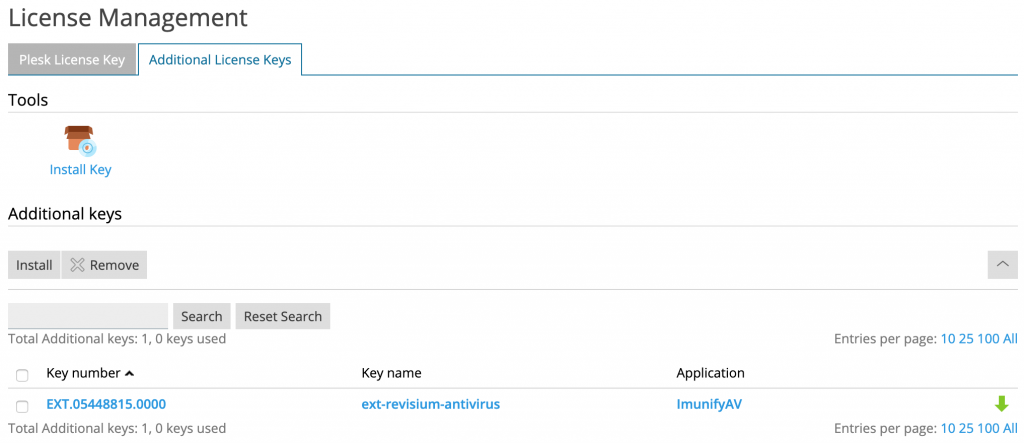 In the event the retrieve license does not work, login to your client area billing account > Navigate to your VPS or Dedicated Server Subscription. On the left panel, under the "Overview", click the Addons.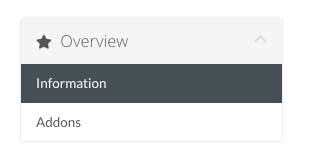 You should see the "ImunifyAV+" addons listed over there. Look for the "Product Key" section and copy that key. Go back to the "Additional License Keys" tab on your Plesk control panel, and insert the "Product Key". This should allow the activation of your ImunifyAV+ product key.
2. Install ImunifyAV+ extension
Log in Plesk
Enter Extensions from left side bar.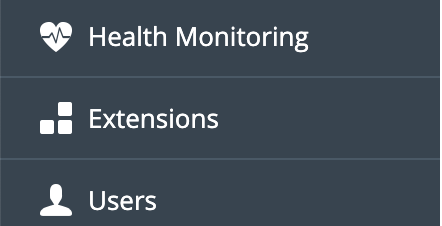 Search for ImunifyAV extension.

Click Get it free to install ImunifyAV.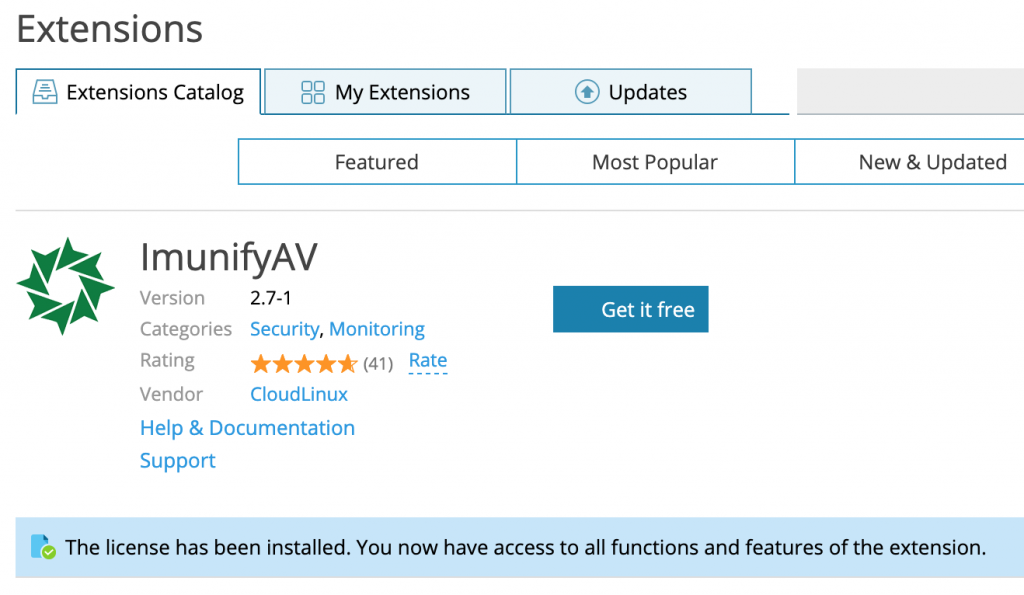 Open ImunifyAV after completing the installation.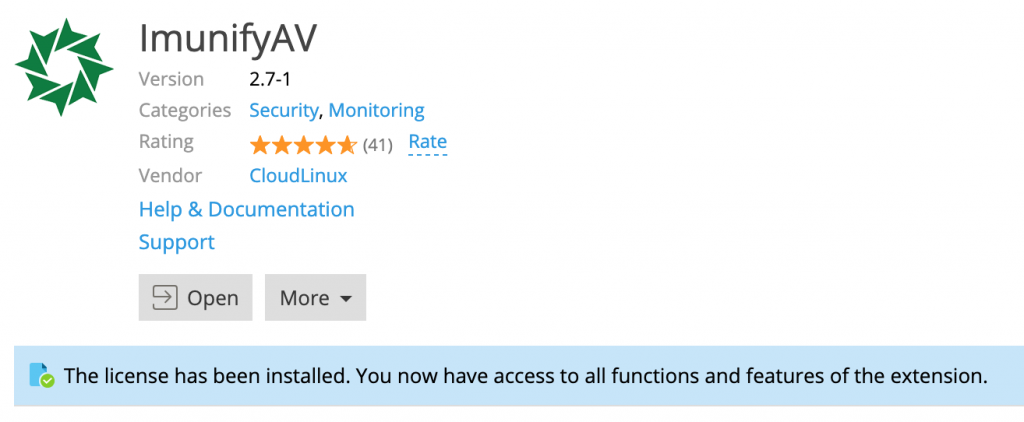 Accept the license agreement

Update malware database after the installation.

You may now scan domain for malware.

You may adjust ImunifyAV settings based on your requirement.