Creating A Mail Alias in Website Panel
1.) Login to your Website Panel via cp.domain.com.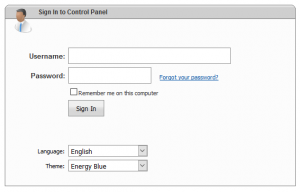 2.) At the center of "User Spaces" area, click on your Hosting plan name".
3.) Select on "Mail -> Mail Aliases" from DotNetPanel Menu.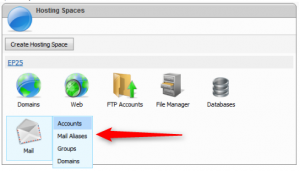 4.) Click on "Create Mail Alias" button.

5.) Key in necessary information.