Extension In Website Panel
Use this tab to customize Web service extensions such as ASP, PHP, PERL and etc.. By default, in order to take a more proactive stance against malicious users and attackers, IIS serves only static content – meaning features like ASP, ASP.NET, etc. do not work unless enabled. If you do not enable this functionality after installing IIS, IIS returns a 404 error. 
To assign different ASP.Net version from your account which using WebSitePanel, you may refer to the step as below,
1. Login to your Website Panel via cp.domain.com.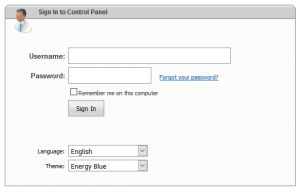 2. Select the Hosting Package.
3. Select the Web Sites option from left box.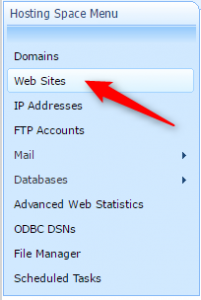 4. Click on your domain (eg, domain.com).

5. Click on the Extensions tab.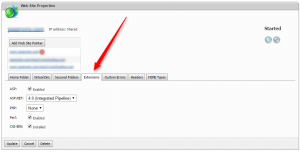 6. Select required extensions to enable.
7. Click Update button.